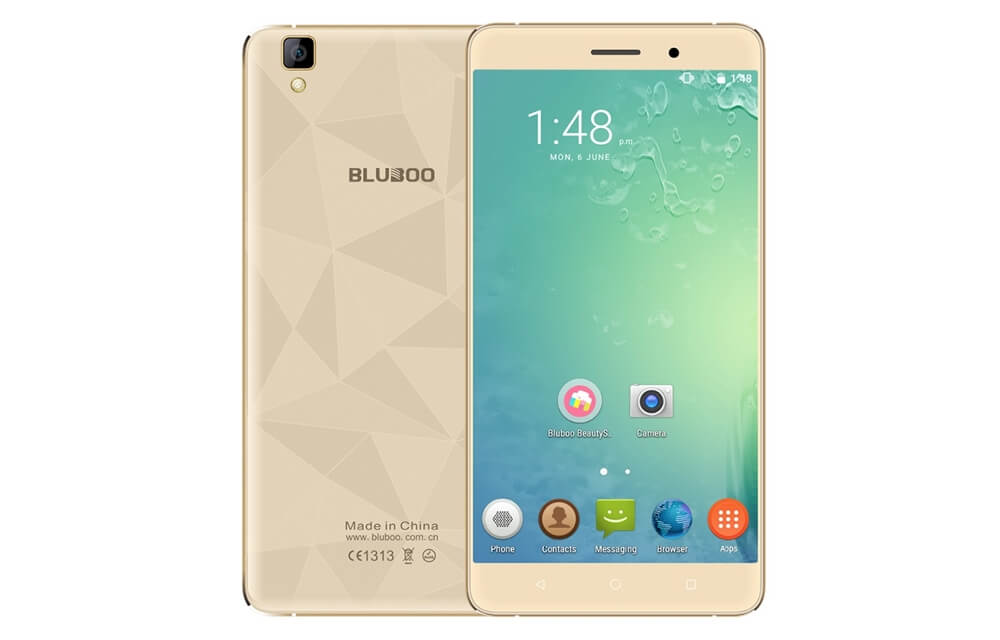 Bluboo recently announced a special event for the Presale of Bluboo Maya. The other Bluboo devices also announced in this event for offer prices.
One of the attractive deal in this event is the Snap-Up deal. In which all the Bluboo devices priced at only $9.99. This is for only on the first day of the event that is, 18th June. This date is already passed with all sold out.
The event page got crashed with huge traffic and many people were not able to get the limited Snap-up deal. Bluboo now come forward and take an action to satisfy the people who missed their chance to get the Bluboo Maya and other Bluboo devices for the cheapest price of $9.99.
Bluboo announced 2 days for the same Snap-Up deal. On 21st and 22nd June, the Snap-Up deal takes place once again.
On 21st June, the $9.99 deal applicable for  all the Bluboo devices – Bluboo Maya, Xtouch, Picasso, Xfire 2 and Bluboo Uwatch.
On 22nd June, only Bluboo Maya alone available for the  Snap-Up deal of $9.99.
Those who have missed the first event can now buy in the next events. There is also a giveaway of explosion proof protector film for those who buy Bluboo Maya at Snap-Up deal. The details are given in the promo page.
Other than the Snap-Up deal, this event also selling the Bluboo devices at an offer price. This event ends on 1st July.
On the event, you can buy Bluboo Maya at the discounted price of $69.99, Bluboo Xtouch for the price of $129.99, Bluboo X9 for $119.99, Bluboo Picasso for $64.99, Bluboo Xfire2 for $64.99 and Bluboo Uwatch for $28.99.
After this event, all prices will go up to their regular selling price. So, it is better to buy in this event which can save us $10 – $50 based on the device we chose.
Read the Bluboo Maya Hammer proof test and comparison of display with iPhone 6S.