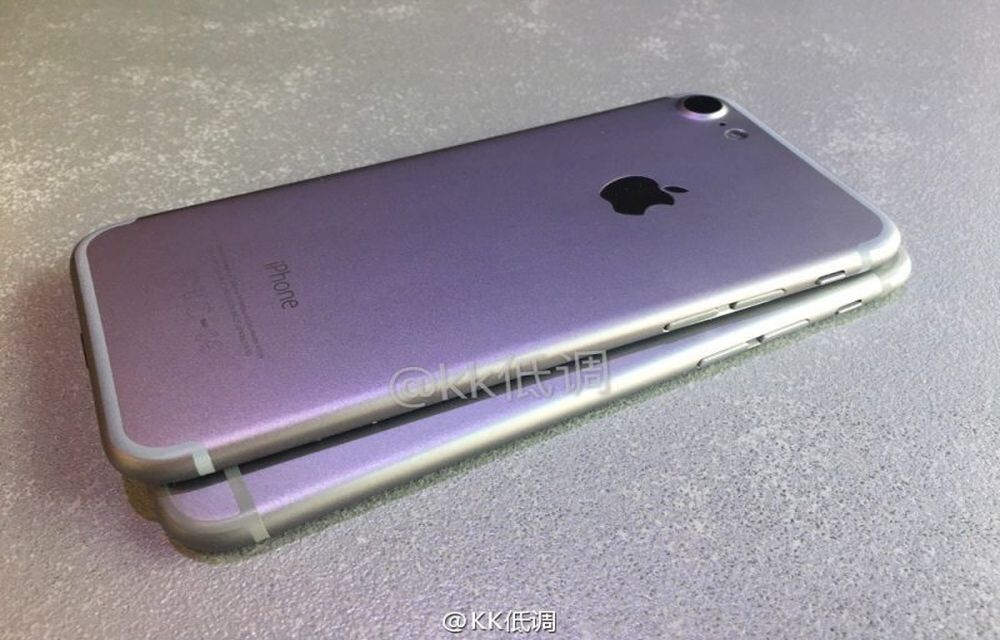 Hey there! Are you planning to buy the new iPhone7? Then just read this review to know the decision is worth or not. The new iPhone 7 is rumored to not have the traditional 3.5 mm jack as the previous iPhone models.Don't  you think it is a major change in the iPhone? Well, Apple has an alternative ready to be launched with the iPhone 7. Remember long before Apple filed AirPods, for now, should be ready for the iPhone 7. Apple new headphones made exclusively for the iPhone 7 are named "Airpods ". According to sources, Apple's already registered the trademark 'AirPods' in several countries already, through a company called Entertainment in Flight LLC.
Elimination of the 3.5mm earphone jack on the iPhone 7 and iPhone 7 Plus should provide the pair with a good aesthetic approach, even as it'll mean the death of compatibility for most headsets out there.
Do you know of the major drawback and negative point of these "Airpods." Users won't be able to enjoy the music using them while charging their device. It can make you think at least once even if you are an apple fan. Of course, you can prefer wireless headphones, but Apple recommends their Airpods for more compatibility. These changes will definitely bring a major boon to Apple marketing strategy compelling the customers to purchase the iPhone – Airpod pair.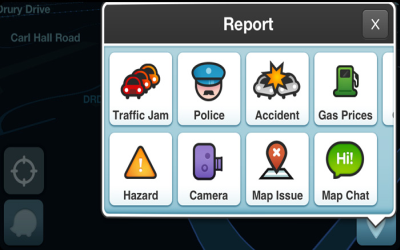 Here are some leaked pictures of the new iPhone 7. Doesn't it look awesome? The one thing which no smartphone company can beat out on Apple is the build quality and user interface. So be it anything Apple is always the winner! So get yourself the new, stylish, more than awesome iPhone7  and make sure you don't forget to shoot your reviews of your new iPhone7 as soon as you get it.