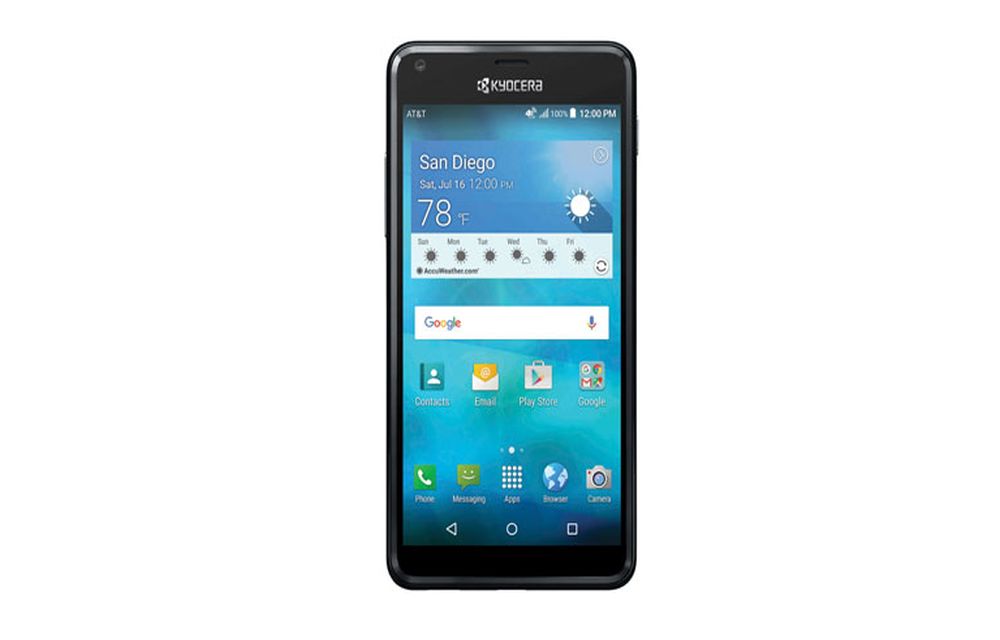 Are you a smartphone geek? Then you would always like to carry your smartphone everywhere possible, and you would be in real trouble if your smartphone falls into water and dirt. It's no more. So instead of regretting it later, it's the perfect time to buy a Waterproof Smartphone.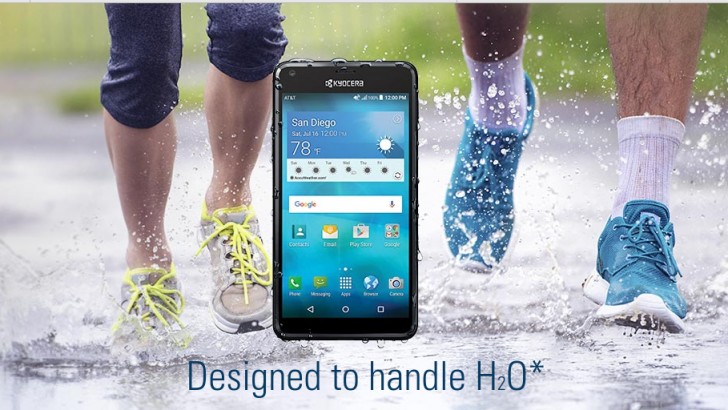 There are a bunch of smartphones by big brands like Samsung – the new Samsung Galaxy S7 Active being one of them but there are claims that this smartphone is not very resistant to water. Fortunately, now in the market we have a 5-inch smartphone which has similar IP rating of IP57 means it can withstand immersion for up to 30 minutes in up to 3.28 feet (1 meter) of water and can also protect itself against dust.Isn't that great and what's more interesting about this device is it just costs around 80$? Out of the box,  Kyocera Hydro Shore comes with a Qualcomm Snapdragon 210 SoC (Quad core 1.1 GHz Cortex A7) processor and one gig of ram. Coming to the storage part, it has 8Gb of internal memory preinstalled, and you can expand the storage up to 64Gb using external microSD card.  This smartphone has a rear camera of 5-Megapixel and a front camera of 2-Megapixel which is pretty decent at this price. It is powered by a decent 2160 mAh battery and runs on Android 5.1 Lollipop, but it would have been much better if it had come with Android  v6.0 Marshmallow out of the box.
It's not one of the flagship or monstrous devices to hit the market, but surely it's the best bang for the buck for those who want a good waterproof smartphone that can survive a swim of 30 minutes (:P Just kidding). Get this smartphone if you need a decent waterproof gadget. Kyocera Hydro Shore can be purchased by AT&T's GoPhone no-contract service for $80.Stay tuned for more information regarding this device.