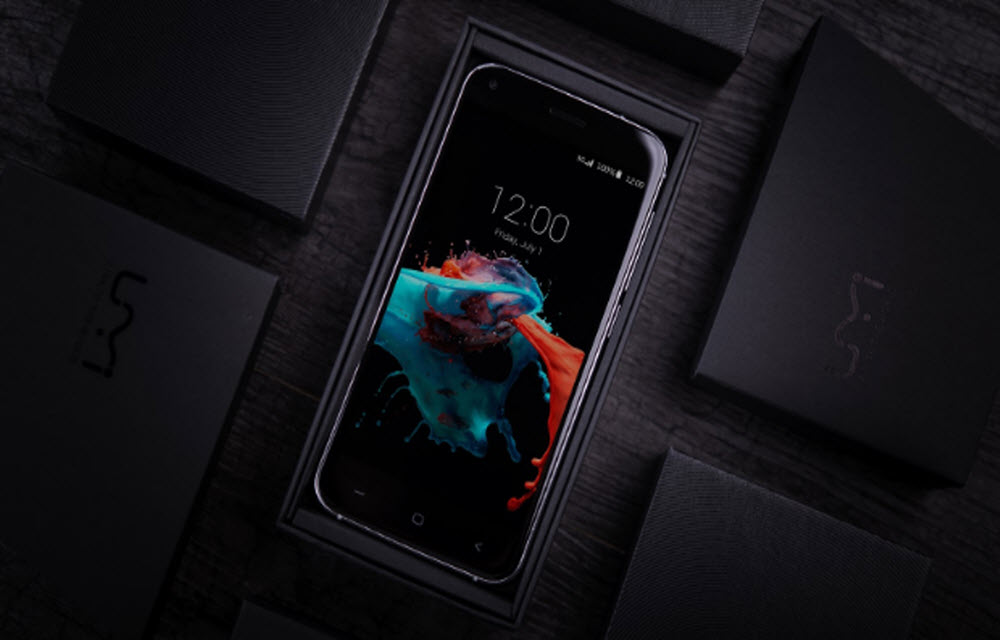 Good news for UMi fans, now the company started the shipping of UMi London to the buyers. According to the company:
Shenzhen, 27th July, 2016: We're happy to announce that the world's first dual protection phone, the supremely affordable-yet-beautiful UMi London is now shipping to buyers!

After receiving thousands of pre-orders, we had to ramp up productions while maintaining the level of quality. While this was a tough task, we pulled it off — and would like to thank our dear buyers and fans for that!

The UMi London is our latest model. It comes with a quadcore MT6580 processor which we have paired with 1GB of RAM and 8GB of ROM. This, of course, can be expanded by means of a microSD card. Other than that, the UMi London has a 5-inch IPS display with a 1280 x 720 pixel resolution (sourced from SHARP), 8.0MP Sony IMX149 camera on the rear, 2.0MP camera on the front, and a 2050mAh battery inside. The price is just 59.99$! 
UMi London is a company's flagship device with a decent set of features. Recently, the device faced the 100ft drop test and it is survived.  The UMi London, the company took extra consideration of some real-life situations that cause damage to phones. Given that they were building a phone that was supposed to cost under $50 ($49.99 to be precise), they came up with a novel idea — the rugged nature could be bought as an add-on.
You would have noticed that the screen does give in at one point. Well, good news is that despite the broken screen you can still use many functions of the phone! Unlike some popular brand phones (including the Apple iPhone), a single minor crack on the screen of the UMi London will NOT make the phone useless. So, it can be summed up that the UMi London is a phone that can take a beating, and that the 100 feet drop test turned out to be quite successful.