Not long before, Oukitel released a smartphone called Oukitel K4000 which was well received by the customers. But the company has now decided to launch a lighter version of their popular product which is a lighter version of the previous device. It comes by the name Oukitel K4000 Lite and promises to be better than its predecessor.
The company has decided to launch a lighter version because it wants to deliver a more affordable and competitive product in the market.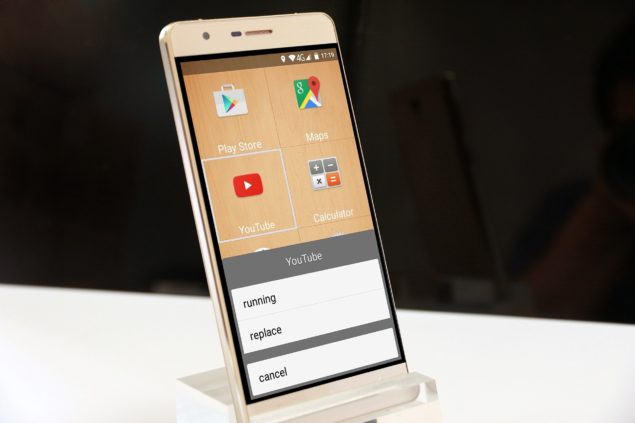 First of all the device comes with an updated User Interface that gives the phone a fresh new look and promises a variety of filters and tools for better app classification. The lighter version also has a bigger screen for dialling and also incorporates the gesture control feature. This feature lets users directly access the functions by just drawing letters on the phone's screen.
The design of the phone is more or less similar to the original model and papers to be quite simple yet classy. The buttons and port distribution is expected to be the same as in K4000.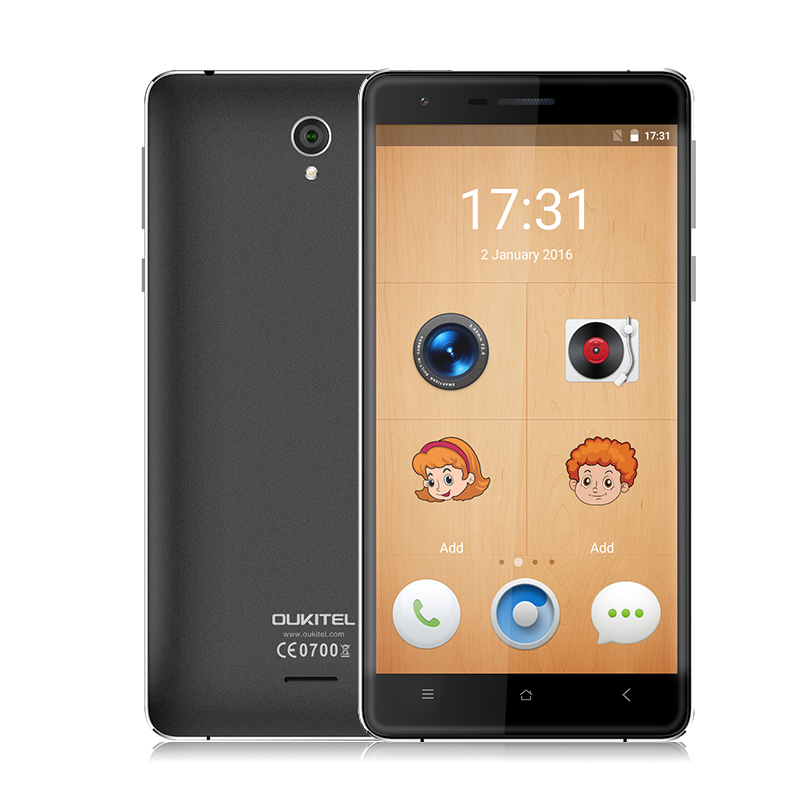 The lighter version features the same screen size of 5-inch IPS screen, but the difference lies in the resolution of the display. The K4000 has a resolution of 1280 x 780 pixels while the lighter version has a resolution of 960 x 540 pixels. The K4000 has an HD-TV resolution while the K4000 Lite gets a QHD resolution.
Another distinctive feature we would like to bring into consideration is the tensile strength of the device. With the previous version, you could hit nails into wood and the same can be tested with the lighter version. The main reason behind it being the 9H hardness and more than 800 Mpa stress value that the phone comes with.
The other features include a 4000mAh battery, a 2GB + 16GB memory, 5MP + 13MP dual cameras and a 64-bit quad-core processor running at 1.3GHz clock frequency.
The company has decided to start the in stock presale activity for two weeks from 2nd of August. It will be quite interesting to see whether the lighter version could claim more appraisals than the original one.