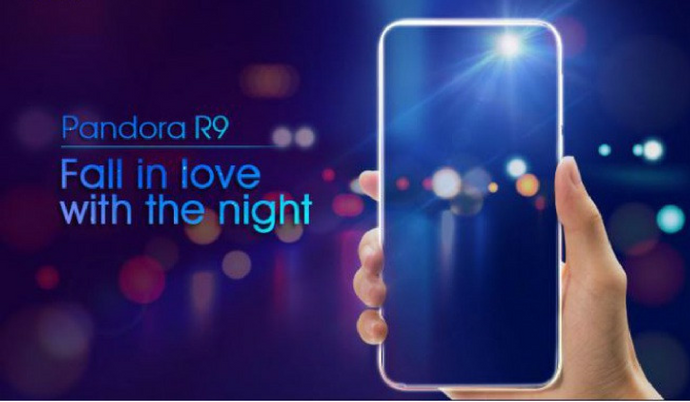 iNew, as the name itself says, is a comparatively new brand in the smartphone industry founded in 2012. On an industry that is rapidly growing, it is no wonder to welcome one more member which is not that much known. As per the reports from the officials, they are planning something big in the upcoming days by introducing some of their flagships to the smartphone lovers. The company is looking forward to producing many devices in a series named 'Pandora,' including the Pandora R9.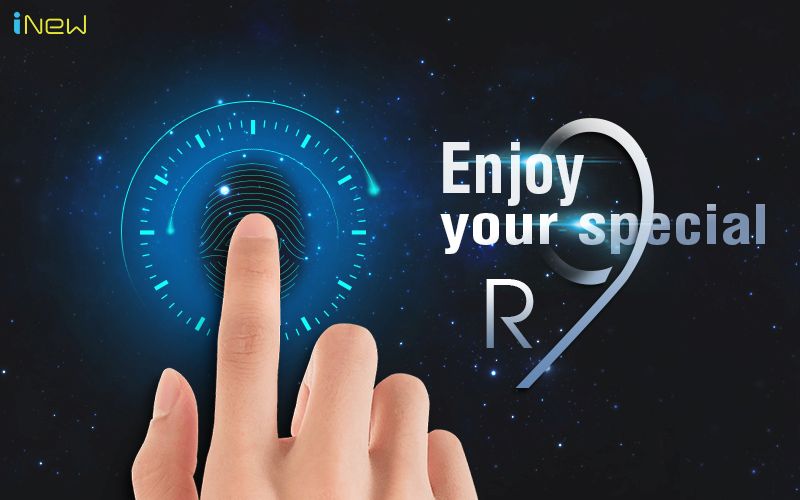 As per the company, the Pandora R9 will be a similar device as the Oppo R9 or even with more capability. Rumors stating that the company especially focused on the selfie camera of the device to deliver even better selfie experience than the Oppo device. They are also working on Fingerprint and Music functionalities by implementing new technologies and hardware. More details regarding the smartphone are not yet out. But as per the company, it will be one of their best products so far with hardware enhanced functions, better camera, improved fingerprint and music features.
There are many iNew products are there on the market including U9, U9 Plus, V7, etc. all available for cheaper rates when compared to other brands. The design of their products looks good, and the hardware specs are promising for the price ranges. To take an example, the iNew V1 with a 5-inch screen, 8GB ROM, 1GB ROM, 8.0MP back and 5.0MP front cameras is available for around $100. That is not a bad deal. Anyhow, the iNew is looking to grab their place in the smartphone industry with their upcoming products including the Pandora R9. Let's hope the company won't disappoint us and will provide some cheap, quality products to the collection.