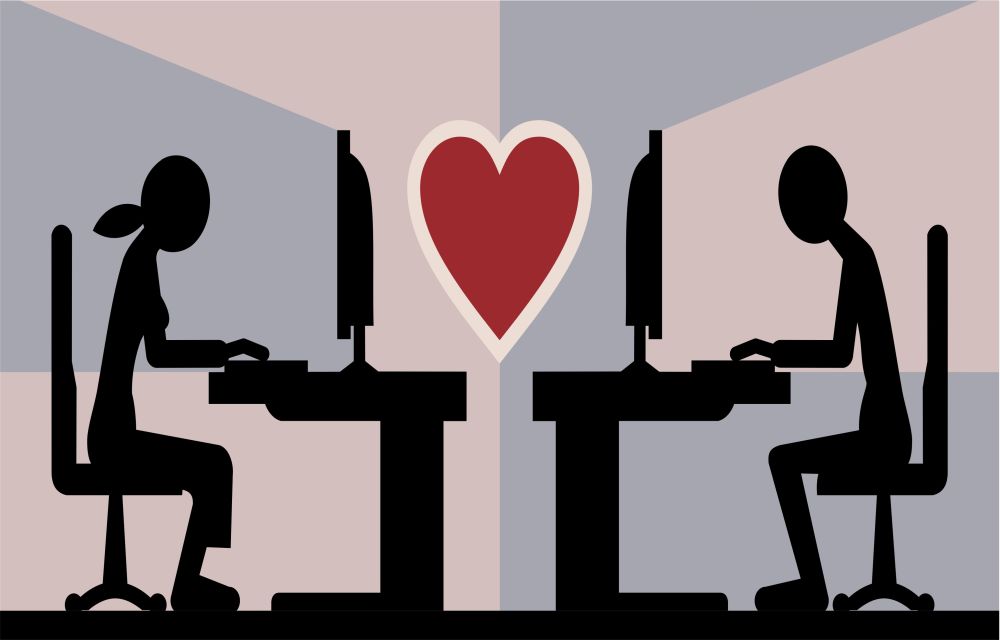 When was the last time you succeeded in finding a great date online? There are dozens of so-called dating apps that claim to make it a breeze for you. But it's not as easy as they claim it to be. The Sudy App is something that stands out in this category. If you think you are a sugar daddy and are serious about hooking up with a sugar baby, this is the perfect dating app for you.
Focused on Premium-Segment
It is one place where sugar daddies and sugar babes come together to get their things going! The Sudy App targets a unique clientele who seek to take their experience beyond what other dating apps offer. It is targeted specifically at the premium segment, to bring together the young at heart and the attractive, gorgeous and luscious. If you to set the perfect arrangement and spend time with someone you have always dreamt about, this is the ideal app for you.
Features
There are many unique features that make the Sudy App to stand out in the crowd.
Find beautiful and attractive singles near you, instantly.
Swipe and like or pass members. It's the same as in Tinder.
Post your daily life moments and share with others. Give others an insight into your daily activities. Let someone fall for you.
In fact, existing users can also determine if new registered members should be joining Sudy! That's something more unique to such an app.
UI & Functions
The Sudy App offers an easy-to-use interface that can be used by anyone.
Moments Tab – It works similar to your social media newsfeeds, as it gives you a feed of the recent posts in the app.
Nearby Tab – This tab takes you to the screen showing ladies close to your current location. Wherever you are, the app gets your current location and finds the best matches against your profile. That's quick and instant dating!
If you like a lady, you can simply send out a message to her. Themed on its 'sugar daddy and sugar baby' theme, it also allows you to send a 'sugar' to babes.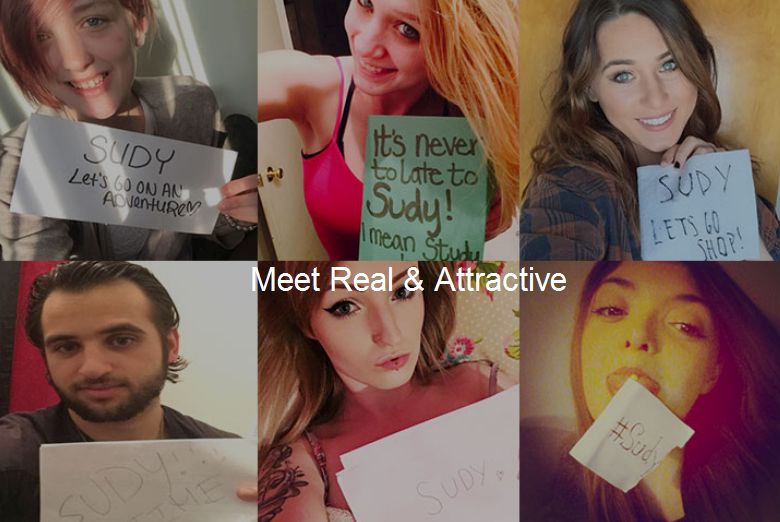 What's a Sugar in Sudy App?
A 'sugar' is the equivalent of 'like' in Facebook. Btu it's much more than a simple 'like.' It will also help boost a user's rank. So the more the number of likes you gather, the higher you will rank – which means more visibility.
Filters
The Sudy App allows you to filter results and look at listings based on certain set of criteria. These criteria include:
Male or female
Sugarbaby or sugardaddy
Age
Last time online
These filters are effective and change the results accordingly. That's unlike many of the other dating apps that fail to work the filters right.
Tapit Feature
This is the swipe feature in the Sudy App that's almost like its swipe counterpart in Tinder.
When on the 'tapit' screen, you can swipe to 'keep' or 'pass' on a member. It works as following:
Swipe left, and it will pass a member.
Swipe right, and it will keep the member you like.
The message screen shows you all the messages sent to you. You can check your own profile from the 'me' screen.
Plans & Pricing
The Sudy App also offers multiple premium plans to allow deeper access to its functionalities. The different plans and their durations are as following:
$29.99/mo for a period of 6 months.
$59.99/mo for 1 month.
$39.99/mo for 3 months.
As a premium member, you will have a badge on your profile.
So what do you get for your premium membership?
View visitors any time.
Quick access.
Unlimited shares on the moment's tab.
Improved matches feature.
Enjoy the recording feature.
Get gifts and coins and send to your favorite members.
Privacy
While providing features similar to other dating apps, Sudy App takes privacy a little further. Like a sugar daddy, you cannot see the profiles of other sugar daddies on the site. There's no way that you can see listings of other sugar daddies. This helps protect the identities of other men you may know of. This is a great feature that gives you the opportunity to flirt around without having to worry that someone else may recognize you here.
The Sudy App is available for both iOS and Android users. It can be downloaded from here: Sudy App.
All these features make the Sudy App a unique dating side. Its sugar daddy and sugar babes concept certainly make it different.