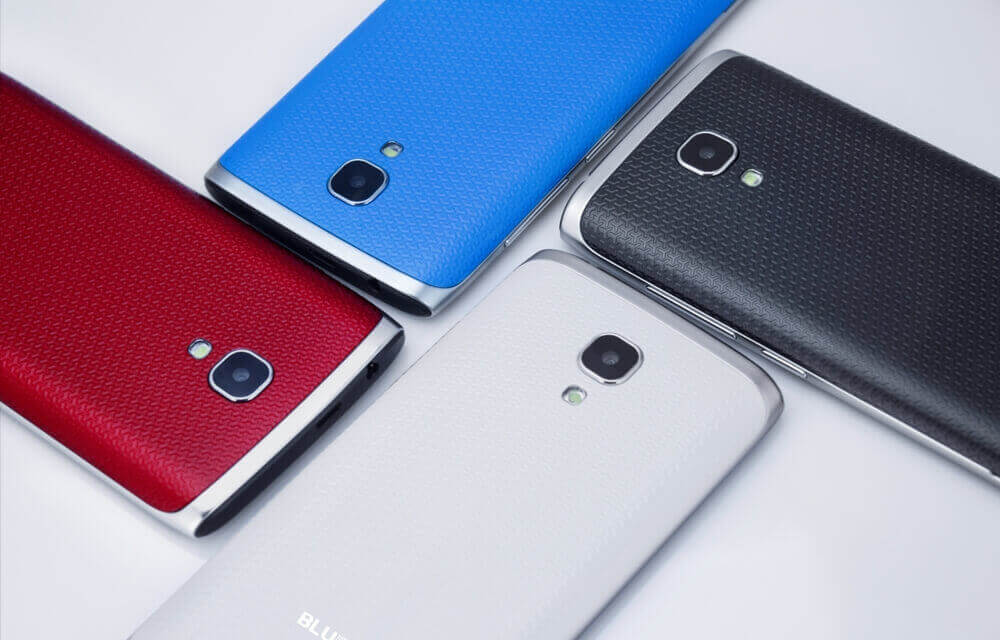 Bluboo Mini is the next smartphone announced from the Chinese manufacturer Bluboo. Bluboo Mini is named after its small screen size and beginner level specifications. The specifications, expected launch date and images of the Bluboo Mini are leaked by a marketer. Recently. Bluboo ended the Bluboo Maya Max pre-sale event and now they started their next release plan with Bluboo Mini.
The first thing that caught our eye after seeing the image of Bluboo Mini for the first time was, the compact size and the 4 vivid colors back panels. The 4 color variants are Red. Blue, White and Black. The back panel is designed with geometric texture that gives us holding grip.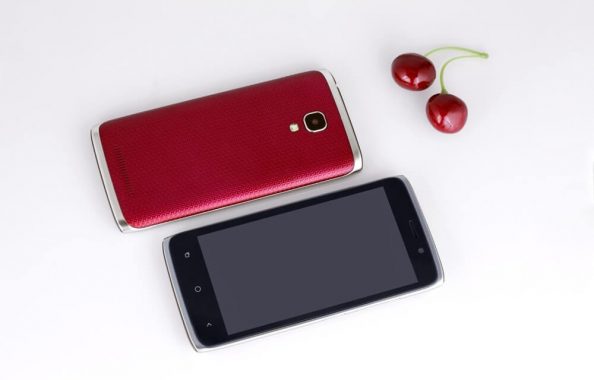 This new smartphone is going to have a 4.5-inch IPS display with QHD screen resolution. Below the screen, we find three capacitive buttons. The CPU of Bluboo Mini configured with a Quad-core processor with maximum clock speed of 1.3GHz. It has 1GB RAM and 8GB Internal storage.
The rear side of the smartphone has an 8.0MP camera and the front side has a 5.0MP camera. The operating system of Bluboo Mini is Android 6.0 Marshmallow. These are all the specs released so far. A small con of this smartphone is the missing Fingerprint scanner. As this is a low price budget smartphone, we can accept this con for the price.
Based on the specs released, it is confirm that this is an entry level smartphone. The market still has the need for entry level smartphones. The major advantage of this level is, the affordable price. The price of Bluboo Mini is not announced yet. But we can expect an affordable budget price.
Bluboo announced Bluboo Mini will be available in few weeks from now. As usual, we can expect a pre-sale event with special price. We will update more information about Bluboo Mini in the coming days.