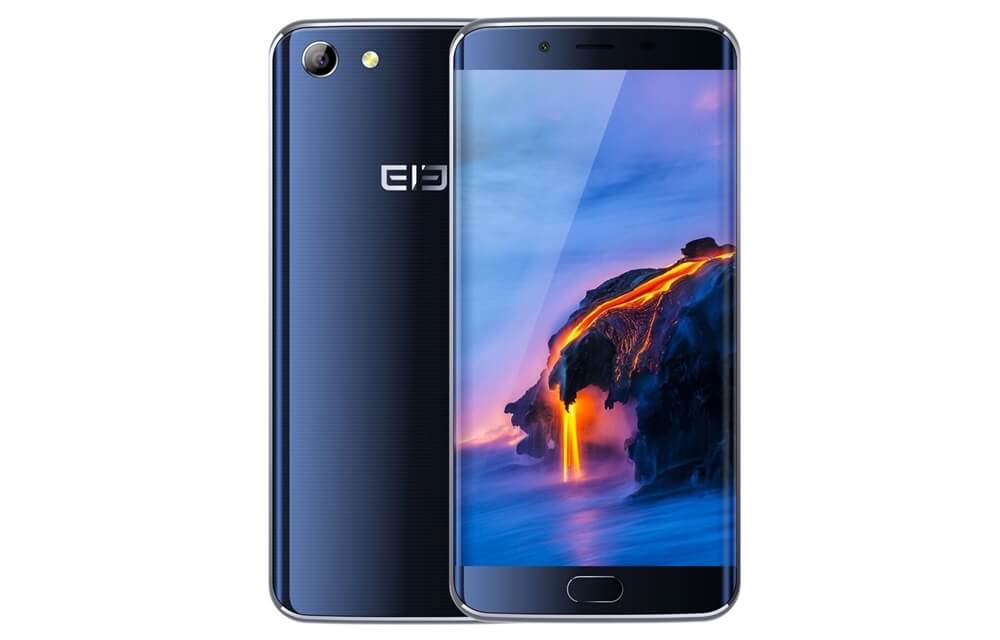 The tech-savvy crowd will be delighted with the latest phone in town, the new Elephone model, the Elephone S7. Customers can already order it at $139.99. With all its new functions and with that reasonable price, it is a bargain for the customers.
Elephone truly cares about its clientele, that is why it brought in new improvements with the Elephone S7. This phablet takes better care of the eyesight of its users. It now has better adjustments when it comes to color temperature as well as frame adjustments. It even has a night screen mode for those who use their phones before bedtime or when using it outdoors during nighttime. You won't have to worry about the glare when you use your phone in the dark.
The latest Elephone model also has better controls that you can use. It responds to intelligent gestures such as the three-finger slide, enabling the gadget to access more battery. Other than that, there are also new modes for power saving that you can choose according to your preference. You will no longer have to think if your phone is using up too much battery because you can customize that.
One of the most exciting functions of the phablet is its split screen mode. With this feature, you can look at the apps that are running while still tuned in to what you are doing on the other screen. Now you don't have to go back and forth on the screen of your phone. That makes it very convenient for multi-taskers out there.
Another feature is its new E-touch 2.0. With this, you can make some customizations with your new phone. The Elephone S7 is equipped 64GB of storage, 4GB RAM, and Helio X20. It is very attractive with its sleek and fancy design and is readily available for you at $139.99.