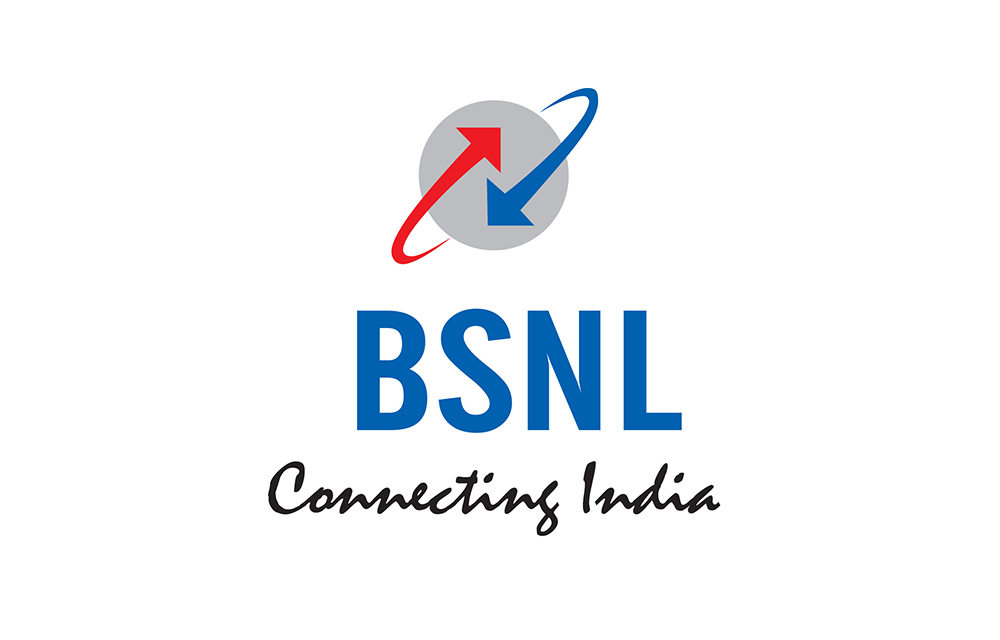 Lucky you, the free tariff war for your heart, soul and pocket has just considerably intensified and you are the major beneficiary you lucky sod you. Its time to joyously and gloriously celebrate by endlessly racking up heavy-duty calls to all the people and more besides on your contact list! And to make new friends just for the purpose of calling them and telling them all about what you just ate and how you ate it.
To checkmate the considerably effective and beguilingly persuasive efforts, offers and influence of the plucky upstart Reliance Jio in the ever crowded Indian IT market, State-owned BSNL will soon be offering competing free voice calls and cheaper plans as from early next year. And oh yes it is definitely pulling out the heavy artillery and serious rocketry, so let's wait for the Reliance Jio counter-move and the proper beginning of what promises to be a winner-takes-all and enjoyably drawn-out match. Moreover, unlike the Reliance Jio focus on the 4G sphere, the BSNL offerings will conveniently be available to 3G and 2G users, as well as home users with broadband access at their humble abode. The big and clever idea, at least according to BSNL is to route ongoing mobile calls through the landline network, thereby utilizing its super connection for better effectiveness and performance.
BSNL's offer definitely will not be welcomed by any of its other competitors such as Airtel, Idea or the ever vocal Vodafone. Like Reliance Jio, they are apparently sharpening the knives and scheming on how they to respond to this latest assault on their turf, customer base, reputation, market share and hence profit.  Expect them to follow suit and sharply cut their prices soon while offering more freebies and goodies to keep you firmly where you are -with them. And you should just sit back and enjoy yourself while they club themselves silly on your behalf!