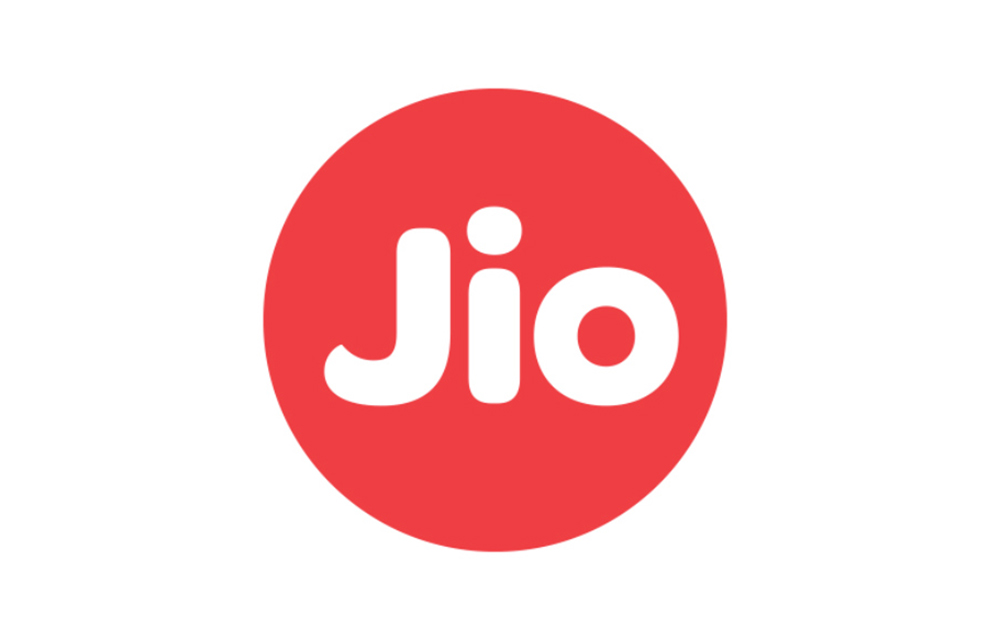 Pluckily brave and endlessly innovative upstart Reliance Jio is really determined in its quest to be top honcho in the ever-crowded Indian telecoms market. In line with this, it seeks to distinguish itself from its competitors by  offering ultra-cheap or free telephony and data services. To Android smartphone users only that is. Now, its ardently striving to correct such tragic neglect and win hearts and customers aplenty into the bargain.
In a take-no-prisoners battle to capture the hitherto neglected bulk of Indian phone users -56 percent as of last quarter-, Reliance Jio will soon start offering 4G capable feature phones for around Rs. 1000-15000 depending on your pocket depth and breadth. These phones will utilize VoLTE to make voice calls over a LTE network, and are expected to come proudly brandishing a Spreadtrum 9820 processor.
Feature phones in this age of the mighty Android and ever sublime iOS? Is it a sign of the end of the world? Not really. Despite the nearly irresistible lure of the latest offerings from manufacturers everywhere, with smart dual cameras, eye-popping, fainting-inducing displays, ultra-fast and ever more capable multi-core processors, feature phones still have a special nearly inviolable  place right in the heart of most Indian users. Especially for the rural populace, small town inhabitants and some other nostalgic people who stubbornly refuse to abandon the device bequeathed to them by their ancestors. Really convincing reasons include: absolutely fantastic battery life, nearly indestructible construction and astounding simplicity and ease of use. So, the Reliance Jio offer is most likely to be highly and widely welcome and will further connect present and future feature phone users to the network, while exposing them to much new tech and enabling them to benefit from other Reliance Jio offers formerly available to their snotty smartphone brethren.
In case you are interested and already salivating, availability is from the end of this year to the first quarter of next year.