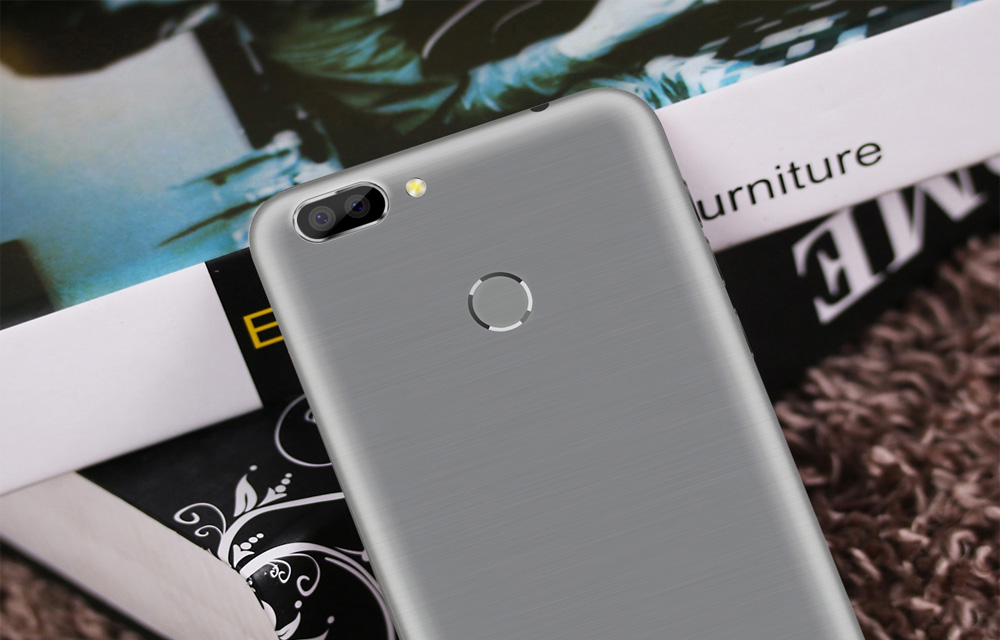 Oukitel recently announced their next smartphone named, Oukitel U20 Plus. It got attention from the budget smartphone buyers, after its dual camera feature. Oukitel U20 Plus is coming soon to the market. At this moment, Oukitel clarifies the dual camera feature which included in U20 Plus.
Dual Cameras emerged in the premium and high-end smartphones last year. Later, it slowly picking its own trend. Now it's time for budget smartphone producers to catch the dual camera trend. Without a doubt, the budget smartphone makers will sell the dual camera smartphones for competitively low prices.
The dual camera smartphones can produce pictures at SLR camera quality. That is the main reason behind the dual cameras. The working method of dual cameras is not yet clearly known for budget smartphone buyers. Oukitel released a press note, which explains some of the details about the dual cameras.
When we choose dual cameras, we need to be sure that it's a real one. But how do we distinguish between them? Here is the way.
Working principle: the main camera processing the image, the secondary camera handles the image data. Frankly speaking, the main camera is for taking photos and secondary camera is for handling the photo effect like blur background, reduce noise, etc.
The difference between a real dual-lens camera and fake dual-lens:
Among MediaTek chipsets, only chipsets above MT6737T can support two cameras working at same time, so if the device is only MT6737 processor it couldn't support it.
The fastest way to judge: cover the secondary camera, the blur effect will disappear for a real dual-lens camera.
The dual lens will both open when working  
The above press note from Oukitel might be useful for those who are looking for buying a dual camera smartphone. If you want to know about the Oukitel U20 Plus Dual camera smartphone, here are the specs.
Oukitel U20 Plus features a 5.5-inch IPS display, full HD screen resolution, MediaTek MT6737T Quad-core processor, 2GB RAM, 16GB Internal storage, rear camera with 13MP and 0.3MP sensors, front camera with 5MP sensor, 3300mAh battery etc.
The presale of Oukitel U20 Plus starts from November 30 with the price tag of $89.99.
Find the official website to know more details.