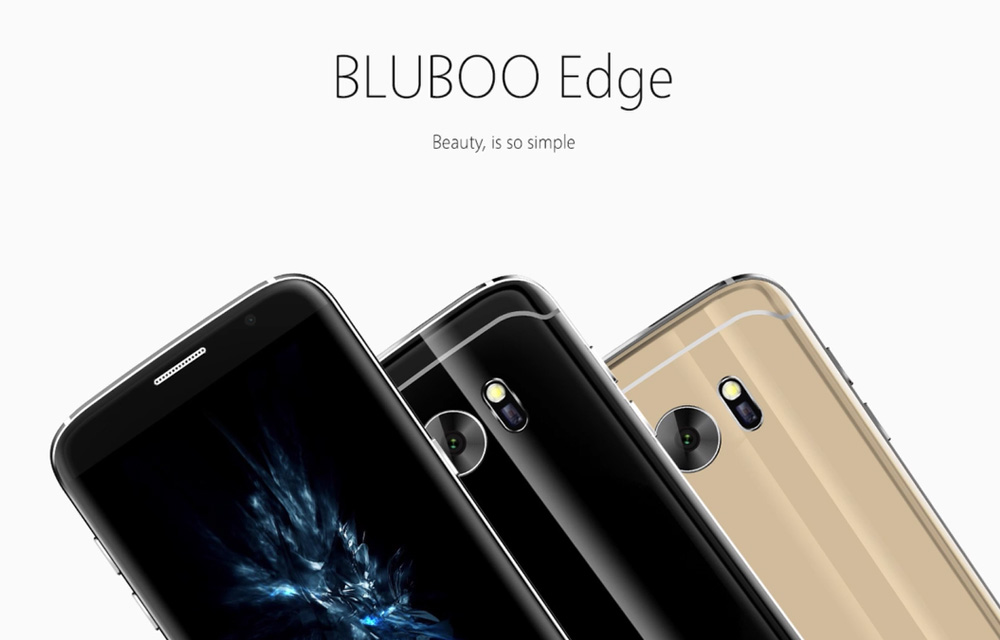 It's not been long since we last discussed the Heartrate sensor in Bluboo Edge. It showed us a video where the heart rate monitor accurately measured the heartbeats of a beautiful girl. The dual curved design on the device impressed us all in the recent weeks, and the Bluboo fanboys are eagerly waiting for the smartphone to reach their hands. But if you think the concentration on such design and performance features might affect the camera quality of the device, you got it wrong. As per the company, the Bluboo Edge will have one of the best cameras produced by Bluboo. With its impressive design on the backside next to the heart rate sensor and the flash, the camera also will be a tough star in this lovely device.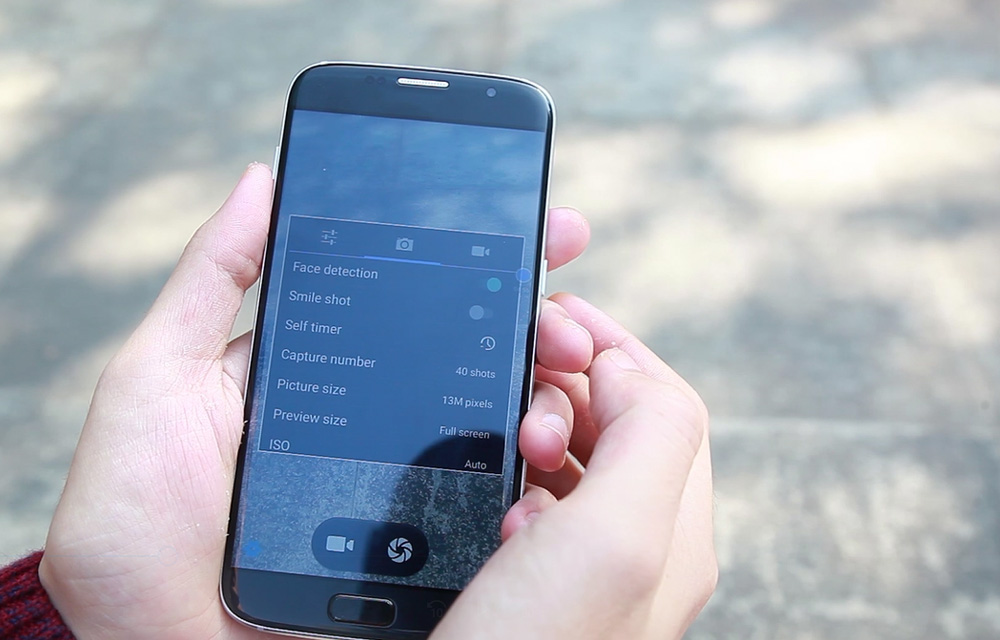 As mentioned in our recent articles  BLUBOO Edge will be powered by a 13.0 MP SONY rear camera and 8.0 MP front camera. If you are very concerned about the quality of the images outputted from your mobile device, as per the company, this is a considerable device. The camera is said to be having a couple of useful features to adjust the quality and filters of the snaps. So that you will get a more versatile photography experience right from your smartphone itself. You don't have to borrow your friend's DSLR next time.
To support their arguments, Bluboo now released another testing video after a series of such tests. In this, they test the camera quality of the device in different settings and modes. A noticeable feature is that by just putting your smile on or gesturing a "V" on the screen will instantly capture your wonderful moments without pressing the shutter on the device.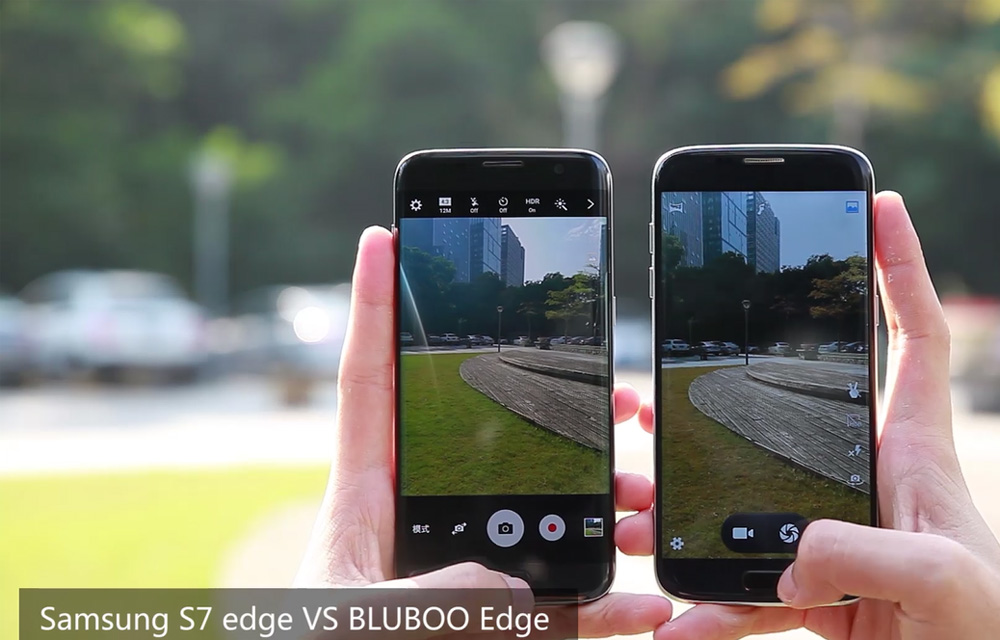 They are comparing the camera with the Samsung Galaxy S7 Edge, and it looks nothing less than that of the smartphone giant's camera quality. As the YouTube videos will not show the exact camera quality, it is not enough to understand the real camera quality. But worths a check.