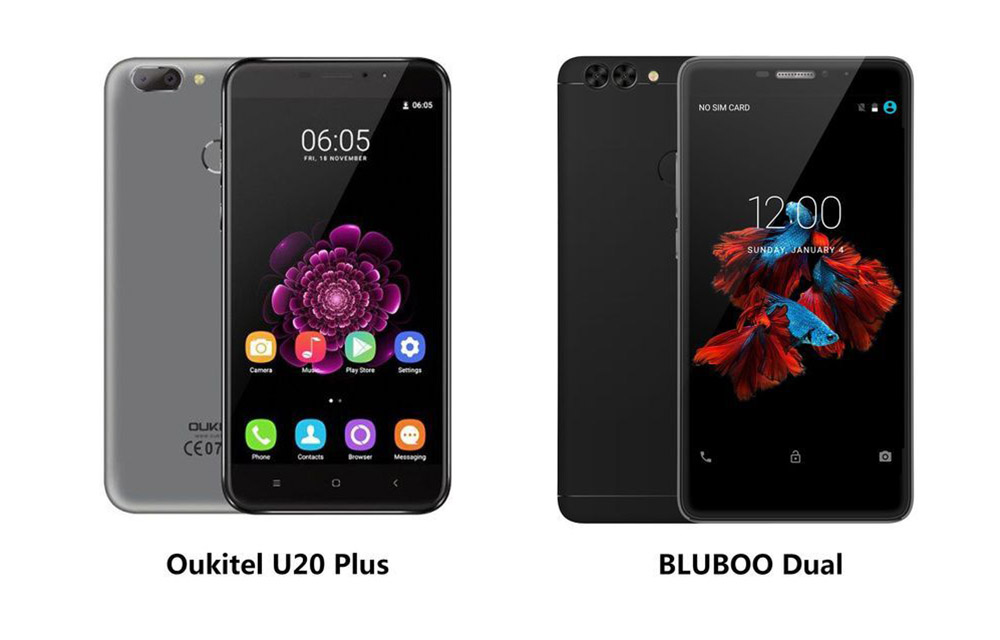 The dual camera devices being produced at a great scale in the recent months. They became the latest trend in the smartphone industry. The Bluboo Dual and the Oukitel U20 Plus are two of the remarkable names on the latest dual camera smartphone list. While searching for the best dual camera smartphones, you shouldn't avoid these two lovely smartphones with good look and decent hardware. If you already confused on selecting the best among these two, here is a brief guide to help you out.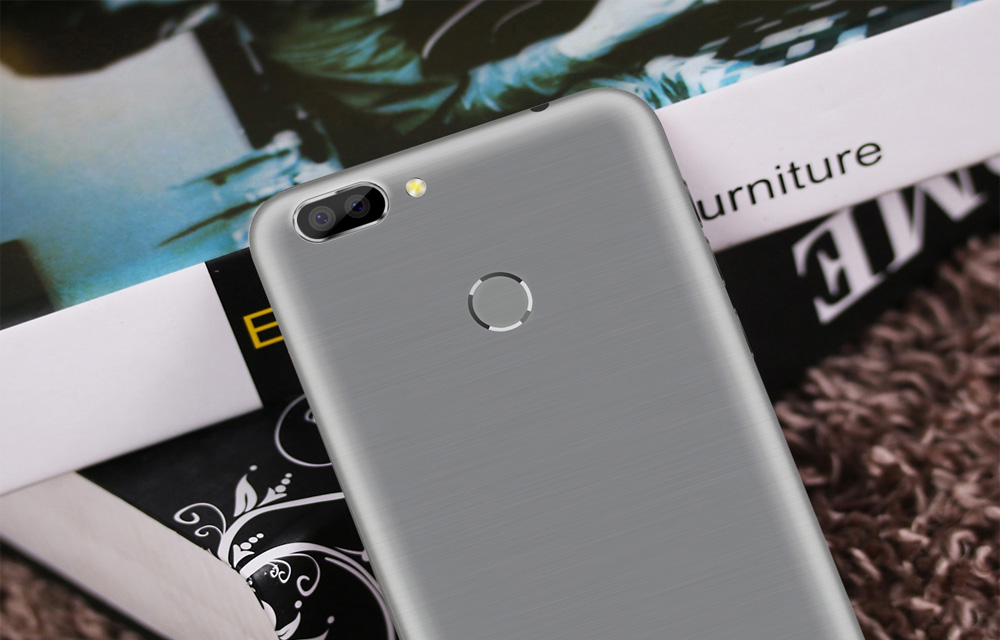 Speaking about the specs of these two smartphones, they have almost similar specs. Both of them are equipped with 1.5GHz MT6737T quad-core, 2GB RAM, and 16GB ROM. The discussion matter, the camera is having a 13.0 MP resolution on the back which is powered by the SONY IMX135 sensor. The front camera has a resolution of 8.0 MP which is also not bad. A 5.5inch SHARP display with FHD resolution, rear fingerprint scanner, and Android 6.0 as the OS makes the devices tough competitors.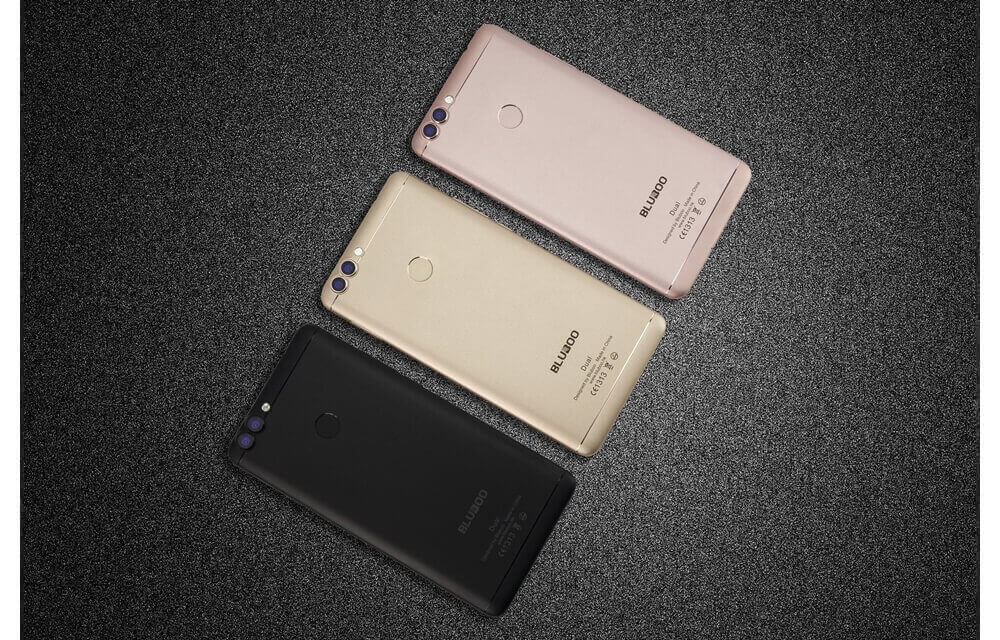 The secondary rear camera of the Bluboo Dual is a 2.0 MP one while the Oukitel U20 Plus packs a 0.3 MP one. The Bluboo device got the advantage here. The back cover of the Bluboo Dual is made from aviation grade aluminum alloy and which is resistant from scratch and corrosion, while the back case of the U20 Plus uses a poly-carbonated material. To talk more about the features, the Dual contains a dual-layer touch panel, making the touch operation more stable, sensitive and accurate. If the top layer of the touch panel did not work, you could still count on the second one. Ten-point multitouch makes it possible to easily handle the device even while wearing gloves.
While the Oukitel U20 Plus expandable memory is not yet known to the users, the Bluboo device features a 256GB expandable storage. In addition, the Dual is also coming with a fully functional fingerprint sensor with advanced features. The pricing of the devices states the difference as the companies charge $99.99 for the Oukitel U20 Plus and $114.99 for the BLUBOO Dual.
All in all, as a final verdict, we would suggest going for the Bluboo Dual device especially if the camera is your primary concern. The dual is available for $114.99 in the presale flash offer right until December 18th. As mentioned in our recent articles, there is also a chance to win 6 Bluboo Dual devices for free.