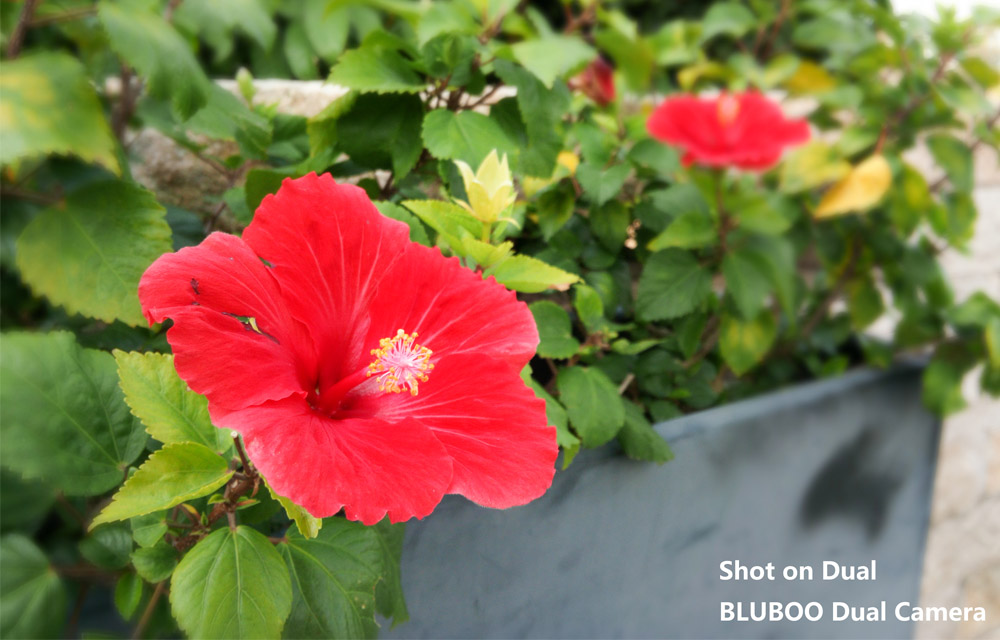 Dual camera devices are arriving on the smartphone market each day. These days it became more frequent than it used to be. Bluboo Dual is one such dual camera smartphone from the Chinese company, Bluboo. The device features some impressive specs but concentrated on the cameras. A primary 13.0 MP Sony IMX135 sensor paired with secondary 2.0 MP one gives a nice photo taking efficiency on the smartphone. Two cameras work in close collaboration, giving photos a depth-of-field effect like professional digital cameras.
Now, after a series of testing procedures and samples, the company finally released the camera samples of the device. They are comparing some camera features of the device with the iPhone 7 Plus which is probably one of the best smartphones available today. Recently we published another article by the Bluboo comparing the cameras of iPhone 7 Plus and Bluboo Dual. Check it out here.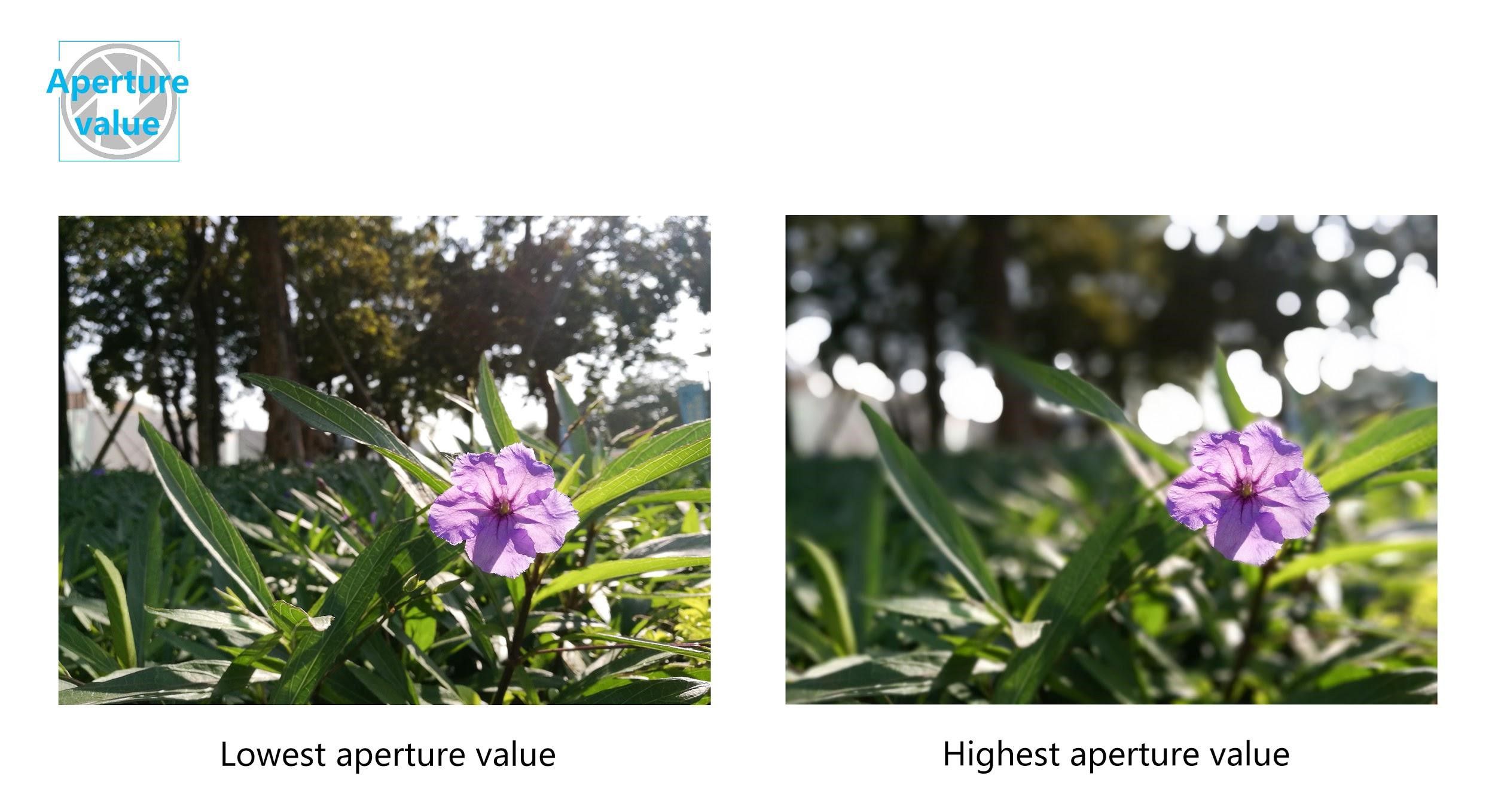 The Bluboo Dual features large aperture and dual rear flashlights, allowing users to adjust the aperture according to their preference. So that, users don't have to worry about low light issues. Above is the photo samples of different Aperture values. Below is another set where it shows the use of the flashlights on the device.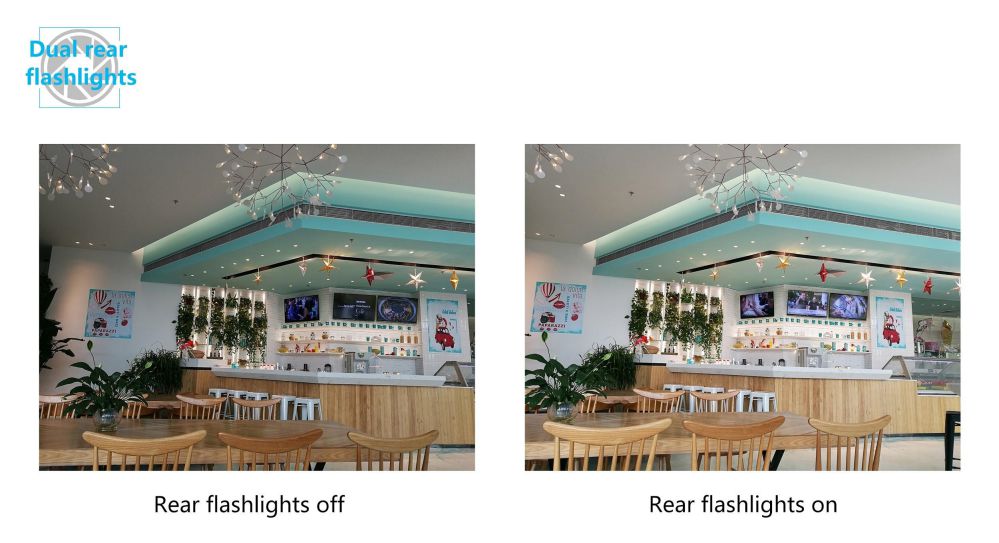 Now, it is the time to compare the Bluboo Dual and iPhone 7 Plus cameras. Below are some examples of the images taken using these two devices. They seem to be almost similar both in quality and details. But the Bluboo device shows a little better lighting. If the images are real, it might be a great camera experience on the Bluboo device.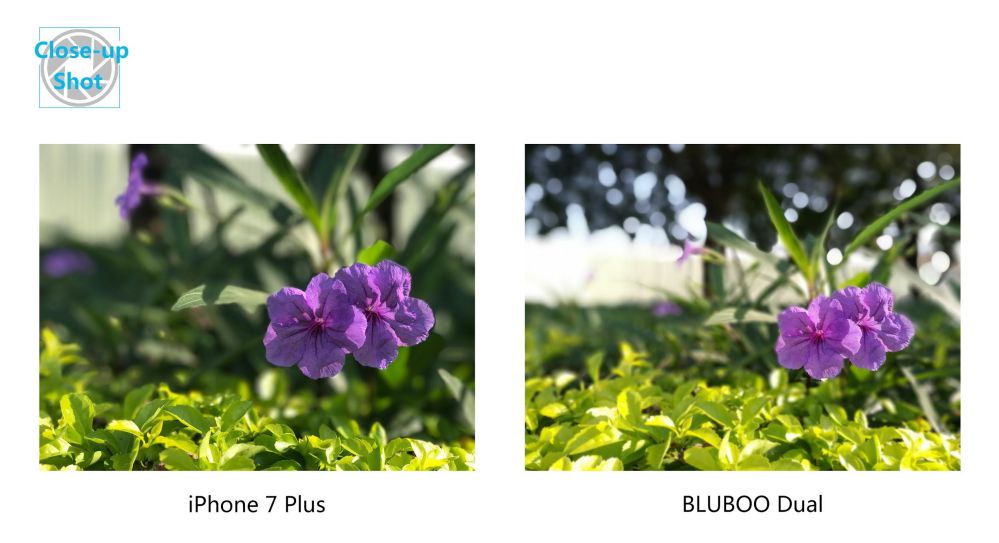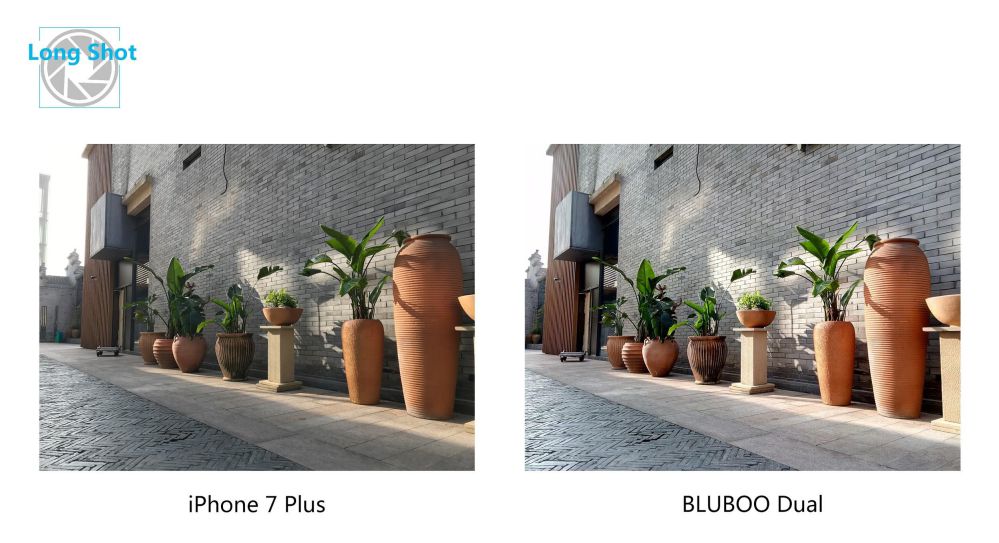 So, if you would like to book the smartphone, there is a presale running which will end soon on December 18th. In this sale, the Dual will be available for $114.99 which will jump up to the retail level of $149.99 after the end of the presale. So, be quick.