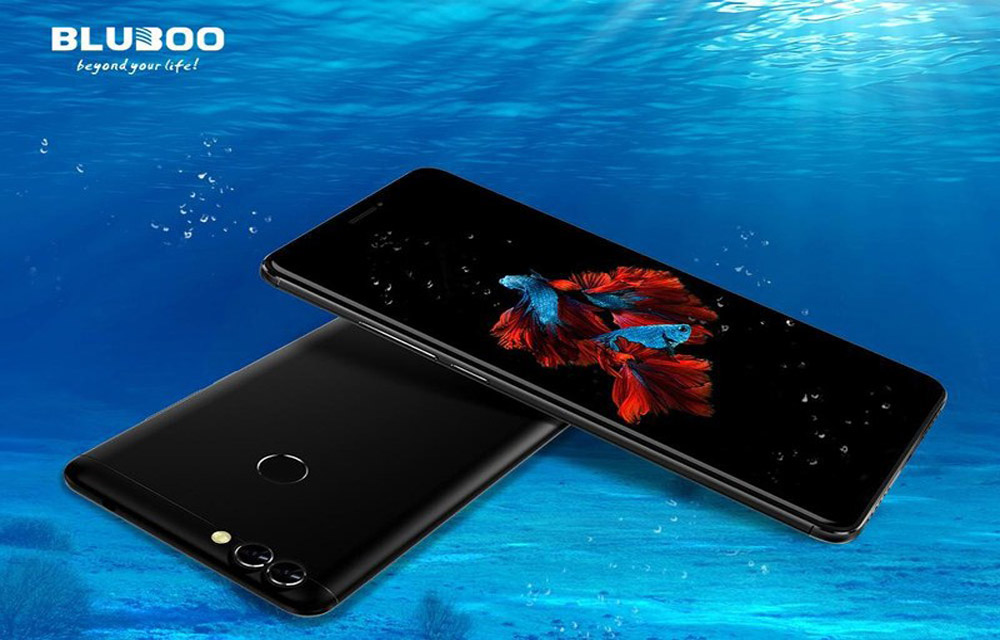 Dual camera devices are arriving on the market more often. But are they really dual cameras? There is a known technique to trick users by manipulating the dual camera features using the software tweaks. Even if there are no dual cameras, the device will have all the functions like a real dual camera device. But, this considerably reduces the image quality taken using the camera.
After the release of the Dual model, Bluboo now seems to be deciding to help users to recognize real dual camera smartphones. They are giving advises and guidance to the users on finding fake dual camera smartphones.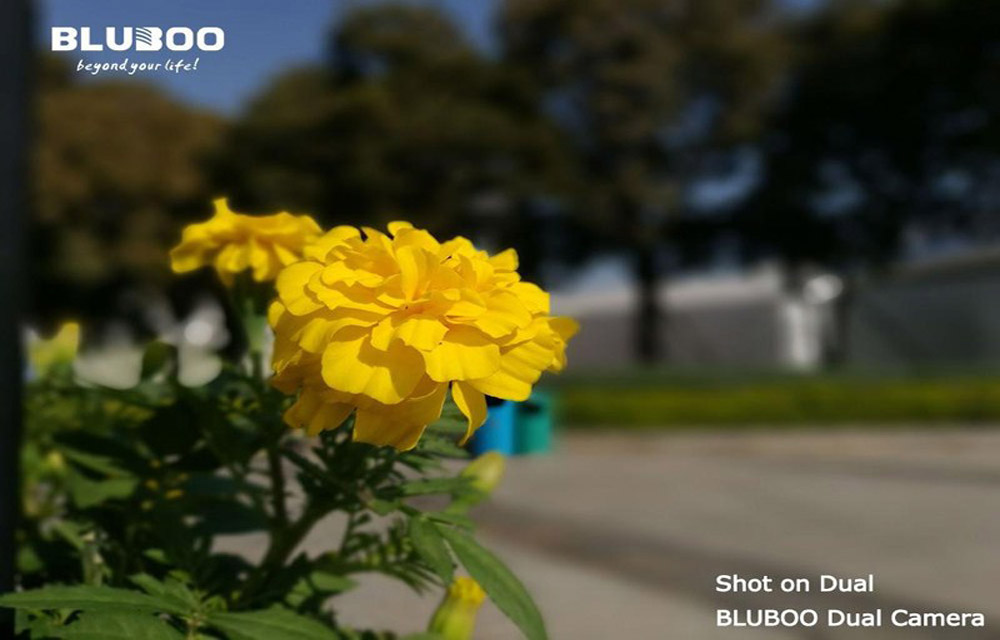 As per the company, only the MediaTek MTK6737T chipset and better could support dual cameras working in close collaboration. Lower level CPUs will not be enough to provide the dual camera collaboration on smartphones. The company also mentioned that there would be a warning if you block the subsidiary camera, reminding you that the secondary camera is blocked. And if you do not move the obstructions you will get images without depth-of-field effect. This is in the case of the original dual cameras. For the fake ones, even if you block primary camera, there will be no warning shown to you and the taken picture will still show the depth of the field with a little blur.
They added their words by saying, shooting real dual cameras smartphones allow users to choose the focusing point randomly and adjust the degree of blurring in real time. Users could decide where to sharpen or blur or intensify the sharpening to highlight the main character or shallow the blurring for more details about the background. But in the case of the fake dual cameras, they will not be able to support any of the above-mentioned functions. If you used dual cameras before, you could easily find out the difference.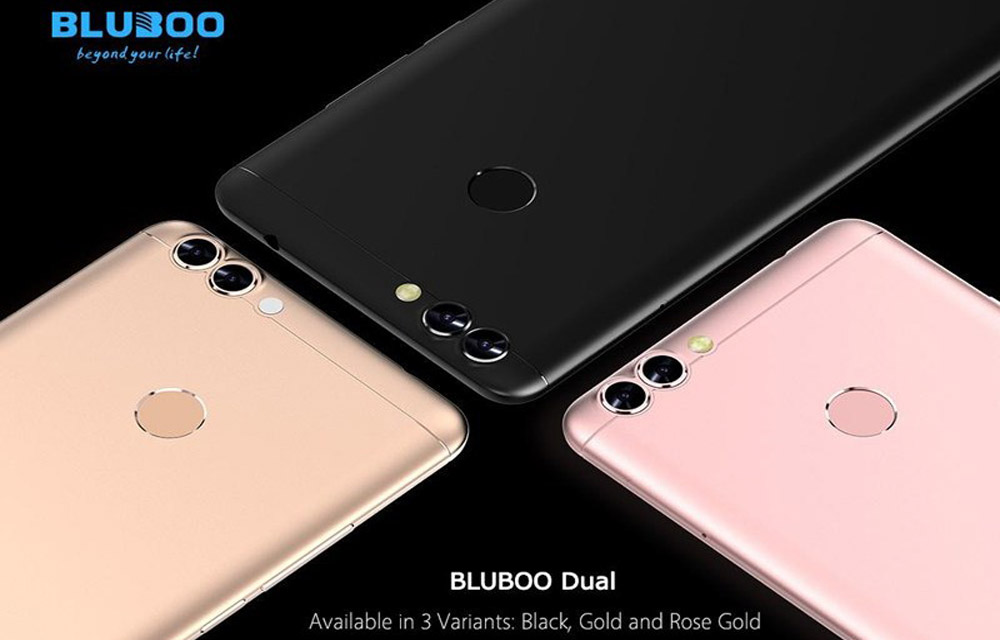 These tips may help you to avoid getting fake dual camera smartphones. If any company offer dual camera smartphones for very cheap rate and the hardware specs looks suspicious, better check them. As a reminder, the Bluboo dual is still in its presale which will expire on December 18th. The device is currently available for just $114.99. Check out our previous articles to find out more.