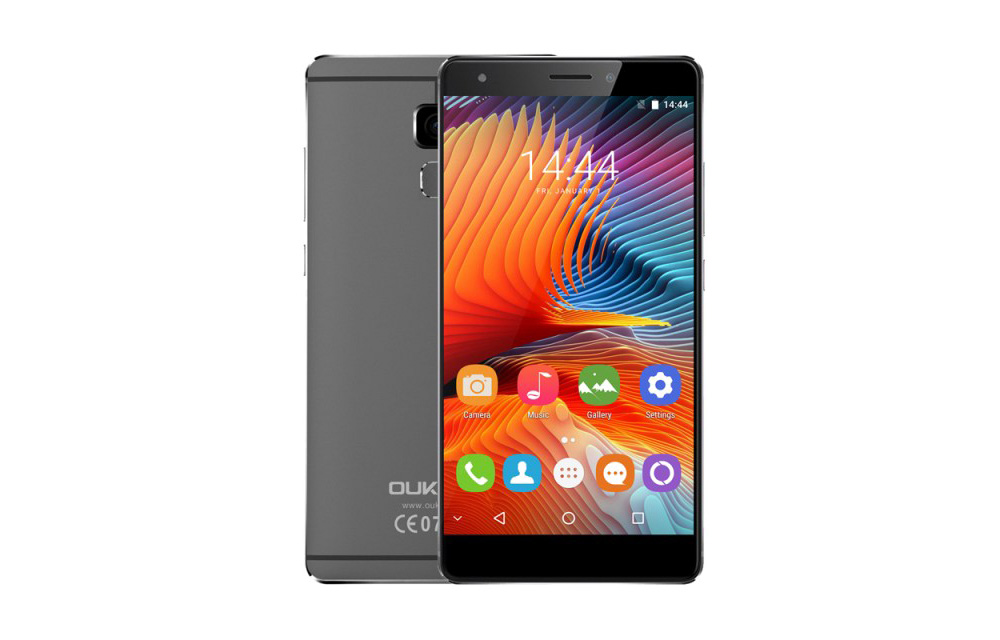 Recently, OUKITEL released a dual camera smartphone namely U20 Plus which already started the shipping. Now, as per the reports from the officials, they are starting the full-metal device U13 again. Actually, the company announced the details regarding this smartphone in July but it delayed due to some technical reasons. As per the trusted sources, they are reopening the project and the U13 will soon arrive in the market with numerous changes and improvements. A massive production of the OUKITEL U13 is already planned in this month.
The device will feature a full metallic back cover including the top and bottom parts to give extreme toughness as well as the grip. Even if many companies releasing smartphones that said to be having a full metallic body, many of the parts actually include plastic or other materials. But this time on this OUKITEL flagship, you could expect a complete unibody design that will not only give power to the casing but also will enhance the look and feel.
Coming to the specs, it will be equipped with a 5.5-inch FHD display with 2.5D curved craft. On the top, there is an infrared sensor, allowing the device to be a remote controller. The U13 will also have a 13.0 MP primary camera which can be interpolated upto 16.0 MP and an 8.0 MP selfie camera which can be interpolated upto 13.0 MP using the software. With the help of the 1080p full HD display, there is no doubt that the device will output visually appealing images taken using the cameras. To talk more, there will be an octa-core chipset, 3GB RAM and 64GB ROM on the device. More information will be published as soon as we get them.