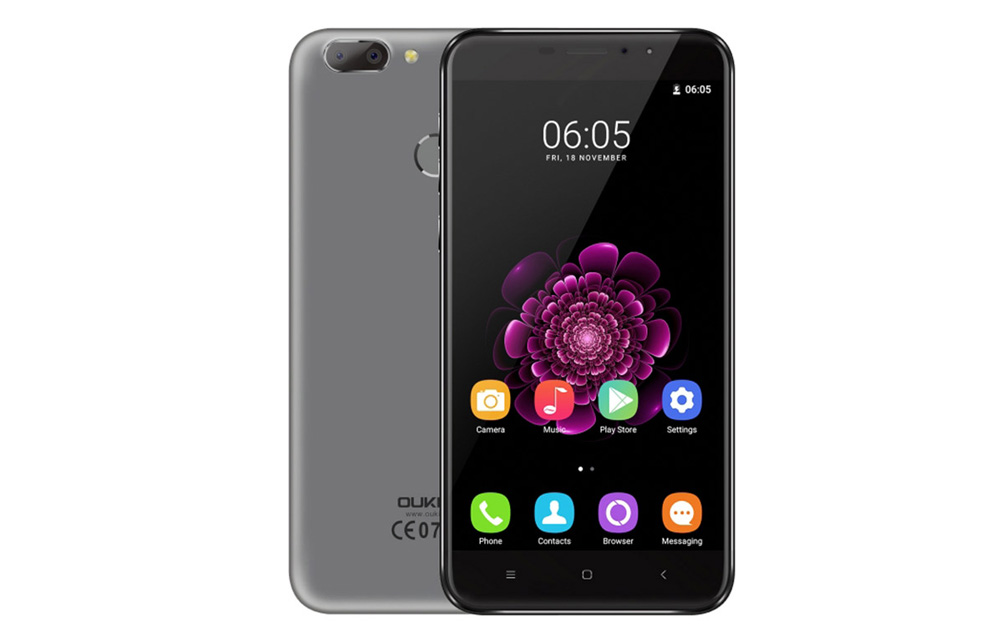 Cheap smartphones are always the favorites of most of the technology lovers. As we know, OUKITEL U20 Plus, Xiaomi Mi5S Plus and iPhone 7 Plus, all are the new products in 2016 which dominates the industry with the dual camera setup. Choosing one of them is a tough task. For you, we've prepared a comparison between these three beasts. Check it out in our article on Oukitel U20 Plus vs Xiaomi Mi 5s Plus vs Apple iPhone 7 Plus. Then you can decide which smartphone best suits for you.
As per the Oukitel officials, the U20 Plus will be available for just $99.99 that makes it way cheaper than the competitors. For this pricing, it is an absolute loot to own one piece. Even if the iPhone 7 Plus rated best among them, the price is incomparably high for it. The Xiaomi Mi 5s Plus also has some limitations. If the cheapness is your primary concern without compromising too much on the specs, the Oukitel U20 Plus is the best among this. If the pricing is not a problem, you could always choose the evergreen iPhone 7 Plus. But that might not be the best decision.
If you got impressed by the Oukitel flagship and wanted to buy it for just $99.99, you could do that from the official website. The offer may be limited, and the pricing may fall back to normal after a certain period. So, if you are really looking forward to owning one Oukitel U20 Plus, it is better to be quick. Also feel free to leave your feedbacks in the comments section.