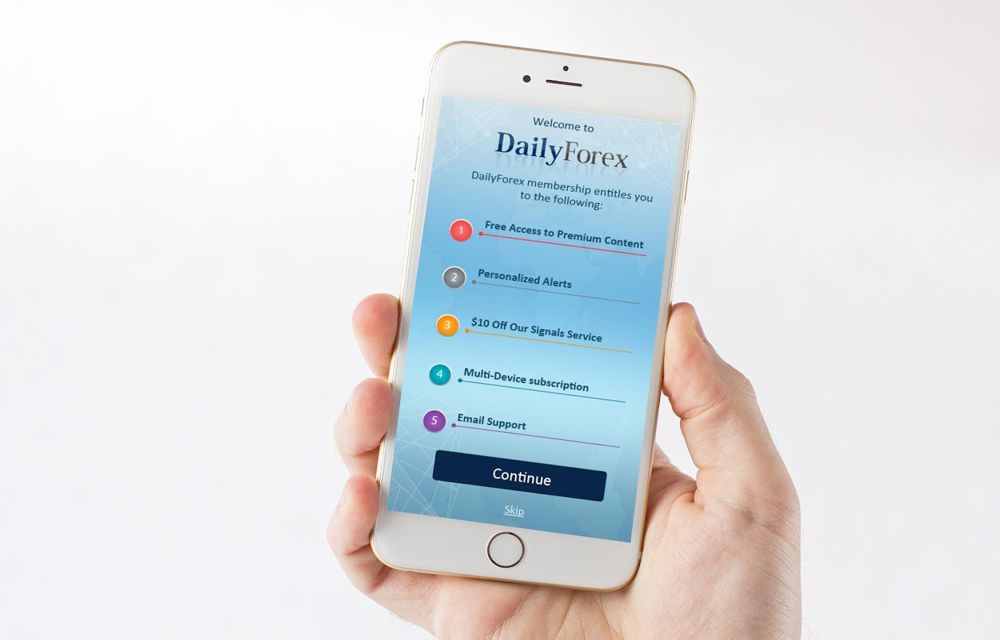 DailyForex is a Forex signals, news, and analysis app that are used by over 100,000 users worldwide. If you want to stay up-to-date with the Forex market, this is the app to keep you connected wherever you are and whichever major currency pairs you are interested in. It doesn't matter whether you are a beginner or an experienced trader, this app is beneficial for traders at all levels. Get access to valuable and up-to-date Forex news, fundamental analysis, professional technical analysis, and Forex signals.
With DailyForex, you will not miss opportunities for profitable Forex trading positions. This app is for everyone, from almost every part of the world. It supports multiple languages, even Arabic.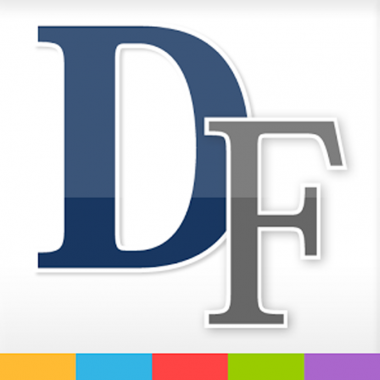 What Does DailyForex Offer?
In brief, DailyForex offers the 3 key details for the successful trader:
• Forex News: It keeps you up-to-date with the latest news and trends from the currency market.
• Forex Signals: It allows you to see how the DailyForex market experts trade in real-time.
• Forex Analysis: Powerful fundamental and technical analysis by experienced traders for high accuracy.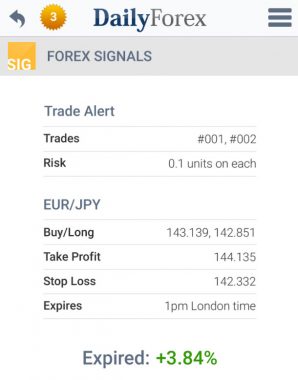 About DailyForex
DailyForex.com has been in business for over a decade now. The company provides free Forex articles and signals to all levels of traders to enhance their knowledge and master the Forex market. As a trader, you can read the Forex articles on demand so that you can focus on topics of your interests.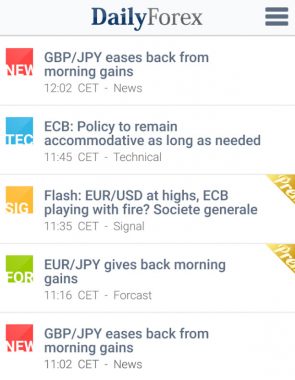 Over the years, the company has brought its Forex market expertise into the mobile application domain. It helps even advanced and intermediate traders to benefit from valuable daily analysis and Forex news that come from experienced and successful traders.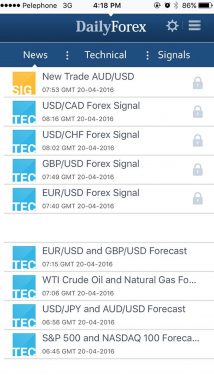 Forex Market Analysis
DailyForex analysts keep track of the charts against major currency pairs, gold, and many other commodities. With the app, you can have access to all the information in your hands wherever you go. Get the following helpful useful in your palms:
• Weekly Forex forecasts against all the majors
• Valuable articles on Forex trading strategies, trading psychology, and risk management to become more successful
• Weekly recaps from the Forex, commodity and currency markets
Regular updates to the mobile app mean that you remain on top of the market and never miss anything.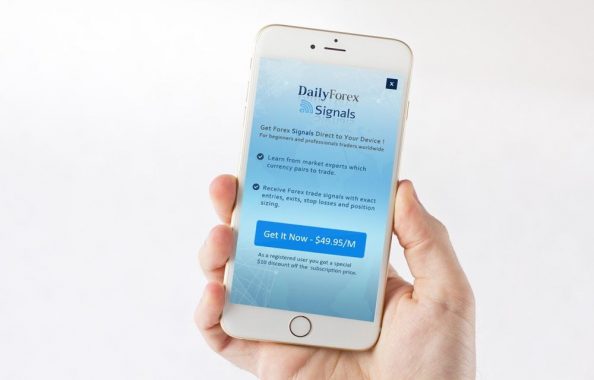 DailyForex Market Updates
The DailyForex app provides you daily market updates on the following:
1. Forex Signals (Free)
DailyForex has created a revolution in the Forex world by providing free Forex signals which are as accurate and effective as the costly signal subscriptions that exist in the industry. Its Forex signals are reliable and you get advice from proven experts when you should buy and when to sell currency pairs without bearing any costs. The Forex trading signals reviews by DailyForex provide you access to the leading professional signals providers.
2. DailyForex News
No trading process would be complete without Forex news. DailyForex brings you all the key Forex trading news required to help you succeed. Experienced Forex market veterans write their Forex news so that you get information that really matters.
3. Forex Technical Analysis
The app also provides you with Forex technical analysis created by experienced, professional trader and market analysts to help you get ahead. Every time you learn something new and move on to become a better trader.
The DailyForex app also provides Forex fundamental analysis created by experienced economists who keep an eye on the daily news events and the market. There is no need for you to analyze all the news yourself. The app also sends out weekly Forex forecasts so that you will already know what the best steps will be to increase your profits.