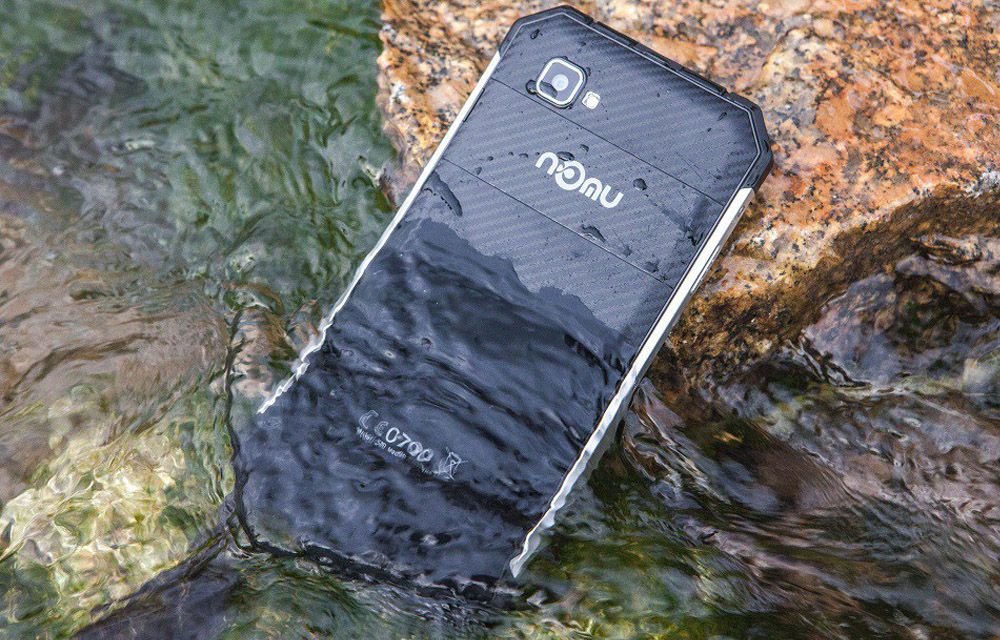 Nomu is one of the well-known Chinese smartphone brands that released the rugged smartphones including Nomu S10 and the S30. With its exceptional toughness, these smartphones already attracted users to give it a try. Following this, the company has now released some samples showing their manufacturing process to be transparent to the users. They have released a brief video showing the start to finish crafting of their smartphone alongside some static images showing their advanced machinery. Without explaining too much, here is the video.
As you can see, it starts from the Assembly manufacturing to the testing and packaging of the devices. Every important assembly steps are done by human hands ensuring the quality in the build. The devices are also undergoing a series of toughness testing procedure utilizing the most advanced machines available on their factory. Thousands of manpower used all the time to ensure the maximum number in the production without compromising the durability of the Nomu devices. Here are the samples provided by the company which will give you a better idea.
Thanks for the company for letting us take a quick virtual tour throughout their manufacturing facility. As we can see in the video and the images, the assembly process looks quite good, and they are doing it with extreme care. So, we could expect quality devices from the company without any defects. A series of testing process makes it sure that each and every piece outputted from the desk is coming with the maximum possible efficiency to resist the external disturbances.