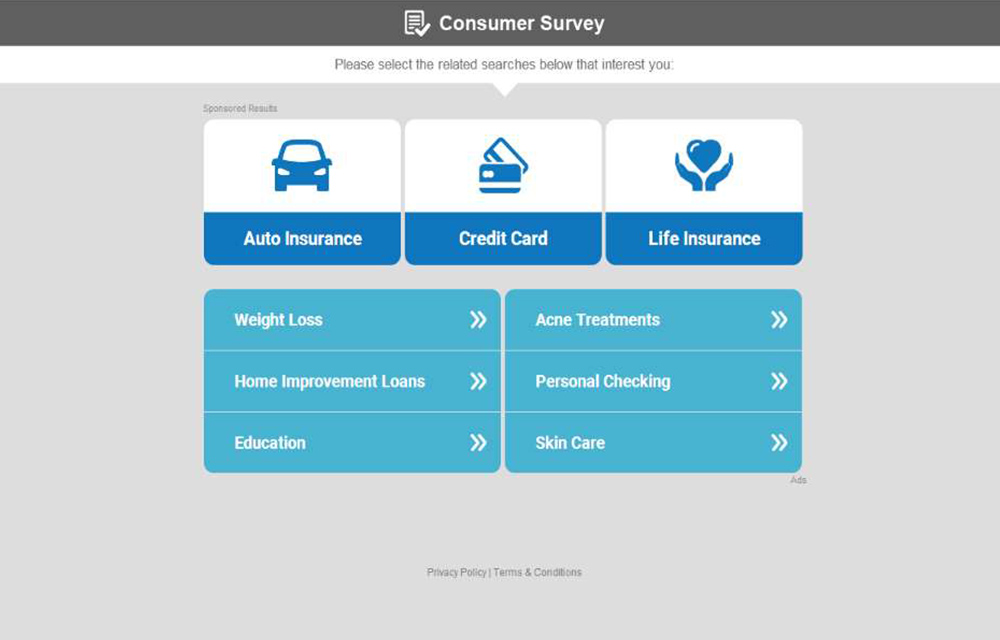 Bypass Fileice Surveys Easily
Today we are sharing the new fileice survey bypass trick which we found helpful for many of our readers. If you heard something which is completely a misconception that is the Fileice Premium account, there is nothing like it provided by the company. Now, we can directly come into the matter and look at How to Complete Fileice survey easily.
Also read: Best Premium VPN for 2016
Bypass Fileice survey using this trick easily. Fileice survey becomes very tough for some people so that they are continuously keep searching how it is possible bypassing surveys. But, using this trick, you can easily bypass Fileice surveys to get into the real file hidden behind it.
Before starting, these are the needs for unlocking a Fileice survey: A Computer with basic functions and performance and a working internet connection without any speed issues. If you have these, now have a look at the steps to unlock Fileice survey.
Here are the things to keep an eye on before bypassing Fileice survey:
Clean cache.
Clear Cookies.
Make sure that the internet connection is working properly.
Disconnect VPN services if any.
Change the current location to U.S. using proxies using the services like US-Proxy or use Hola extension for Chrome.
To change proxy in Firefox, navigate to Settings > Advanced > Network > Proxy settings.
Now, all done and everything set up to Bypass Fileice survey.
Also read: LeEco Le 1s Smartphone Tips and Tricks
Steps to for completing Fileice Survey easily
Find the file or navigate to it which is locked in Fileice survey, this should be the file that you want to unlock in the process.
Click on the Regular Download button.

Fileice Screen

There will be many options. Choose – Want a new iPad this holiday? Participation required.

Now, click the No Thanks button and Continue.

Click on Yes

Click on Yes.
Select 18 – 25.
Then, Select 10+.
In this step, the website will ask your email.
You have to complete a two-step process to unlock Fileice survey completely
It's not wise to provide the original E-Mail address to complete fileice survey. It will cause in thousands of unwanted junk emails to fillup your inbox causing inconvenience in determining the useful mails. So, we are going to use a better method to bypass fileice survey:
Open this site fakemailgenerator.com.
It will show you a pop-up as shown below:

Here you can generate a temporary email address which can be used in the further step to bypass fileice survey.
Now, lets resume the steps to Complete Fileice survey.
Go back to the survey page and enter the E-Mail address, which you got from above steps.
Now, click the Continue button.
Also see: The Sandisk Ultra microSDXC Premium Edition Details
Now, open fakenamegenerator.com, and Click on Create profile.
Fill the details like, First Name, Last name, Address, etc.

After filling the details, click on Continue.
It will ask for your Primary Phone number as well as Date of Birth. Enter it and click, on Continue.
Click on Skip button at the bottom of the page.
Then, click on Next buttons until you see a Finish button.

Click Next Button

Finally, once you see it, click on Finished.

Click Finished Button
This is a tested and working method to unlock or bypass Fileice survey. If you read all of the above steps carefully, you might understand How to Complete Fileice survey.
Video Tutorial to help you in Fileice Bypass
If you faced any problems in the process or need further assistance, feel free to leave a comment. We will be happy to help you in any of your doubts regarding the "fileice survey bypass."