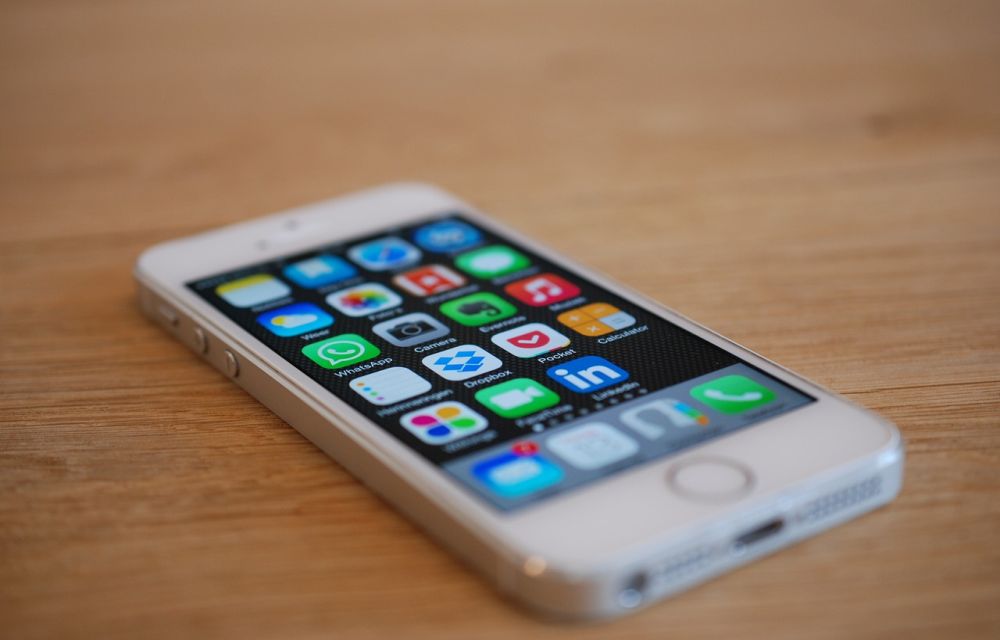 How many of you are acquainted with the idea of burner phones? If you are looking for a number guide, already you do. In case not, this article is going to provide you with all the nitty gritty's. The concept of the burner phones was introduced to the world with the inception and airing of one of the most noteworthy television shows on air by HBO, The Wire. Though the concept of the show is quite brilliant, it had a hard time building a viewership for itself. You can watch it on Amazon Prime and HBO Now/Go. Well, getting back to the point. What exactly is a Burner phone?
What is a Burner Phone?
A Burner phone is predominantly a no contract mobile device. These phones are easily available in supermarkets and other gadget stores and are mainly prepaid in character. They are also superiorly cheap since the aim of the phone is to only serve you for a limited span of time. More of a use and through kind of a concept is in action here. These phones are usually sold in exchange for cash and not a card or any other kind of payment option. What this does is, it allows you to safeguard the privacy of your new purchase and the accompanying burner number. The purchase of a burner phone entails you to receive a private burner number.
Burning a Burner Phone:
Why is it called a burner phone? The throwing away of the phone is regarded to as the burning. This is absolutely optional, though. These days you can renew and extend the minutes on one of these phones, thus enabling it to be used further and longer.
Why you need but also don't need a burner phone?
There are multiple times that you do not want to provide absolutely anyone and everyone with your private number. You require a number that you can provide to acquaintances, strangers and others you come across randomly. This is where the role of burner numbers becomes imperative. You will often find a burner number with a burner phone, and this is what makes these phones so lucrative for the buyers. Then again you are already burdened by the carrier fees of expensive smartphones that you have already invested in. The good news is, you can now get your hands on burner numbers to be used with other smartphones such as windows, android, and iOS, without spending on burner phones.
101 Guides to Burner Numbers:
There are a few things you must know about the burner numbers and here is a list to help you with it.
Burner numbers are supporting as far as making calls, sending texts and also exchanging photos are concerned.
These numbers are shown as temporary numbers and are active only until the time; you want them to function or want to appoint another number.
Like other private numbers, you cannot use a #31# or a *67 to show these numbers as unknown or blocked.
Since burner numbers are restricted in amount, some of the companies providing them might give you a recycled number. This can be an occasional inconvenience.
Burner numbers are unable to dial emergency numbers such as 911.
There are some apps for burner numbers that allow restoring privacy. These include- Burner, Hushed, Too, CoverMe, Google Voice and Ready SIM.
While all the apps mentioned above are compatible with iOS, most of them are also compatible with Android devices. Get your burner number and make it as private as you want.