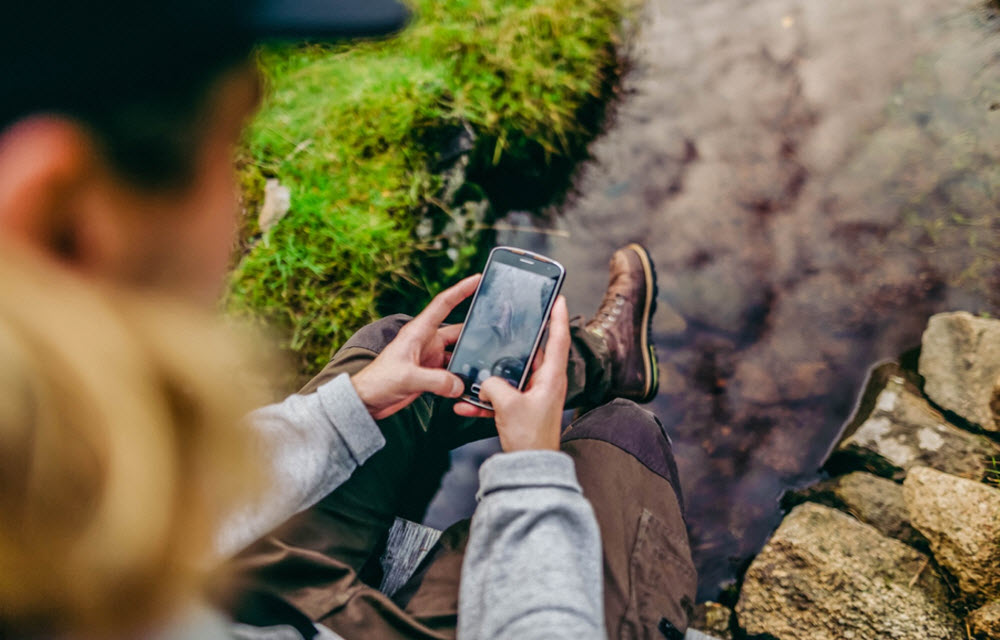 AGM X1 is a rugged smartphone released a few weeks back. After the release, AGM released various information about the smartphone. The most recent news AGM A8 is the quick charge battery test. AGM X1 actually has a massive 5400mAh battery, which definitely needs the help of Quick charge feature to reduce the long charging time. AGM put some effort to clear the doubts over the quick charge feature in their AGM X1 smartphone.
The quick charge feature in AGM X1 is coming along with the Qualcomm Snapdragon 617 SoC. To charge 100% of the 5400mAh battery, it takes more than 3 to 4 hours without the support of the quick charge. After the quick charge feature is supported by AGM X1, it can charge the battery to 100% in less than 2 hours.
In the below video, AGM tested the battery draining time and quick charge time.
AGM advertised that the AGM X1 could stand by up to 3 days. On casual use, we can expect up to 1 day of charge.
The remaining specifications and features of AGM X1 are here. It sports a 5.5-inch screen with Super AMOLED display and full HD screen resolution. The device is IP68 certified for dust proof and water proof. Snapdragon 617 Octa-core processor powers the device. It packs 4GB of RAM and 64GB of internal storage. The rear side equips a 13MP dual camera, while the front side has a 5MP camera for shooting selfies. The official price of AGM X1 is $299.99.
Also, Read – AGM X1 Specifications and Features – First Rugged Smartphone with Dual Lens Camera
Though it is only a mid-level smartphone, it has 5400mAh battery and 4GB of RAM. Along with this, the rugged design also counts in the price tag. It is currently available in the stores. You can check more details about the AGM X1 from the official website.