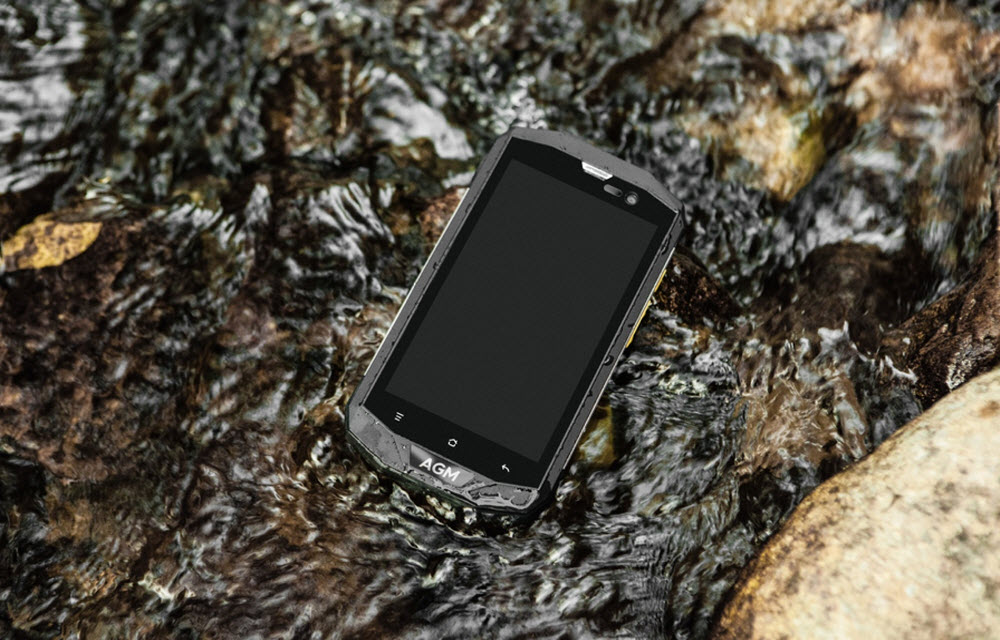 A few days back, we reported the new entry level smartphone AGM A8. It is a rugged design smartphone coming with IP68 certification for waterproof and dust proof. If you notice the operating system of AGM A8, it shows Android 7.0 Nougat which is the latest version of Android. In the entry level, it is rare to see the most recent version of Android.
There are few brands who are producing entry level low price smartphones are currently releasing models running Android 5.1 Lollipop. It is easily understandable that they are using yester year's hardware and technology to meet the low price tag.
When we take certain mid-level smartphone brands, they are still using Android 6.0 Marshmallow in their devices. The users of such brands still waiting for the Nougat update in their devices. The buyers of those brands are confused with the case that the specifications are pretty good but still running Marshmallow OS. The possible reason for the delay in Nougat update is those brands are using their User Interface along with the stock Android. The development of the new user interface for Android 7.0 Nougat may take more time.
In this situation, AGM started using the Android 7.0 Nougat in their smartphones. Even the entry level AGM A8 got the Android 7.0 Nougat OS on board. There are also other features mentioned by AGM in the below video. AGM A8 got new User Interface settings, different camera app, etc. You can check those new features highlighted by AGM in the below video.
If you want to know the specifications of AGM A8, you can read it in the below link.
Related Reading: AGM A8 – IP68 Rugged Smartphone with 4050mAh battery
AGM A8 will be available after the Chinese Spring Festival. To know more details about the release and features, check their official page here.