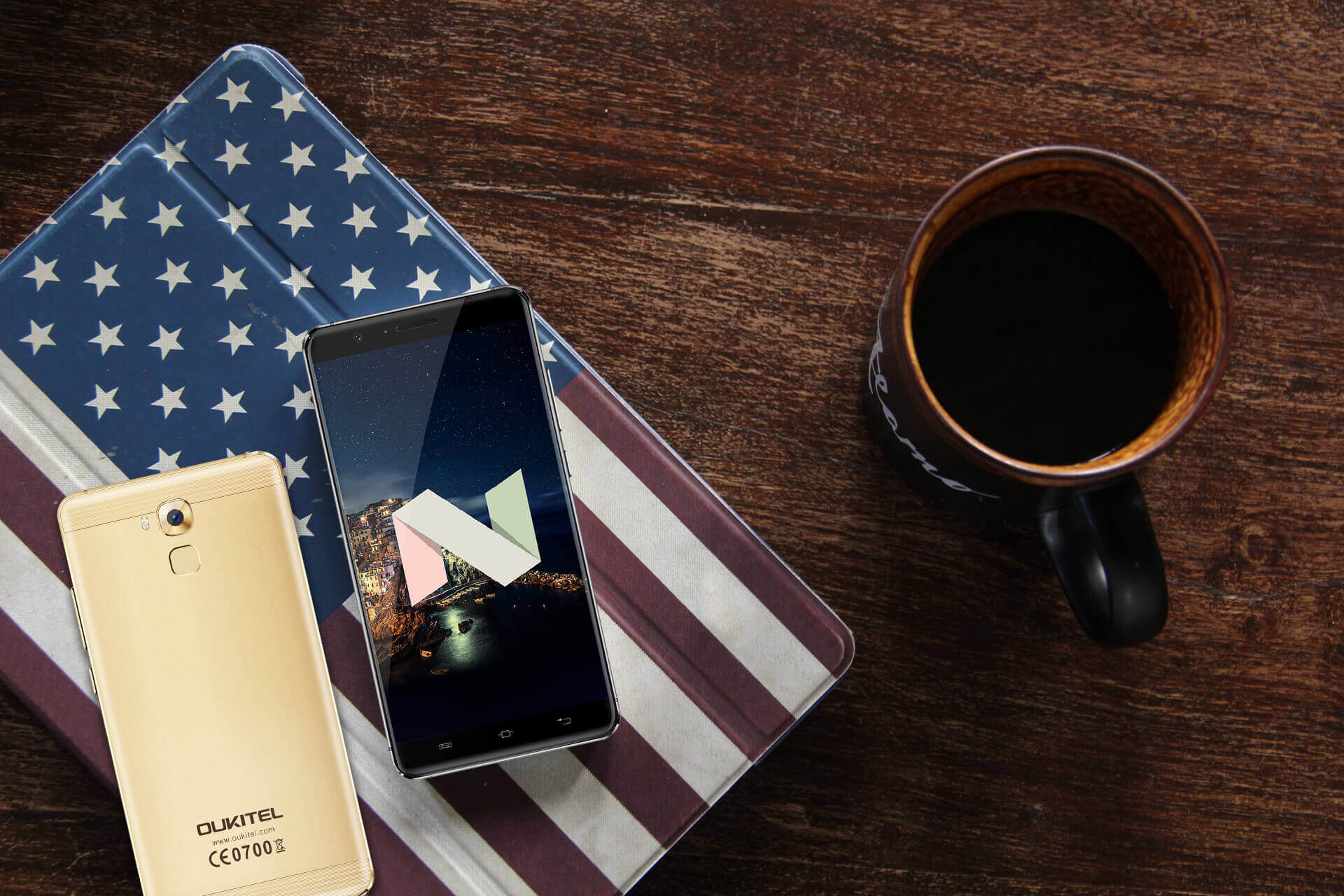 Oukitel U16 Max is the next upcoming release from Oukitel. Oukitel don't need an introduction as one of the well-known Chinese smartphone brand.  Recently they announced and teased their next smartphone model Oukitel U16 Max. Oukitel confirmed the pre-installed Android 7.0 Nougat OS in the new model.
There are lot of user interface improvements available with Android 7.0 Nougat, comparing the Marshmallow version. All the features of Nougat is available in Oukitel U16 Max, according to the Oukitel. Usually, Nexus devices are the best way to experience the maximum features of the stock Android. Oukitel say Oukitel U16 Max is configured to achieve the Nexus level in providing the Android experience.
The most important features of the Android 7.0 Nougat such as Data saver and split screen or using two screen at the same time are confirmed in Oukitel U16 Max. The data saver option can be used to control the data usage. The human voice search feature is improvised in Nougat.
Oukitel U16 Max also going to have quick multi-tasking, clear all recent apps button, quicker quick settings, editable quick settings, suggested settings and shortcut helper for the keyboard. The quick reply from notification bar is added. This feature helps us to save the time to open the messenger apps. It allows us to reply directly from the notification bar. Oukitel U16 Max will have a cancel button for downloading files in the notification tray. It is not available with the older Android versions.
More Emojis added in the stock Android keyboard. It cuts the need for other emoji keyboards. The bundled notification option is also available. One hand mode and Guest mode are the other interesting features. Gesture is improved and now float gesture works with Android Nougat.
These are the few Android Nougat features confirmed by Oukitel U16 Max. But the final package will have more than these features. The release of Oukitel U16 Max is expected to be in few weeks.