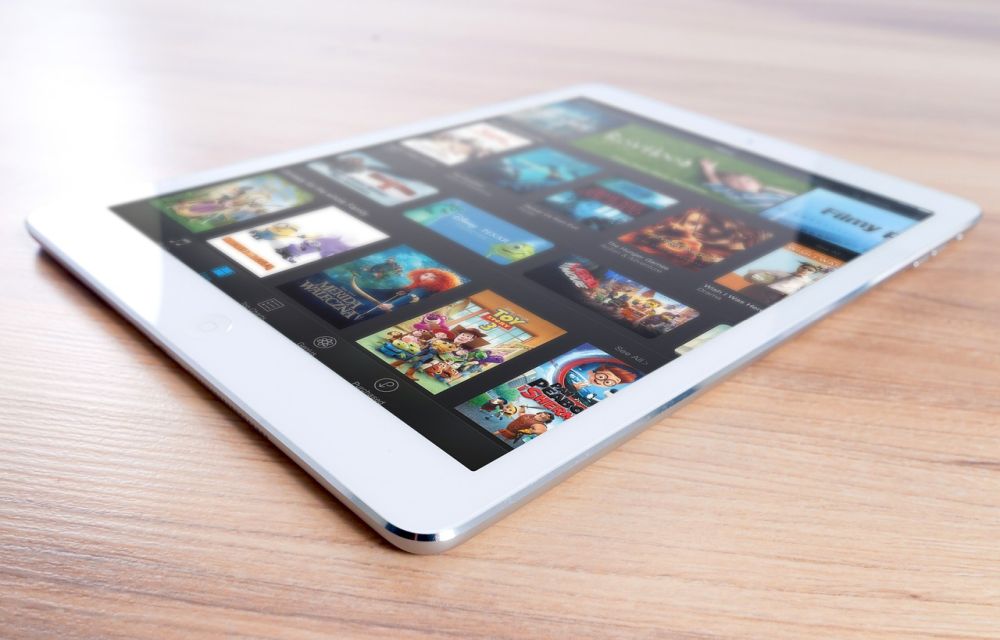 Any IT professional, whether they are a seasoned expert or just starting out in the industry, needs to stay abreast of the changes in emerging technologies to ensure that their skills and knowledge advance at the same rate as the ever-evolving technologies that we have all become reliant on.
There are multiple reasons why this is imperative, such as ensuring that your career does not become stagnant and out of date, qualifying for recertification of your qualifications and ensuring that you can provide the best possible user experience when it comes to keeping your organization's systems running at an optimal level.
1. Certification and Recertification
Gaining a certification from a reputable company such as Microsoft or Cisco will ensure that you gain the latest skills and knowledge needed to remain in demand in the IT sector. This will not only be a welcome addition to your CV but will ensure that you give yourself the best possible chance at being hired during the recruitment process. Be sure to choose a reputable course provider, such as Itonlinelearning, to ensure that your certifications are valid and recognized by your industry.
Many IT certifications need to be recertified after a specified period and usually involves sitting a recertification exam. These are usually based on the latest versions of the courses that you have studied and will include newer technologies in their curriculums. Therefore, it would be much harder to pass your exam if you are not properly informed about changes that have occurred in technology since your certification.
2. The Web
The internet is, of course, full of information on every conceivable topic. Technology is no exception, and there are, in fact, websites that are dedicated to emerging technologies and what can be expected from the tech industry in the future. This is an excellent way to keep yourself updated as you can visit these sites whenever you have spare time, and you can visit forums where other tech-savvy users can answer questions or direct others to new articles and announcements. Keep in mind that you will have to ensure that the sites that you visit are trusted, as there is also a massive amount of misinformation to be found on the net.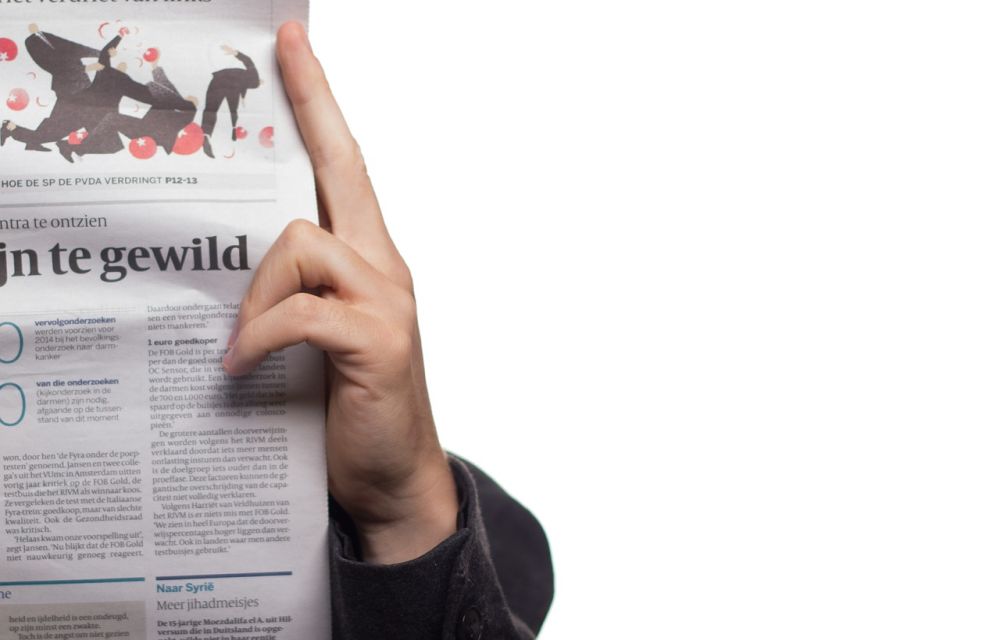 3. Print Media
There is a wealth of information to be found in monthly or quarterly tech magazines that can be found in most reputable print media outlets. These usually cover a range of tech-related topics but, if you are looking to stay current on a certain technological niche, there are certain publications that have a narrower focus in order to cater to specialist technologies. The best way to ensure that you do not miss out on your tech "fix" is to subscribe to your chosen magazines for added convenience.
4. Trade Journals
Subscribing to trade journals gives you the opportunity to follow the exact areas of technology that you have the most interest in. These are available in digital format (usually via your e-mail inbox) or print. The frequency of publication will differ between publishers and may be weekly, monthly, quarterly or, in some cases, even annually.
5. E-mail Alerts
This is a great time saving tool that will inform you as soon as an article or announcement is made on the internet regarding your area of interest. You can filter your alerts to suit your exact needs, ensuring that you are not inundated with alert e-mails. You will also have the ability to set the frequency of which you are notified. This can range from alerts that are received as they happen to daily or weekly alerts.
The world of technology is a complex and rapidly changing one with new concepts, upgrades, and releases emerging on a near-daily rate. But the effort of staying current will be well worth it as your skills and knowledge expand and develop – along with your career.
Juan van Niekerk