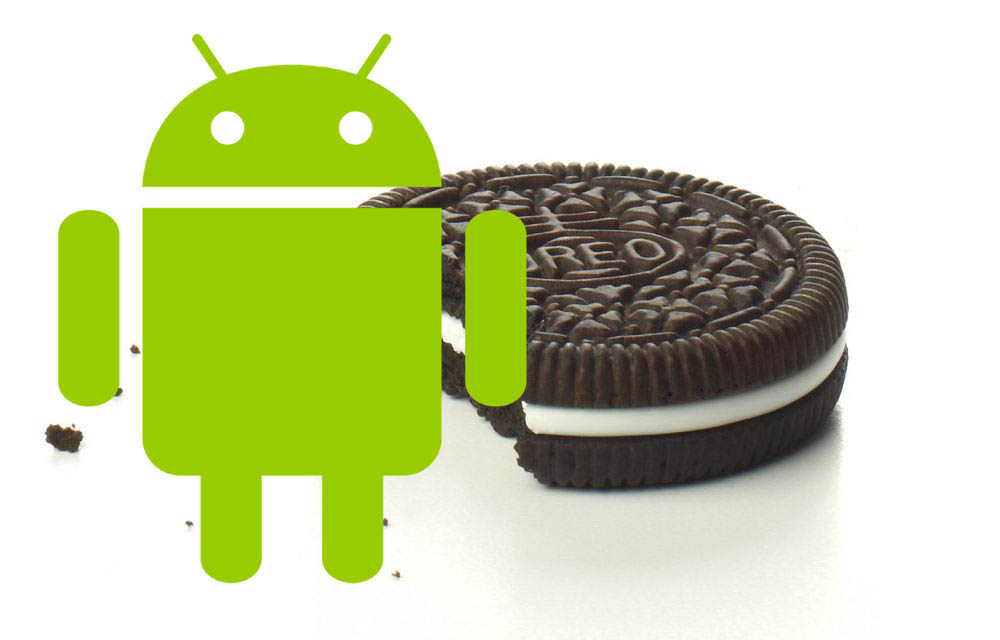 With only a few smartphones in the world getting the Android Nougat update, Google is gearing up to launch the next version named Android 8.0 Oreo. Likely to be tagged with the version number "8", the future build, according to VentureBeat, will ship with new features, which will be not only exciting but also will help you to be productive in your work life.
Android 8.0 Oreo Features: Working with Copy Less
Google will likely integrate Copy Less feature, which will have an ability to fetch the required data automatically. According to the tech portal, the feature will be useful when you are composing an email. The backend system will scan the content you have entered and will display links to various sources, which you can immediately attach to the particular email. The feature will work similar to that of AI-based digital assistant Google Allo.
Mapping capability in Android Oreo expected
Regarding the second functionality, the search-engine giant will most likely integrate mapping capability. If you tap on an address in a text message, the relevant Google Maps will automatically open with the exact location. The same feature exists in iOS platform, and it looks like Android has borrowed it.
Addition of finger gestures on the anvil
In Android 8.0 Oreo, you can expect the addition of finger gestures. For example, if you draw "A" on display, you will be able to view a list of all the contacts starting with the alphabet A. Since there is no official confirmation, you should accept the facts only with a pinch of salt.
Expect new features paired with AI
The future is AI, and you can expect similar features in the forthcoming version of Android. We expect Google to integrate a new feature named speech template. For example, you create customized speech files with relevant content. If you just speak out a message, the message will be delivered to the recipient.
Before the introduction of Google Oreo, we would like to see more smartphones with Android Nougat. The old stock Android phones will not receive any update. However, companies who infuse their UI will push Nougat update. Xiaomi has started beta testing of Android Nougat for Redmi Note 4 and Mi Max. We expect more companies to follow the similar path.