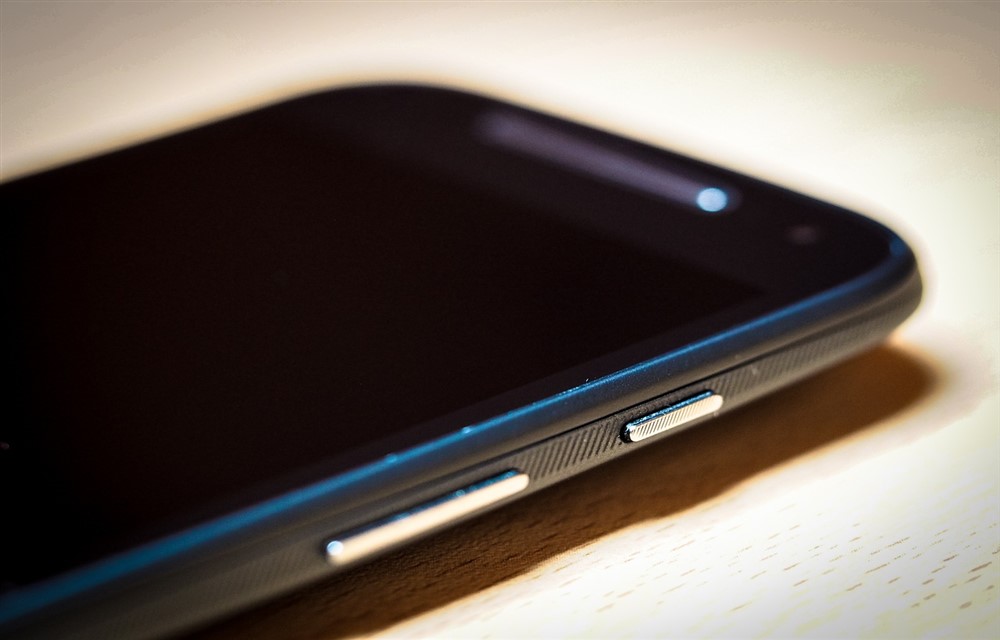 In a stunning revelation, Moto Z 2017 has been accidentally leaked by Motorola itself. A leak directly from Motorola is not expected because companies often take precautions to conceal the secret behind the upcoming devices. However, leaks do occur via various social media platforms. As of now, the largest number of leaks originate via Weibo and Twitter.
We have seen several successful tipsters like Evan Blass aka @evleaks on Twitter who showcase images, features and specifications of various products in the form of leaks. The latest leak of Moto Z 2017 is the first instance of a company. Do you want to know how the company leaked the handset?
Moto Z 2017 revealed during MWC 2017
At the recently concluded MWC 2017 in Barcelona, Motorola showcased the usage of Moto Mods that will be released in 2017. According to reports, the company reportedly displayed a prototype model during the trade show that looked identical to that of the Moto Z 2017. However, only those attendees who paid close attention to the announced products came to know about the accidental leak.
When the company first raised the image, it looked similar to that of the Moto G5. The main reason is attributed to the so-called elongated physical home button alongside the fingerprint scanner. However, the Moto G5 handset is completely compatible with all the available handsets.
Motorola in talks with Sprint for the Moto Z 2017
Meanwhile, US-based Sprint disclosed that the carrier is contemplating for a strategic partnership with Motorola to manufacture a new smartphone with Snapdragon 835 processor coupled with X16 Gigabit LTE modem. If rumors are to be believed, you can expect the processor to go inside the Moto Z 2017. However, you need to wait till the official launch and availability of the Samsung Galaxy S8 since only Samsung is licensed to use Snapdragon 835 chipset.
Under the hood, you can expect 8GB RAM, 128GB expandable internal storage, 16MP rear camera, 8MP front-facing snapper powered by a 4000mAh battery. The price of the Moto Z 2017 will be more than the currently available Moto models. Since there is no official confirmation, you should accept the facts only with a pinch of salt.