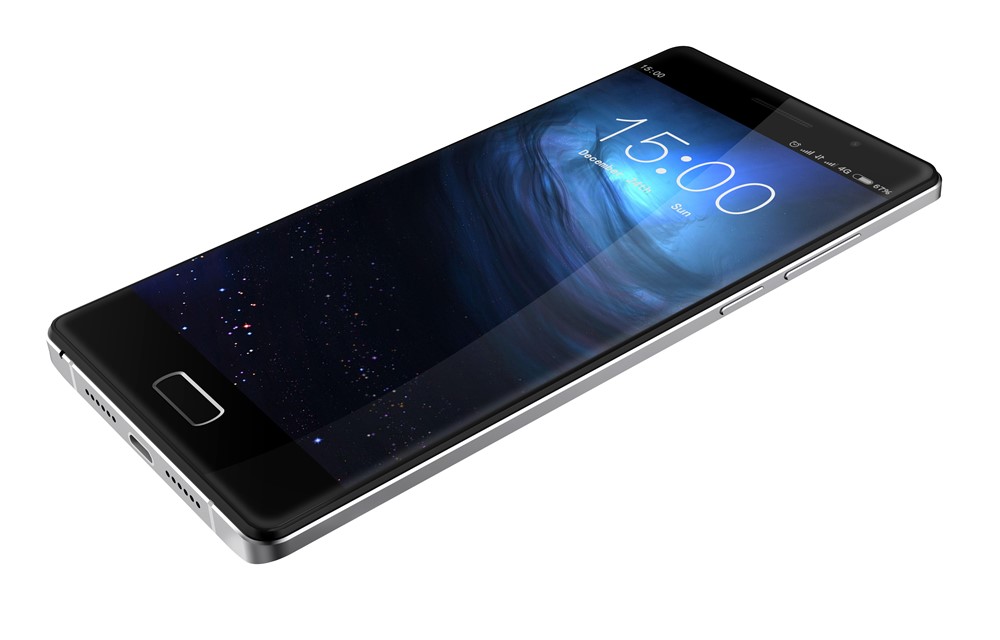 BLUBOO, a smartphone manufacturer, based in China will soon unveil a new smartphone named BLUBOO R1 under the rugged category with lighted corners in Red color. The first impression after inspection of the images is that the device looks completely different than the conventional handsets. Dubbed as BLUBOO R1, the smartphone will ship with dust and water protection via IP68 technology including integration of Sony IMX318 sensor on the rear.
Technically, these features are usually present only in premium smartphones such as iPhone 7 and Samsung Galaxy series. Hence, the addition of advanced features will help emerging players such as BLUBOO to play a kingmaker role in the smartphone segment.
We have exclusive access to two images of the BLUBOO R1. The first image showcases Sony IMX318 sensor on the rear side of the handset. We can clearly spot the sensor alongside a square type fingerprint sensor located on the bottom. We can also see eight holes on the left side. We infer them as speaker grills.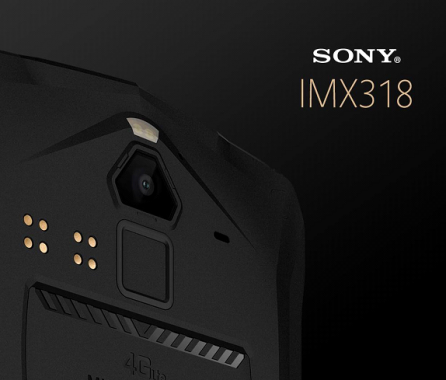 The second picture features the front side of the BLUBOO R1 handset with lighted edges similar to that of a PC cabinet decorated with lights. We can clearly spot the front-facing snapper. However, the bottom portion looks rugged. Based on the images, you can expect a phone with increased weight due to the kind of materials used to manufacture the device.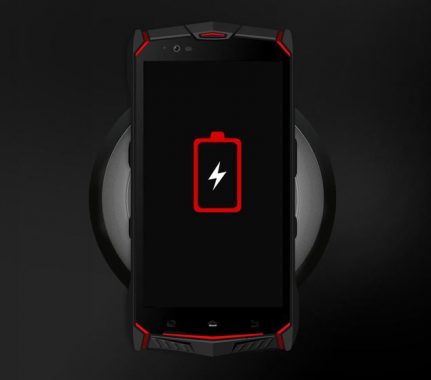 The highlight of BLUBOO R1 will be the addition of a SONY IMX318 sensor coupled with a 22.5MP camera with support for autofocus and 3-axis stabilization. According to industry standards, the presence of a large camera with a premium sensor is the first in the history of budget smartphones. Moreover, you will be able to capture images within 0.03 seconds paired with 4K recording capability.
In addition to 4GB RAM and 64GB of expandable internal storage, the BLUBOO R1 will also provide support for wireless charging. If the rumors are to be believed, you will be able to charge the phone without any need for an adapter and tangling wires.