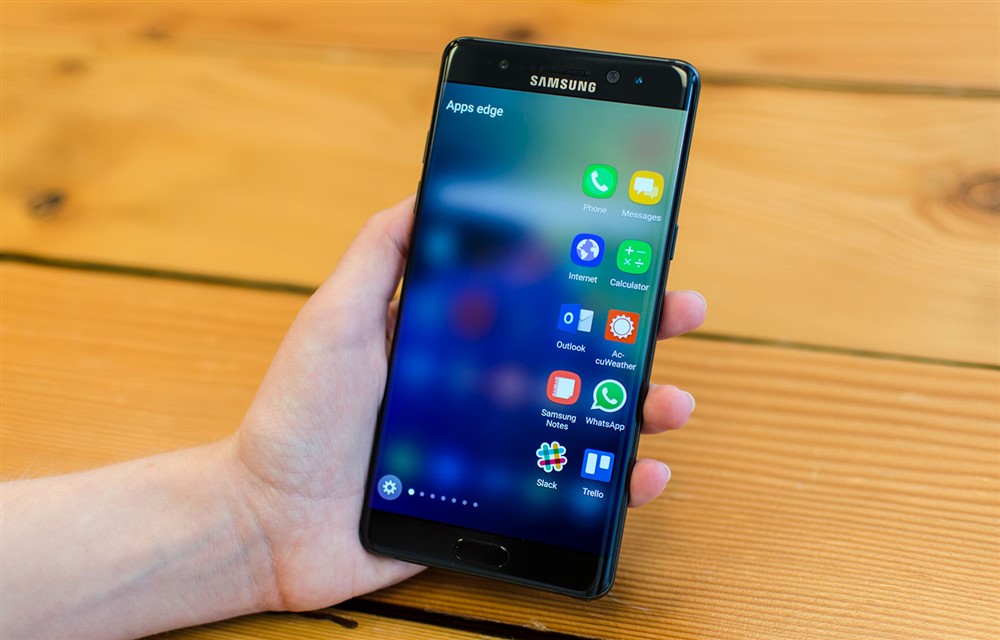 With only a few days left for the official launch of the Samsung Galaxy S8 series, the phone has received 3C certification in China. Moreover, the recent leaks show that the upcoming handset makes use of the same AC charger as Galaxy Note 7.
Listed as SM-G9500, the manufacturer of the flagship smartphone has been listed as Huizhou Samsung Electronics Co. Ltd. If the rumors are to be believed, the Galaxy S8 series will ship with a charger bearing EP-TA20 as the model number.

With a total capacity of 15W, the charger will provide support for 9V/1.67A and 5V/2A output. If you compare the parameters, you will know that the values are same as the charger provided with the Galaxy Note 7. In this context, it remains to be seen as to whether the Galaxy S8 series will be safe.
Samsung Galaxy S8 fresh images leaked
Recently, we had reported about the leak of several images linked to the Galaxy S8 series. A fresh set of leaks has emerged on the web, which reveals the handset coupled with glass and metal. The first image showcases the two rumored Galaxy S8 handsets side-by-side, and it clearly explains the difference in display size.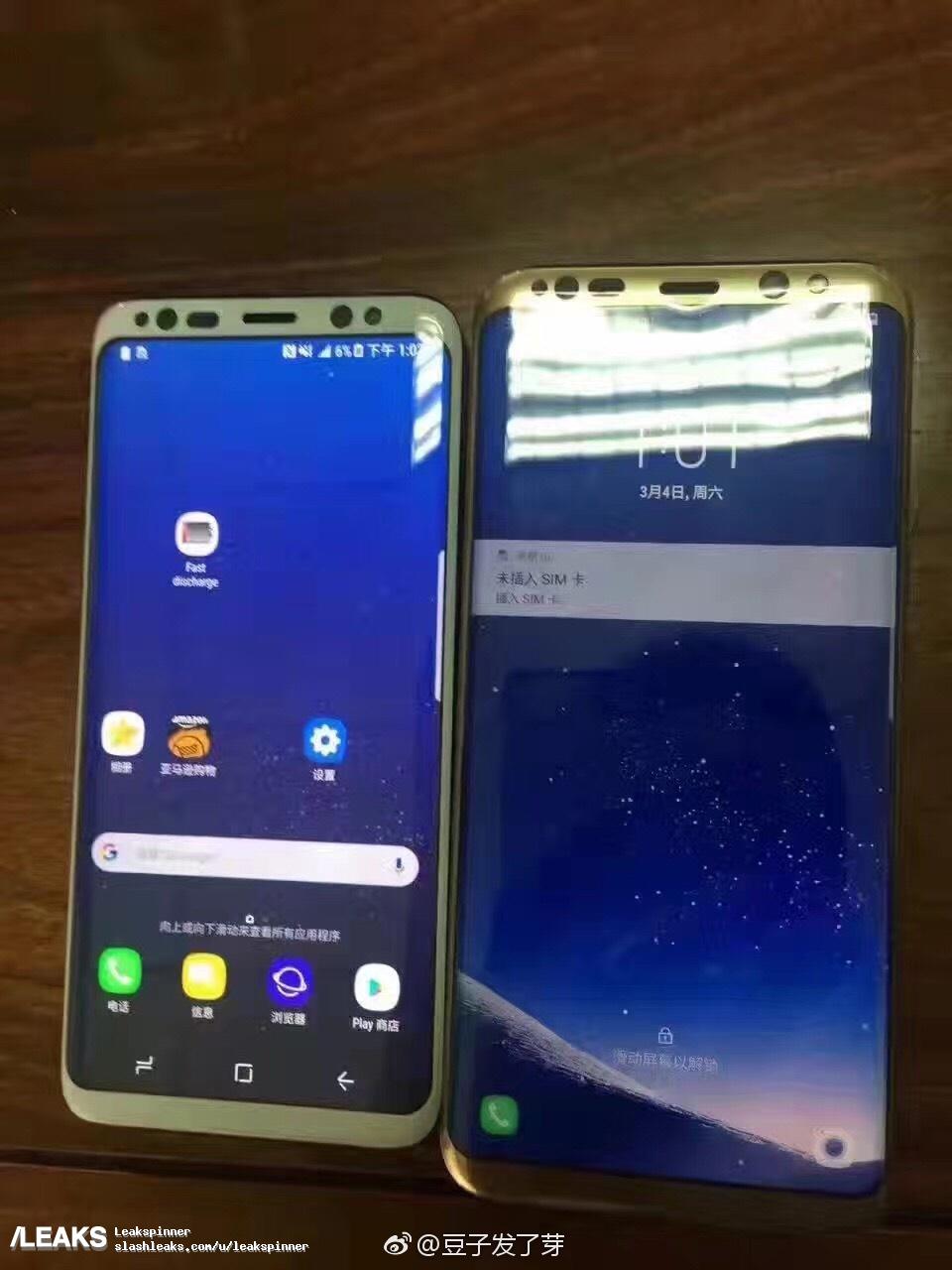 We can see content in the Chinese language with the Google search box placed in the middle of the first handset. The second image, supposed to be that of the Galaxy S8+ reveals the locked device with the phone dialer and camera on either side. You can also spot the Iris scanner alongside selfie camera, LED flash, sensors, and notification LED.
Enclosed inside a case, the second leaked image is a black unit. We can see the presence of the sensors but not accurate as the above image. The display shows the always-on display in action with relevant information about the date, battery level and more.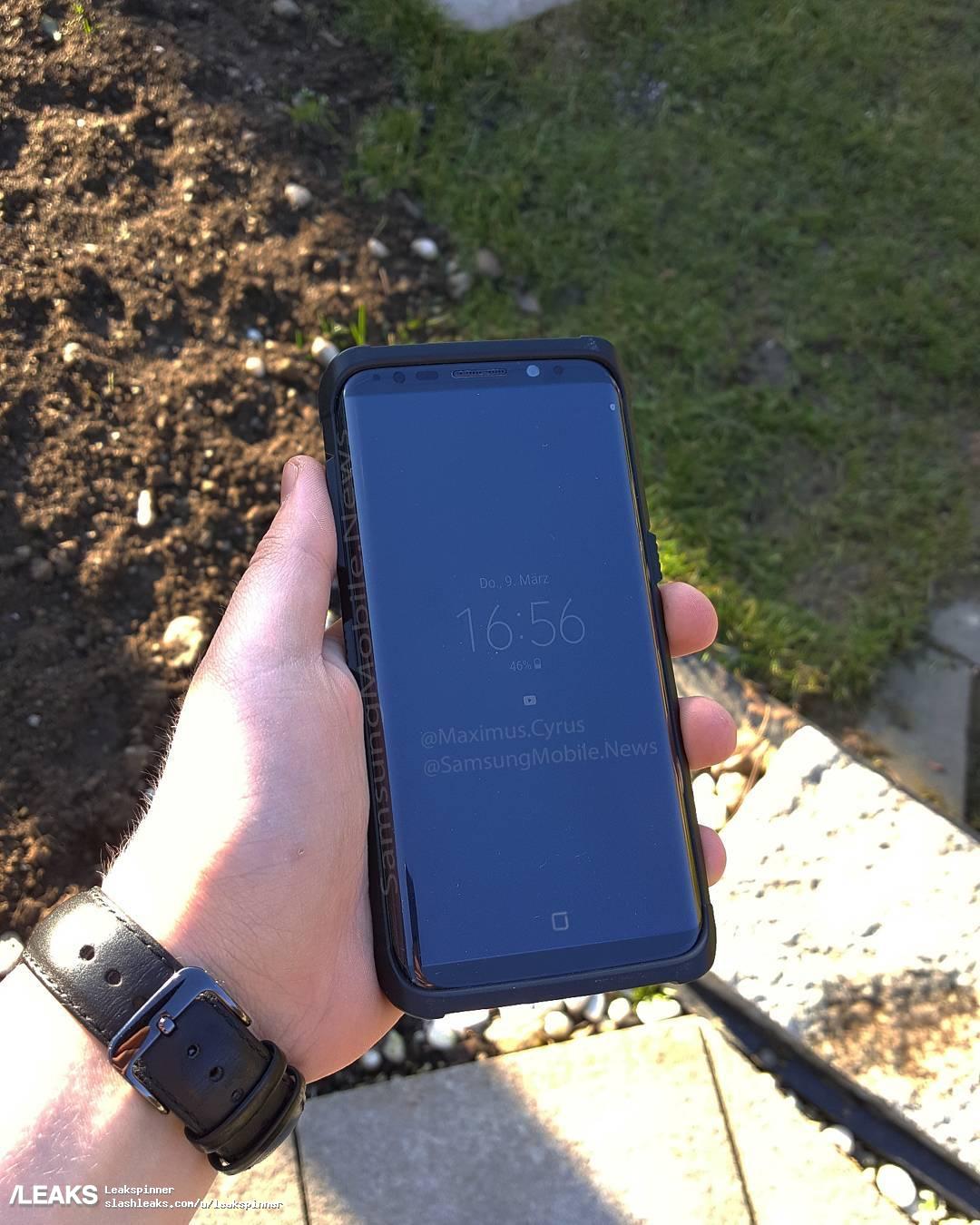 Samsung will launch Galaxy S8 and Galaxy S8+ on March 29 in New York. We will continue to keep track of the developments and provide updates. Stay tuned with The Tech Hacker.