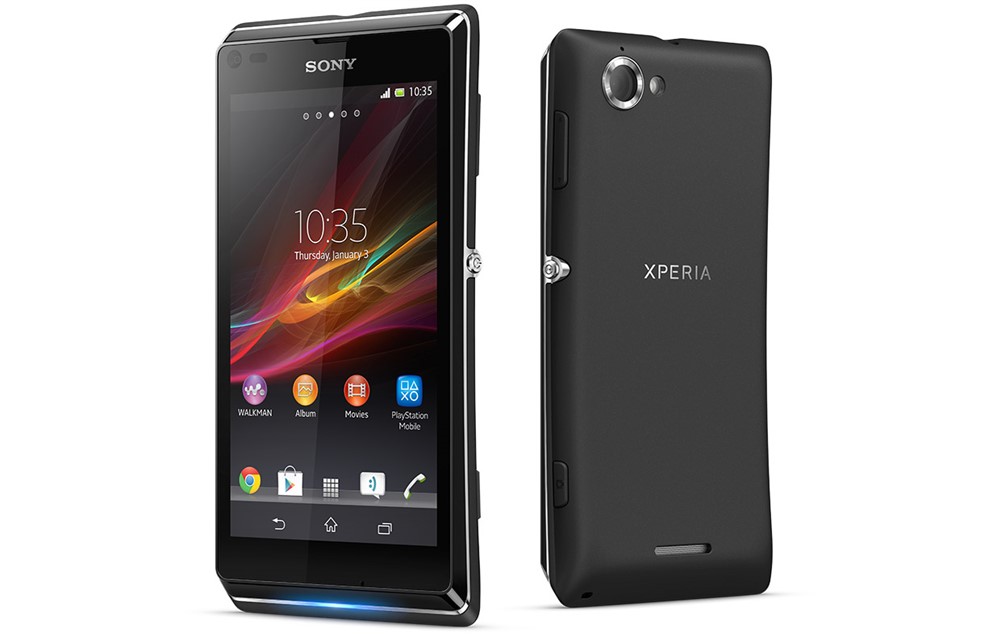 Within few days after the official launch of Sony Xperia series at the MWC 2017 in Barcelona, the company has silently announced the arrival of the Sony Xperia L1 smartphone in black, white and pink color options.
The highlight of Sony Xperia L1 is the addition of a 5.5-inch display. However, the display offers an HD resolution. If you are planning to buy a phone for phone calls, Whatsapp, and web browsing, you can buy Xperia L1. Moreover, the handset will be useful for senior citizens because they can clearly visualize content in a large display. Sony has integrated loop surface design with narrow borders. Hence, you will be able to not only view but also share content on display easily.
Under the hood, the Sony Xperia L1 is equipped with 2GB RAM, 16GB expandable internal storage, MediaTek MT6737T processor loaded with Android Nougat. You will be able to experience all the new features of the new Android platform. Moreover, the handset ships with xLOUD clear audio+ engine for enhanced sound output.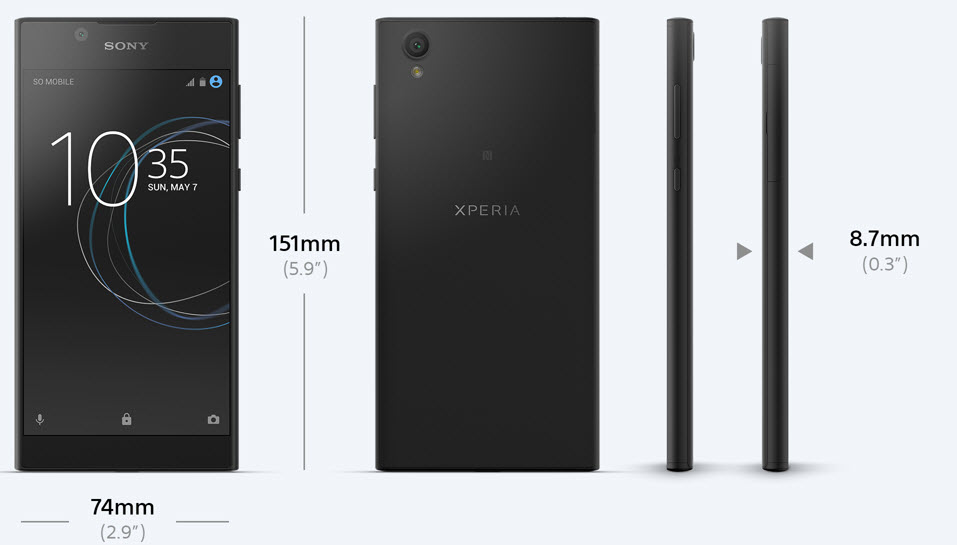 While the rear camera features a 13MP ISO 3200 sensor coupled with f/2.2 aperture and 3x Clear Image Zoom, the selfie camera provides a 5MP sensor. The rear camera also bears a f/2.2 aperture paired with 24mm wide-angle lens. In addition to 4G LTE, the Sony Xperia L1 also provides support for al major connectivity features and sensors.
If you are on a lookout to buy a new smartphone, you should consider the battery capacity. Powered by a 2620mAh battery, the Xperia L1 is equipped with Qnovo adaptive charging technology via USB Type-C port. The main advantage of the new charging mechanism is that it will automatically adjust the power supply based on the usage. Hence, you will experience a long backup time.
Sony has listed Charging Dock DK60 and Bluetooth Headset with Speaker SBH56 as accessories. However, we don't have any information as to whether the accessories will be bundled with the Xperia L1 handset.
Sony will most likely release the handset by the middle of April at an attractive budget price. As of writing this, the company hasn't revealed the price of the phone, but we expect it to be below $150.