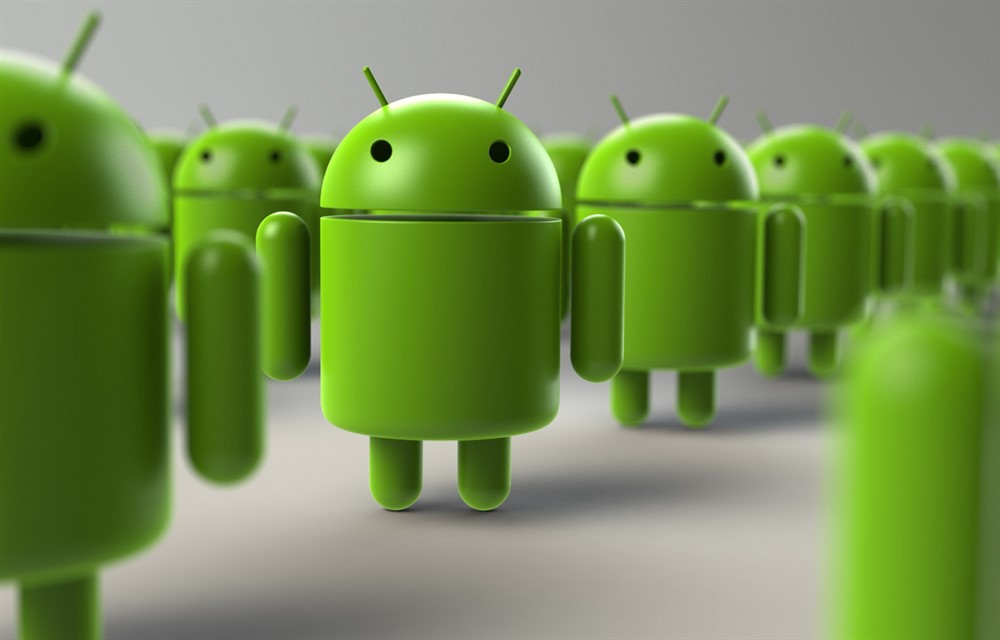 With only one percent of smartphones have access to Android Nougat, Google is gearing to launch the next edition of the mobile platform. Dubbed as Android O, the search-engine giant has released the first developer preview.
According to Google, the full version of Android O is expected to hit smartphones in the fall of 2017. In all probability, you can expect the launch of Android O along with the upcoming Pixel 2. However, you can expect another round of developer preview during the middle of May at Google I/O 2017. Towards the end of August, Google will release a beta version for the real users to test drive the features.
Rumored Features
We have already examined the rumored features of Android O. In addition to Copy Less feature, the Android O will provide support for mapping, finger gestures and integrated Google Assistant with enhanced features. With Samsung tipped to launch Bixby AI-based assistant, Google will be on a verge to reboot assistant.
If rumors are to be believed, the upcoming Google Assistant will provide an ability to communicate with electronic devices and smart gadgets. Google O will also include custom fonts, icons including professional audio capabilities. It will also provide capabilities to connect with gaming and social media applications.
Currently, Android Beta program is only used for testing Android 7.1 Nougat. According to reports, Google will disable the beta program after the introduction of Android 7.1.2. It will be the final release of the Android 7 before introducing Android O into the beta engine. We expect Google to push Android O beta by the first week of June.
Should You Install Android O?
As of now, you should not install developer preview in a working smartphone. The main reason is due to the fact that the release will have bugs. If you have a spare phone, you can make an attempt to install. However, Android O will be supported only in premium handsets such as Google Pixel 2 or Nexus. Hence, it is not possible to have a spare phone unless you got one for free. Before proceeding to install Android O think twice.
As of writing this, the Android O developer preview is available for the Pixel, Pixel XL, Pixel C, Nexus 5X, Nexus Player, and Nexus 6P smartphones.