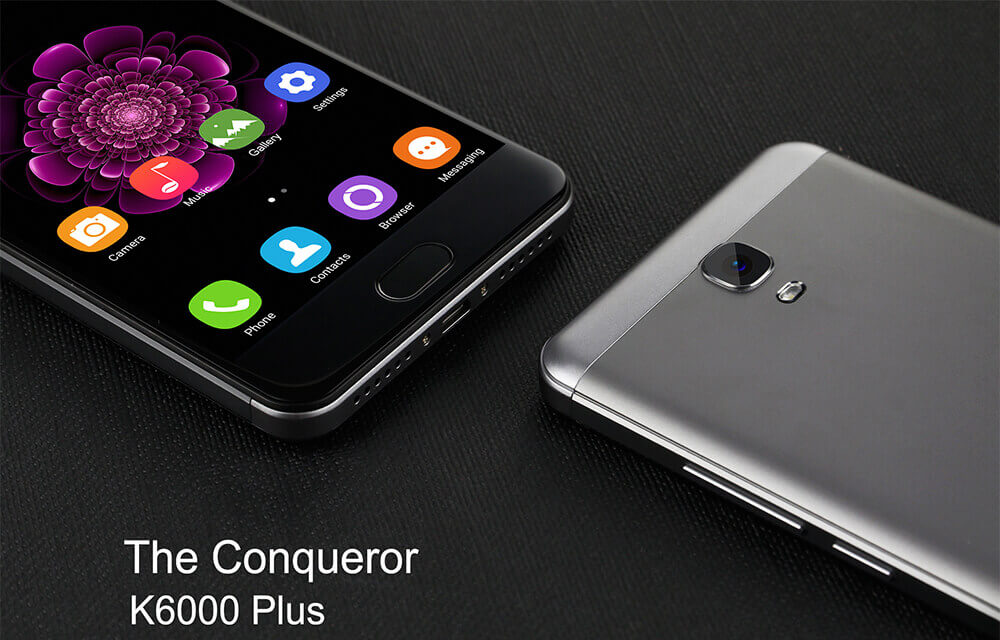 Oukitel K6000 Plus released a few days ago and now available for sale in the approved online stores. We have seen the main specifications and other details in the recent times. After the release, Oukitel released a comparison video for Oukitel K6000 Plus. This time they compared the camera quality and features of Oukitel K6000 Plus with the Xiaomi Mi5 and iPhone 7. Both the Xiaomi Mi5 and iPhone 7 are from big brands and already sold in millions. This makes this comparison very interesting.
Camera features and technology are improving day by day. So, we cannot simply conclude anything as the best camera. Here is the camera (Rear) comparison video.
Oukitel K6000 Plus has a 16MP camera, Xiaomi Mi5 has a 1MP camera and the iPhone 7 has a 12MP camera. In the pixels count, it is clear iPhone 7 is behind the other two. But, the pixel counts alone cannot decide the quality of the camera.
All the cameras have the Phase Detection Autofocus, which is a prominent feature in the camera technology. It helps the device to quickly identify the image focus. The camera sensors play important role in the final image quality, irrespective of the pixel counts. Oukitel K6000 Plus has an OV16880 sensor, Xiaomi Mi5 uses IMX298 sensor and the iPhone 7 comes with iSight sensor.
Oukitel K6000 Plus has electronic image stabilization. The image stabilization feature reduces the chances for blurry effects and shaking effects in the images. Other two adopts different stabilization techniques. When it comes to the aperture, Xiaomi Mi5 and Oukitel K6000 plus adopts f/2.0 while the iPhone 7 adopts f/1.8.
Also Read:
OUKITEL K6000 Plus Specifications and First Impressions Video
Oukitel K6000 Plus with 6080mAh Battery and Android 7.0 releasing in March
More or less, all the three smartphones have different features which increase the camera image quality. But the notable fact is, the Oukitel K6000 Plus, a big battery smartphone from a medium player in the smartphone market compared to the Xiaomi and iPhone produces a similar result. Also Oukitel K6000 Plus won't cost much and it provides a 6000mAh battery. Those who are looking for a budget smartphone with good features and a big battery can try Oukitel K6000 Plus. Check out the official site for more details.