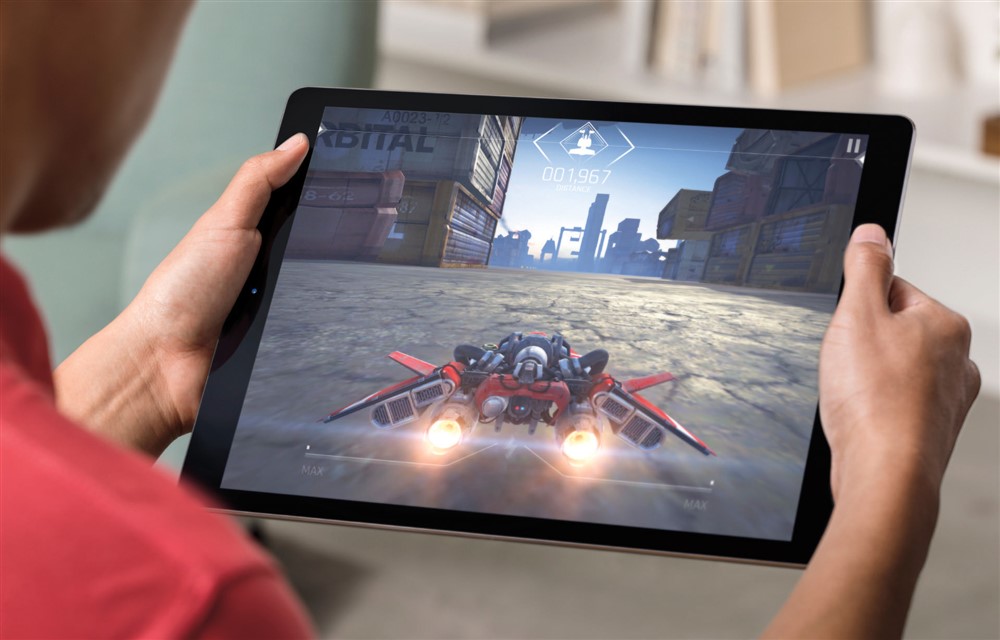 Apple iPad Pro with a 10.5-inch display has entered limited production. However, you need not have to expect an early launch as revealed by multiple sources. According to industry analysts, the 10.5-inch iPad Pro will be the first major tablet after the launch of the 12.5-inch iPad Pro. Moreover, the company has launched a 9.7-inch iPad at $330 recently.
According to rumors, the Cupertino-based company is expected to introduce an edge to edge display panel in the 10.5-inch iPad Pro. However, you cannot expect a launch of the iPad Pro within the next five months due to several reasons beyond the control of the company.
The main reason is attributed to the fact that the iPhone is one of the star performers and the Tim Cook-owned company is not in a position to migrate to tablet segment altogether. The company is currently involved in pushing the sale of iPhone 7 and iPhone 7 Plus by introducing a wide range of offers in association with mobile carriers.
According to a report published in Macrumors, Apple has started limited production of the 10.5-inch iPad Pro. Based on the feedback, the company will move ahead with the mass production of the device. However, reliable sources have confirmed that the 10.5-inch iPad Pro will launch by the end of April.
You should note that Apple is currently focussing heavily on iPhone. With only a few months away, there are talks in town regarding the upcoming iPhone 8. With Apple celebrating 10th anniversary in 2017, the company is turning its gears to launch a premium iPhone with mind blowing specifications such as an OLED display.
Even though you can expect a premium OLED display, the company will also launch a standard variant of iPhone 7 and iPhone 7 Plus. Moreover, you can expect a slight bump in the screen with a 5-inch LED for the standard model.