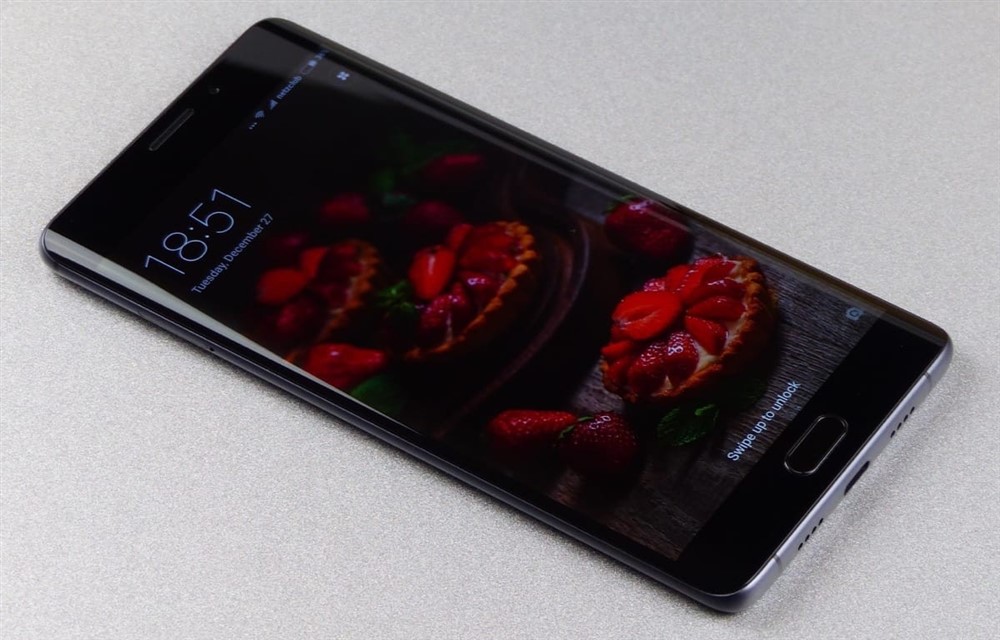 Elephone is gearing up to launch Elephone P25 smartphone with advanced specifications. The company has released a video which showcases the engineering prototype of the upcoming handset in the Black color variant with a physical home button.
If you think you will be able to view all the features of the upcoming Elephone P25, then you are wrong. If you look at the engineering prototype video, you will view a user working with the phone navigating the AuTuTu benchmark. The user scrolls down the results, and we can see all the details clearly. Towards the end of the video, the user scrolls upwards.
We can spot the name of the graphics processor, display resolution, capacity of the rear camera sensor, IMEI number, RAM, internal storage including the space available for the system. As you can see from the video, the navigation looks very smooth.
As of writing this, we don't have any confirmation about the expected launch date. However, we expect that the company is scheduled to launch the Elephone P25 before the end of April.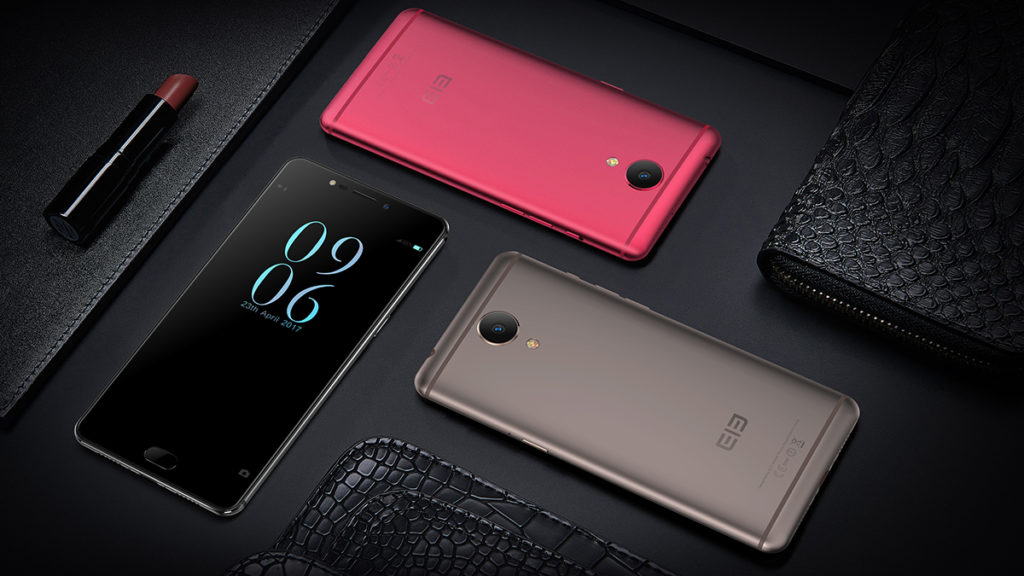 On the specifications front, the Elephone P25 will feature a 5.5-inch FHD display, Helio P25 processor, 6GB RAM, 64GB of internal storage loaded with Android Nougat. The addition of 6GB RAM is a huge bonus for gamers since it will ensure lag free performance.
Expected to bear all-metal body, the Elephone P25 will also ship with HiFi audio for enhanced entertainment experience. We can also expect the integration of a powerful rear camera alongside a front-facing snapper with smile recognition capability and LED flash.
Typically, product team members receive a prototype of the handset directly from the manufacturing facility. The process is carried out to complete quality testing including advanced parameter testing to make sure that the specifications work as per expected. If the prototype handsets work as per the desired standards, the company will push the production to mass scale.
We will continue to keep track of the developments related to Elephone P25.