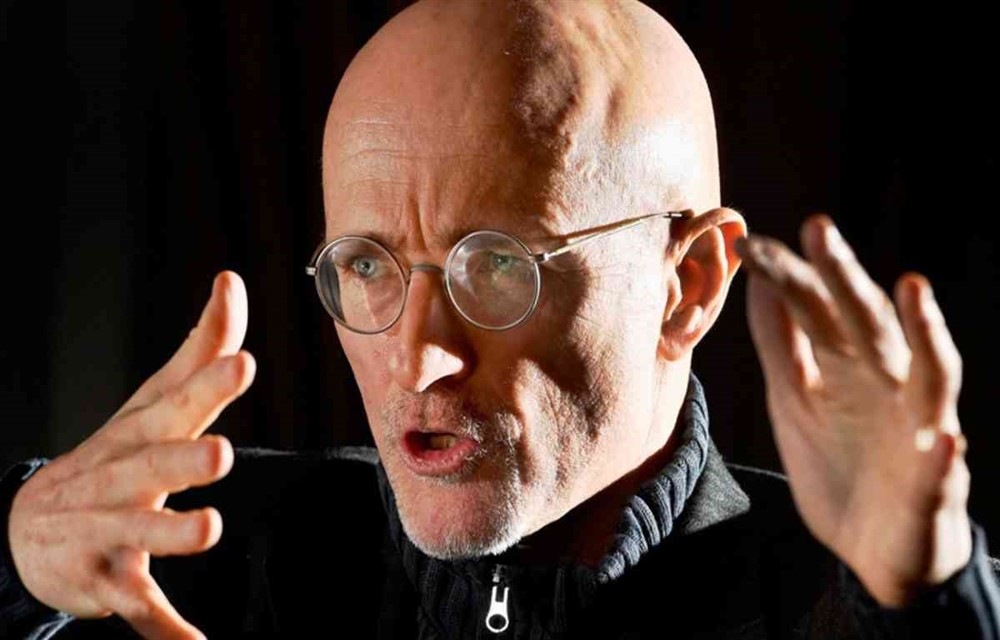 The miracle is going to happen on the medical segment by the end of 2017. The world's first head transplant is going to happen within the next eight months from now. If the news turns out to be true, Dr. Sergio Canavero will perform the complicated surgical Head transplant process by removing head from one body and placing it on another patient's body.
After researching animals, Dr. Canavero made claims about the feasibility of performing the first head transplant in 2015. Interestingly, a Russian programmer Valery Spiridonov who is affected with a muscular atrophy voluntarily came forward and offered his interest to donate his head for the purpose of transplantation.
According to medical experts, the claims made by Canavero are baseless and are not viable for a human body. Moreover, it is an unethical practice to perform head transplantation. There were claims that Canavero had links with a game development company Konami, which he rejected. When the claim was initially made, few people thought that it is a hoax and termed it as a mere publicity stunt to generate hype and popularity.
Based on the latest reports, the head transplant surgery is scheduled to happen in December 2017. Moreover, Dr. Canavero had sought help from a battalion of 150 doctors, nurses, and technicians. According to reports, the whole process would cost $20 million.
First, the head will be cooled, and the spinal cord will be cut with a premium high-precision diamond nanoblade, which itself will cost $200,000. The head will be attached to the brain-dead recipient. It remains to be seen as to whether the beneficiary will regain conscious after the transplant. Moreover, it also a challenging task as to whether the memory of the recipient will be the same as before.
The main important task involved with the entire transplant is the replication of the spinal cords neuron connectivity. It consists of thousands of neurons which should be properly connected.
To recall, Dr. Canavero had already performed a head transplant surgery on a monkey in association with Dr. Xiaoping Ren from Harbin Medical University, China. The surgery was conducted to verify whether the blood supply worked or not. Even though the monkey survived, he was kept alive only for 20 hours as per ethical standards.