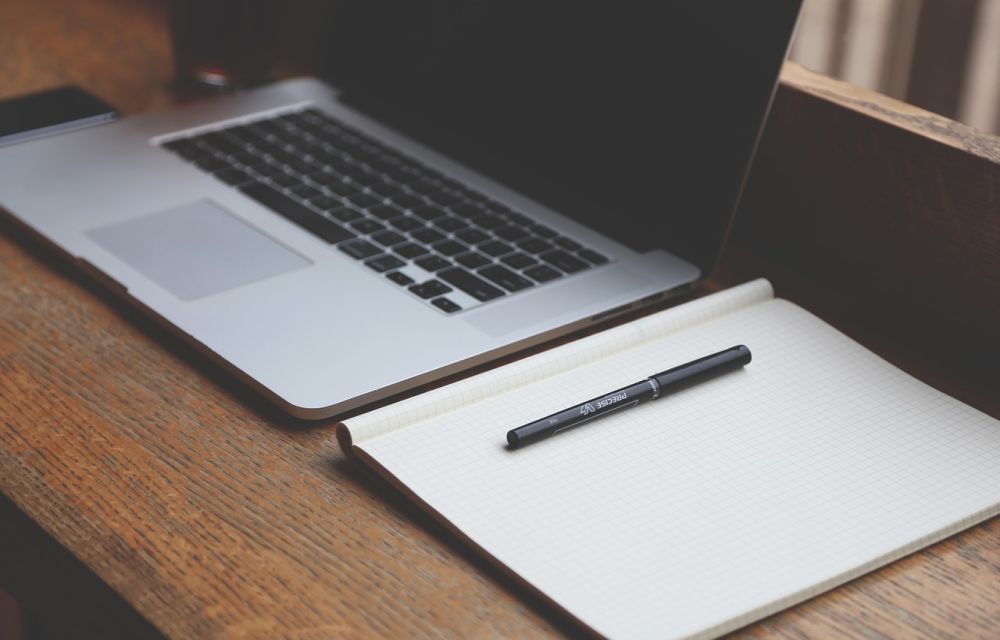 Do you want a job in digital marketing? Before we can dive in and explain how to best enhance your resume, we first should cover some necessary fundamentals that will make the process easy, and even potentially exciting.
Know the company for which you're applying:
As a marketer, you're no stranger to doing research. Maybe you've researched buyer personas, investigated new methods of marketing or inquired about a new software to buy for your last company — it's time to put those skills to use. I wouldn't expect you to waltz into StarInfranet Company looking for a job with no clue about what they are about. Try to uncover some of the most important questions below.
What is the company culture like?
Are there principles that the team lives by? If so, what are they?
How does the company train, develop and evaluate employees?
Can you find insights from existing employees to help you learn more about the team?
Word to the wise, do not skip this step. After all, when joining a company it is a partnership, and you want to make sure you are as right for them as they are for you.
Now, let's improve your resume:
Tailor your resume to the specific role:
The worst thing for a potential employer to read is a generic resume that looks like a generic resume. If you're interested in working for the company, show it by tailoring your resume to the position in which you're applying.
This means tailoring the previous job experience you have toward how it can be best utilized in your new role. Use some of the languages they've used in the job posting within your resume to let them see you speak their language.
Use quantitative data to emphasize results:
Successful digital marketers use numbers to tell a compelling story. Do the same with your resume.
Including numbers has a lot of benefits, but mainly it provides the recruiter (or hiring manager) with concrete metrics and impact of your previous work, to better understand the magnitude of your efforts.
Consider incorporating profits generated, costs saved, time improvements, scalable solutions, etc.