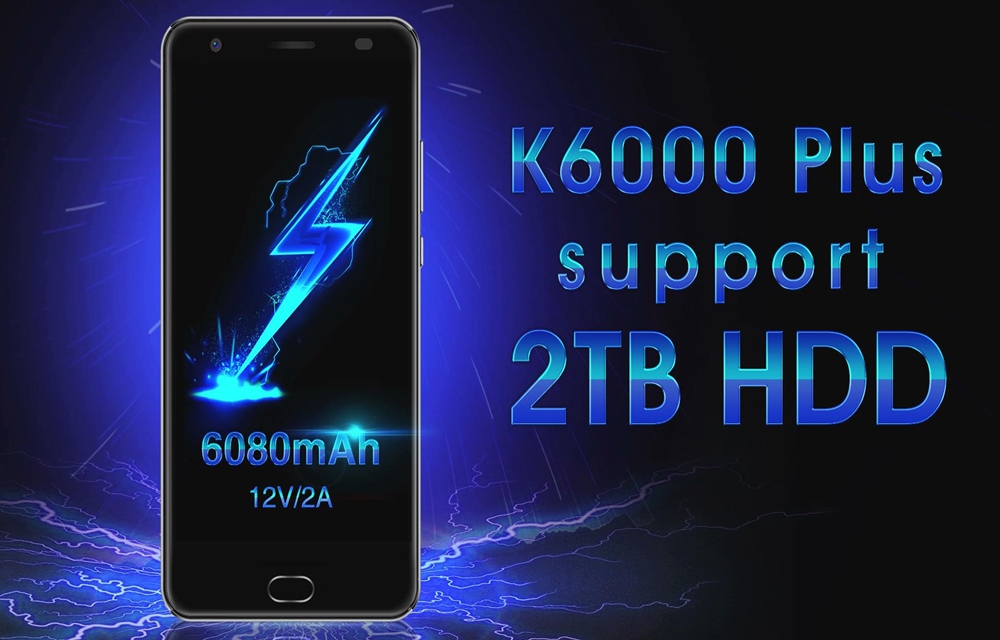 Oukitel K6000 Plus presale is over now and the shipment begins officially. The buyers may get the new Oukitel K6000 Plus within few days. Oukitel K6000 Plus is still available after the presale in leading stores. Before the presale, we have seen much information about this smartphone. You can check them below.
One of the extra accessories included in the package is OTG cable which can be used as reverse charging cable. This gets attention because of the fact that a 6080mAh battery powered smartphone can be used as an emergency power bank to charge the other smart devices.
Other than the reverse charging, OTG cable can also be used to connect with external storage disks. In Oukitel K6000 Plus, we can use up to 2TB storage hard disk. Oukitel made a video to prove this feature. You can check it below.
In the test, Oukitel K6000 Plus was connected to Seagate 2TB hard disk. The files in the external storage accessed easily from the Oukitel K6000 Plus. There is another point shown in the video. You can also use the OTG cable to transfer files from other smartphones too. The OTG cable files transfer would be faster than the Hotspot files transfer.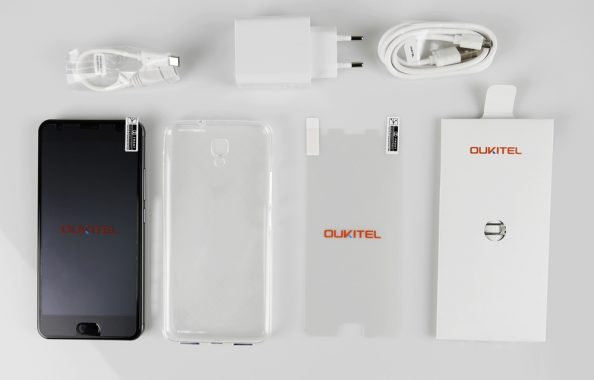 The free accessories coming in the sale package are User manual, SIM card Pin, 12V/2A flash charger, USB cable, OTG cable and protective film. The main selling point is the 6080mAh massive battery. Other than that, this smartphone keeps the perfect mid-level specification. The MediaTek 6750T processor, 4GB RAM, 64GB internal storage, Android 7.0 Nougat and 16MP camera are those mid-level specifications.
The presale is just over in official store for Oukitel K6000 Plus. But, there is still an option to buy this smartphone at discount price. There is a limited flash sale is running, where you can get the Oukitel K6000 Plus for $175.99.