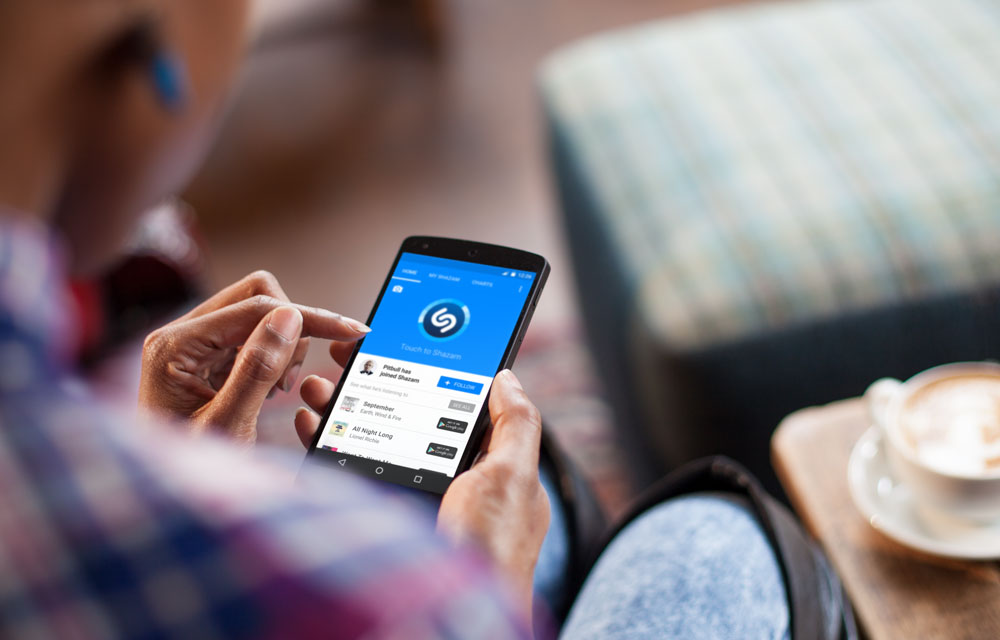 When we are at a party or may be watching TV, it's sometimes hard to identify the lyrics or the name of the song/music that's playing in the background. Well, chances are that you must have used Shazam, a Music Identification and Sharing app. Users consider it the best way to share music with friends and identify unknown songs. However, despite its popularity, many users have complained that it sometimes fails to recognize a song and shows incorrect lyrics for the respective songs. In such case, users need to look for an alternative app that can give better results. So, if you're not a satisfied user and previously had a bad experience with Shazam then here are some great alternative apps for Shazam you must try.
The alternatives mentioned below are available on various platforms. The availability of platform is mentioned for the respective applications.
1. Soundhound
Soundhound has to be on this list. The app is equally popular and is one of the best alternatives to Shazam. It contains all the features that Shazam has and few other nifty little features that will lure you to use it. The music identification feature works perfectly. You just have to tap on the "S" button and it will start listening and recognize the music that is playing. You can alternatively use the inbuilt Hound voice assistant by saying "OK Hound, What song is this?". And, the music identification interface will come up. Apart from music identification, you can even ask Hound about various artists and their latest songs. It can even recognize songs using your humming.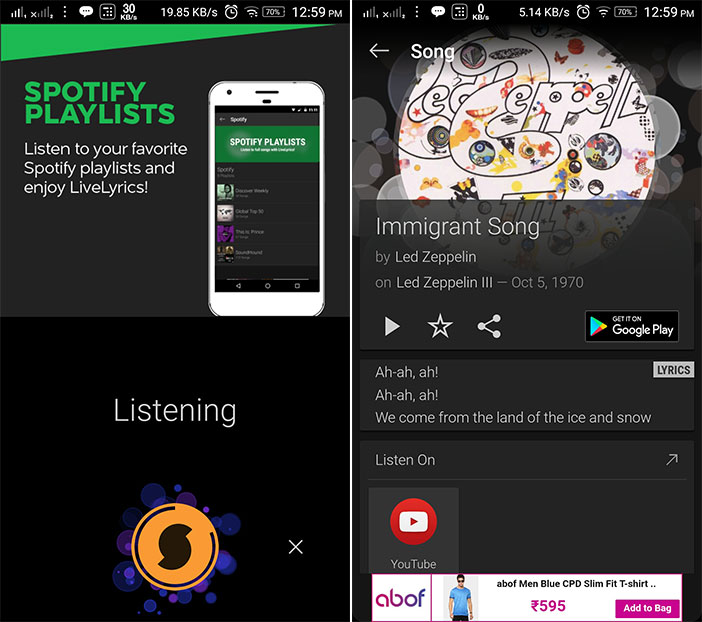 In the case of exploring new music and sharing it with your friends, SoundHound does an excellent job. You can search music of various countries by Map and its database is stored with some really good music. It shows the hottest charts and songs that have become popular recently. And, keeps a track of the biography of various artists and updates the feed when an artist has a birthday.  It's the perfect app for music lovers.
Platforms: Android, iOS, Blackberry
2. Musixmatch
Musixmatch is another popular app but in the category for lyrics. However, it also has a music identification feature which is accurate and seldom fails. Many users use this app as their default Music player, due to its exceptional lyrics features. It can also be integrated with Spotify for viewing lyrics.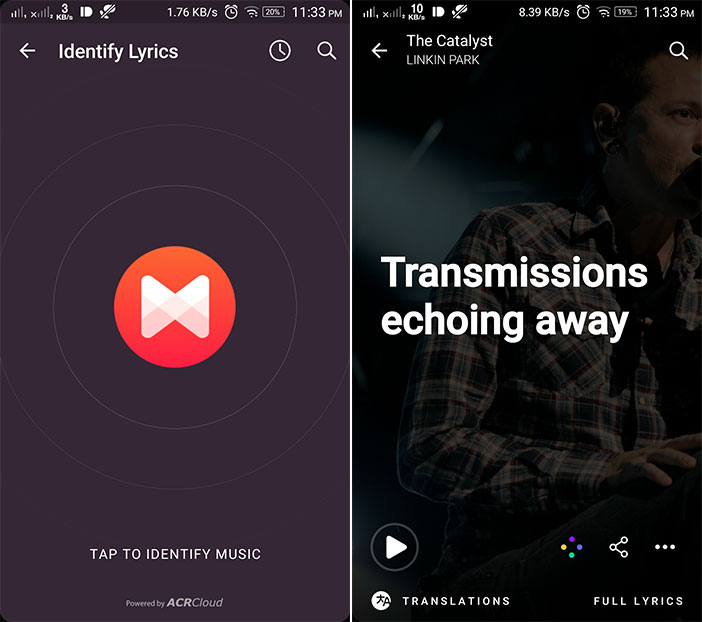 Music identification is powered by ACRCloud. The app will quickly identify the music and will start showing the lyrics in sync with the song as it plays in the background. However, there's no music sharing feature available. But, it still is a strong contender as a Music identification and lyrics app and stands worthy to be added as a superb alternative for Shazam.
3. TrackID
TrackID comes from Sony Mobile communications and is great music discovery and sharing app. As it comes from Sony, you can trust their database of songs. Music identification is flawless. Also, the data the app shows after identification is very detailed. Apart from identifying songs, you can search for new songs in the "Discover" section.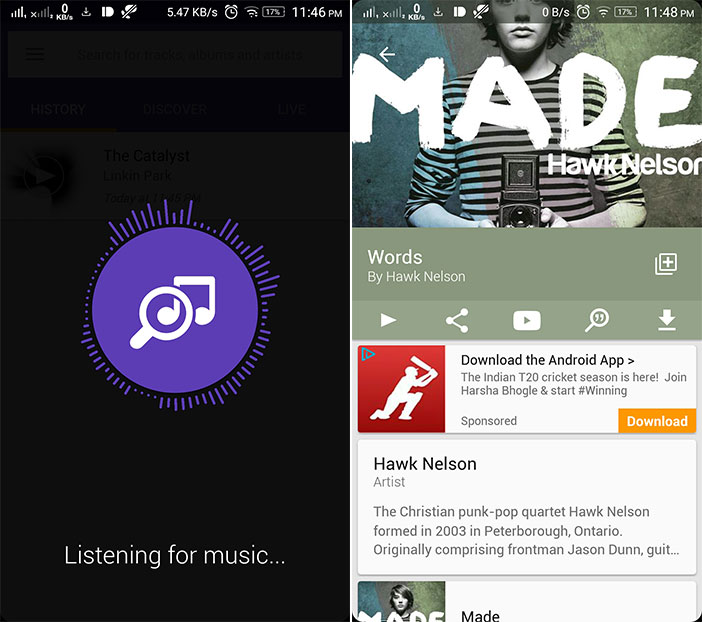 It also keeps a history of identified songs and also shows a live feed of songs that are being identified by other users over the globe. It is a great alternative to Shazam in terms of music identification and discovery.
Platforms: Android only
4. TuneFind
TuneFind is a Web App that's quite different from the list but a must try. TuneFind finds the Songs and Music that were played in various TV shows and movies and displays them to you in a systematic way. It doesn't have any music identification feature but users add and update the database with songs to share it with others.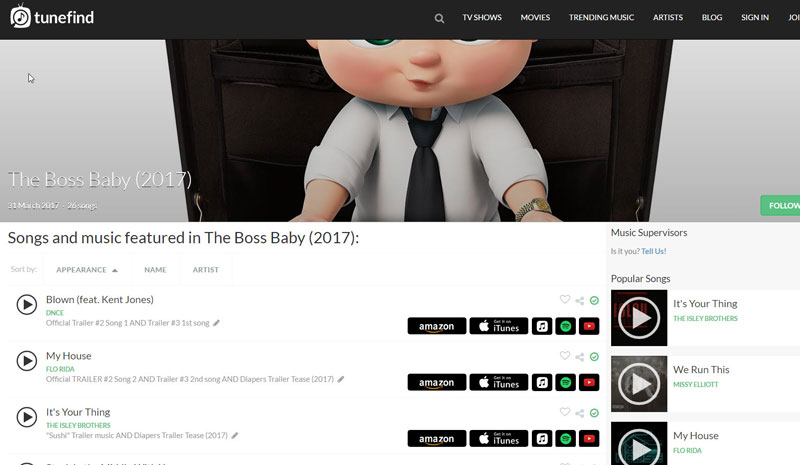 So, if you heard some catchy music in any TV show or a Movie, make sure you check Tunefind. It's most probable that you'll find that song here. You get a link to download the songs and play it on Spotify or YouTube.
Platforms: Web App
5. BeatFinder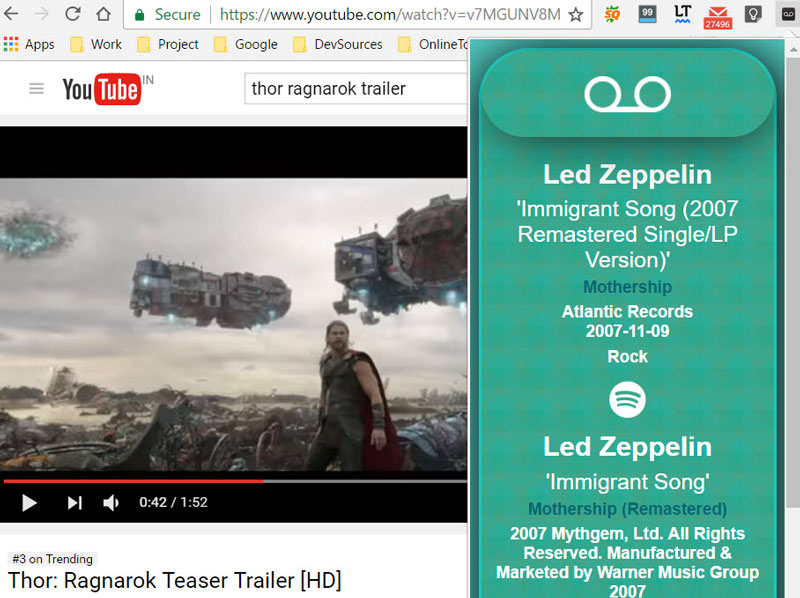 BeatFinder is another online tool that'll help you to recognize music online. It comes with a chrome extension. So, let's say you're playing a YouTube video and you liked its background music; instead of using your mobile to identify the music, you can simply enable this extension to recognize the song. Just tap on the beatfinder button and it will start listening to the music. It makes use of the ACRCloud database, similar to Musixmatch
Platform: Chrome Extension
6. Genius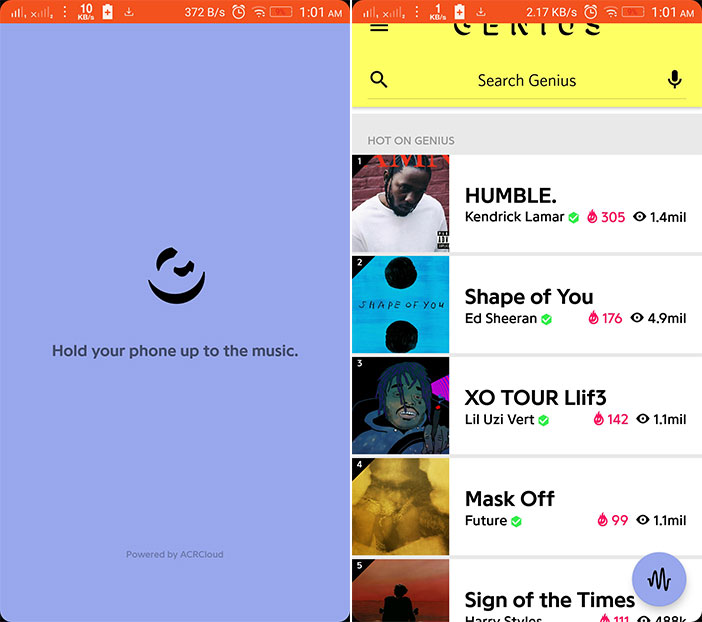 Genius is one of the most popular apps for recognizing lyrics. However, they have recently updated the app with the music identification feature. And, it works perfectly. The app mainly focuses on lyrics but it does a great job in find new music and sharing it with friends. It also lists down the songs that are currently popular on Genius. Users can collaborate and work on the lyrics and help improve the data related to songs. The app won't disappoint you in identifying music and displaying lyrics.
7. Google Music Identification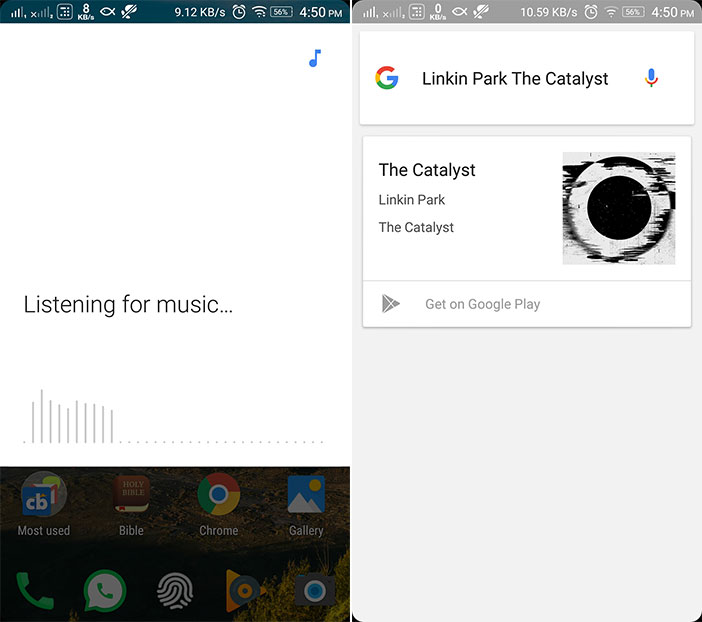 Well, if you want to quickly identify a song and don't want any hassle of opening a music identification app then Google Search is here for you. Just tap on the Mic icon if you've placed a Google widget on your Home screen or open Voice search. As the song plays in the background, Google will understand that you want it to recognize some music. You must see a 'Music' icon in the bottom-right corner. Tap on it and Google will start music identification. It doesn't provide much information about the song but at least you'll know the name.
Which is the Best Shazam Alternative?
The above list contains apps available on various platforms and with a specific set of features. I personally like Soundhound for music discovery and Google search for music identification. Well, you too must have finally picked your alternative to Shazam. Let us know down in the comments which app did you like and why.