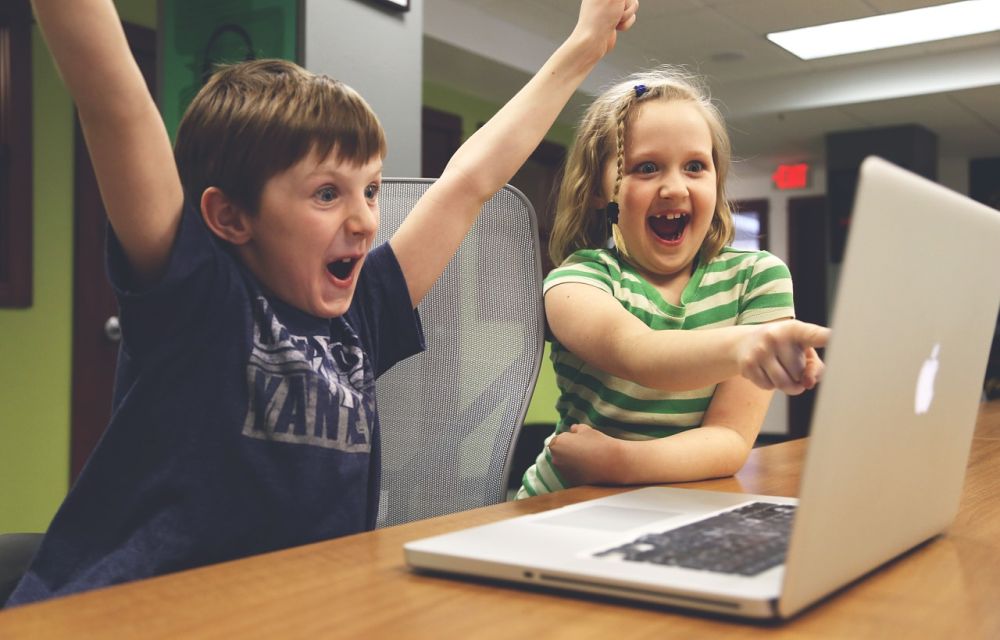 Today we are going to present you a short list of useful tips on finding the best download software in 2017. These little secrets will help you to choose the best programs and managers on the Internet to upgrade your PC wisely. Check them out and let us know which of them is your favorite.
An effective download software is based on multiple features, which can't be omitted by both developers and average users as well. However, the lack of information forces us to download it randomly. For those, who are looking for a big collection of basic and advanced latest software for Windows, we advise to visit yumdownload.com and look through the most updated database (55+ categories) of all time.
10 Tips to Choose the Best Download Software for Your PC
So, what should you pay attention to while searching for a good download manager?
User-friendly interface: The simplest and the most important feature is an easy-to-use interface. A good software is the one, you can understand and manipulate as fast as possible.
A good software should be able to increase a load speed considerably: Generally, it should guarantee a stable process and equally high speed all the time.
Different folders for different files: If you think that this feature is an additional one, you are wrong. The option of different folders makes downloading more convenient, not allowing your files to become a mess.
Integration: Your software should be integrated with popular browsers, at least with your own browser.
Filters: The software has a filter feature. This means you can load exactly those files you need from the whole folder.
File splitting: Split files into several pieces and load everything in parts.
Pause and resume options: This feature allows you to pause and resume the downloading process whenever you need without losing any information or file.
Extensive downloading: It means the ability to load files from content websites. For example, YouTube, Pandora, Flickr, etc.
Different protocols support: This software should support at least several main protocols like HTTP, BT, MMS, FTP, etc.
Ability to open and use files, which are still downloading: It is a time-saving feature, which allows users to open files (especially video files), which are only half-downloaded. For example, if you are downloading a 30-minute video file, you can open and watch it when this process is 1-2% completed.
Of course, it is very difficult to find all these features in one download software only. But you can try to compare different managers, confronting them to those 10 tips, mentioned above. The more features you can find in the preferable software, the better.