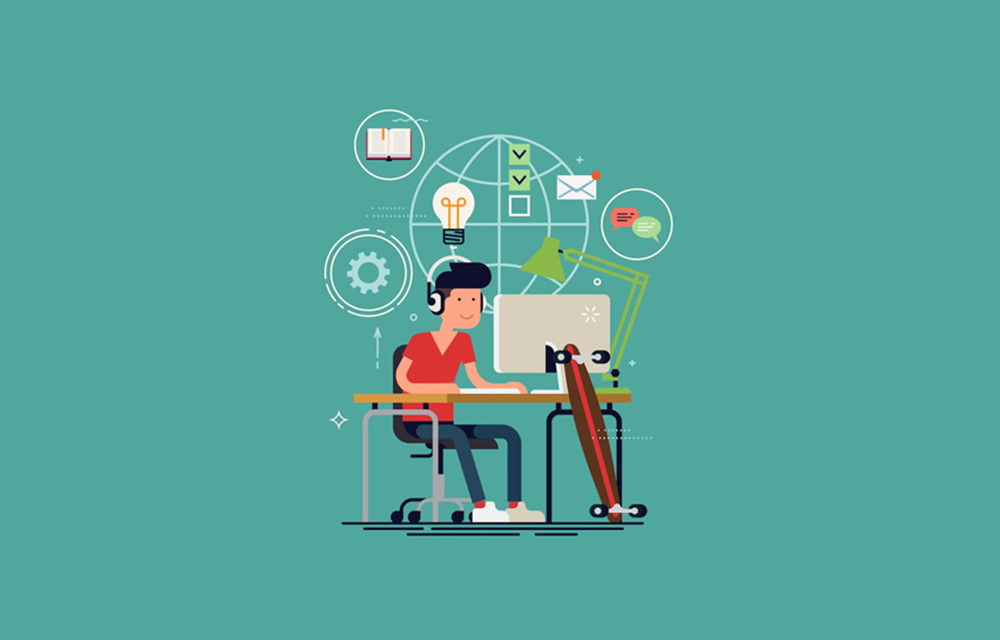 Virto software offers a large range of SharePoint web parts in various categories. You will find web parts in categories like administration, work flow, and content management. Virto software also provides a few free web parts that users can download for free. Each SharePoint web part is priced reasonably and comes with a 30 days trial for you to test drive it prior to buying. Every Virto web part also include a documentation that provides full explanation of the features. The following are the top 5 Virto SharePoint web parts.
1. Virto SharePoint Forms Designer
Virto SharePoint Forms Designer is one of the top web parts created by SharePoint. The form designer web part allows you to easily create custom SharePoint forms with the drag and drop feature. You will be able to add all kinds of elements to the form including text fields, images, buttons, and links. You can customize various aspects of the form including color, text styles and etc by using the built in CSS editor. It is up to you to show or hide the field text labels. After creating the SharePoint form, you can save it to use the same template on another form. You can also import the template from your computer to use on a form that you are working on.
2. Virto SharePoint Calendar
Virto SharePoint calendar allows you to import calendar events from various sources including SQL table (2005/2008), Google Calendar, SalesForce, and SharePoint List. With Virto SharePoint calendar, you can color code events, tasks, and conferences. You can choose how many months you want to display in year view. Files like images, PDF and documents can be attached to the calendar event. The appearance of the calendar can be customized with the CSS file. Virto Software also gives you the option to print out the calendar. Get more details on their site, https://www.virtosoftware.com/sharepoint/calendar-web-part.
3. Virto SharePoint Gantt Chart
Virto SharePoint Gantt Chart allows you to use gantt chart to display your tasks. You can easily add a new task or edit an existing task or remove a task by using the tools on the interface. Tasks can be moved to another column via drag and drop feature. Changes made on the Gantt chart is displayed immediately. You can use various time scales to define the time to carry out the task including weeks, months, hours, days and half years.
4. Virto SharePoint Workflow Activities Extension
Virto SharePoint Workflow Activities Extension allows you to extend the functions of Sharepoint Designer with more than 270 custom actions. You don't need to have any programming skills to use the custom actions. These custom actions are designed to improve the efficiency of your business. With this many actions, you will surely be able to find one that suits your business needs. It is backward compatible with the previous versions of SharePoint Designer. If you did not find the activity that you are looking for, you can request the Virto Software support team to create it for you and they promise to deliver it in 3 days.
5. Virto SharePoint Kanban Board
Virto SharePoint Kanban Board web part allows you to efficiently manage your tasks in swimlanes. You can add the step number above the columns of the swimlanes to show the steps of how the tasks are to be done. It supports the use of color code to define a task. For example, you can use the color code to determine which tasks is in progress and which task is already overdue the deadline. The total count option allows you to estimate the time it takes to carry out all the tasks. You can define a list of users that have permission to edit the tasks. Users can also watch a task so that they get notifications whenever there are some changes to the task.
Conclusion
In conclusion, Virto software offers a complete solution of web parts that are lightweight and ready to use for your business. Virto Software is a leading vendor in the field and it offers more than 50 SharePoint web parts. You can buy the web part individually or subscribe to all the web parts at a monthly price.