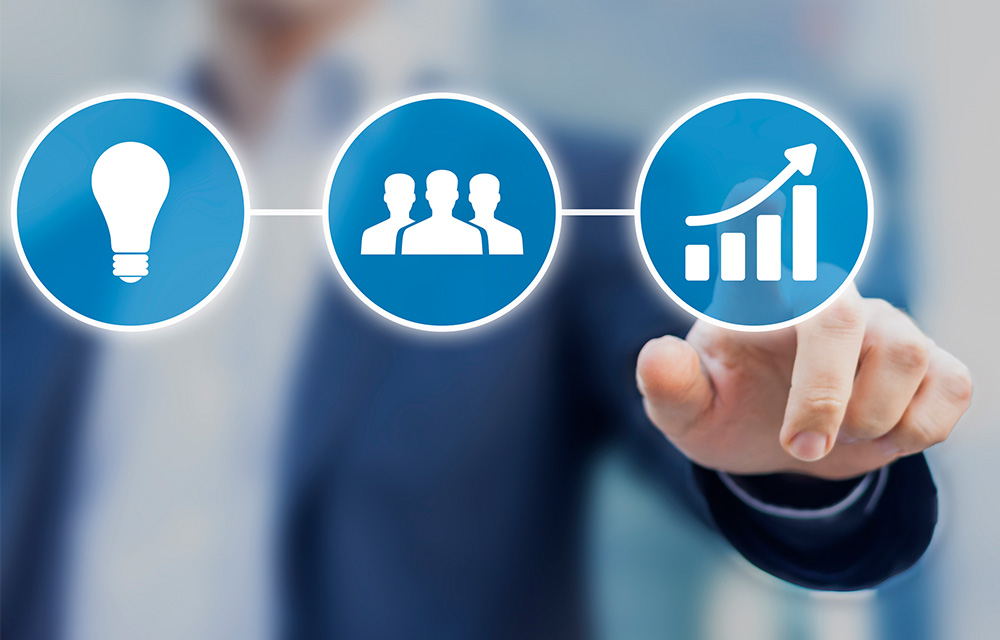 Unified communications is very crucial for businesses now. The ability to integrate each and every potential communication channel for your business is very crucial in achieving peak productivity. A study by Transparency market research reveals that the unified communications market is expected to reach an exponential $61 Billion by 2018. That is a huge number for a relatively new industry. With its importance established clearly, let us discuss some of the most convincing reasons why you should make a move and incorporate unified communication systems into the workflow of your company's various departments as soon as possible.
UC plays a very important role in improving the productivity, efficiency, and collaboration within your organization and this will form the basis for the success of your organization. A unified communication platform combines different channel of communication into a simple cloud based solution improving communication within your organization as well as the communication channels between your organization and your customers.
There are two major paths that you can choose to integrate a unified communication platform in your business operations. They are UC IT services and UC Telephony. Both come with their own pros and cons. You'll have to choose based on the expectations, needs, and scale of your organization.
UC IT services, take phone system communications of your organization and projects it to the next stage by integrating various contact center and file sharing features into a single unified communication system.
Some of the most prominent features of UC IT services include IVR & Direct call placement, contact and call center, video conferencing, unified presence and file sharing.
UC Telephony is the best choice when you shift to IP telephony for your phone system requirements. Some of the prominent features include virtual meeting potential, softphone, audio conferencing features, advanced phone features, video calling as well as a simultaneous ring.
What you choose for unifying your communication channel will depend a lot on the needs of your organization and your expectations out of the system. Take a deep look at the Features of UC Solutions to take the right decision. If you have the future of your organization planned out, that can also play a huge role in determining which system to use for your organization. A lot of the decision-making process will depend on prior planning so that the implementation process of the chosen system can be done with ease without wasting a lot of time on training and development in the future.
However, it doesn't stop with choosing the right platform for your organization. You should also choose the right product under the platform. There is so much competition in the field now and it is filled with so many options. Choosing the right provider will make all the difference in your success.
Some of the key factors of consideration include Hosted and Cloud PBX solutions, Simple deployment and installation processes, 24/7 customer support via various channels, SIP trunking & Premise based telephony etc.