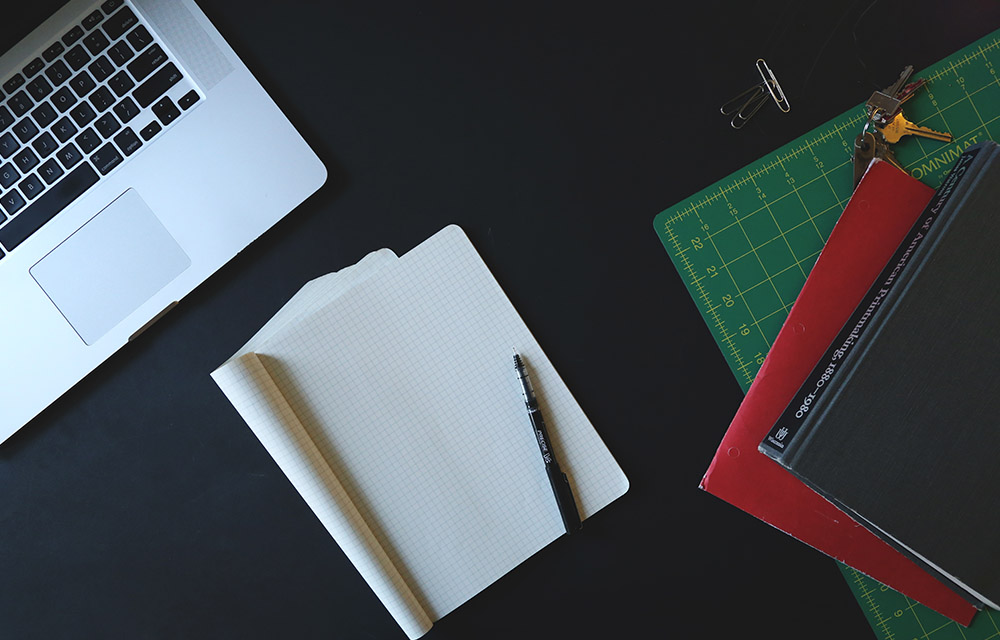 If you are looking to start a new business, your brain will be bustling with hundreds of ideas. The internet will provide you a hundred more startup ideas. However, ideas as such are powerless. You need to execute your idea effectively to transform it into a successful business.
You must be able to critically evaluate your idea before investing your time, money and soul into it. How do we make sure that our business idea is viable? In this article, we will show you a roadmap to developing a successful business.
1. Tackle a problem
The initial step when it comes to building a business is that it should have a purpose. The startup should have a solution to a common problem. For successful entrepreneurs, problems are not problems, but hidden opportunities waiting to be made a business out of them.
If your solution can solve an itching problem of thousands of people, achieving high profits is just a matter of fact.
2. Market research
The one critical step in finding out if you have the right business idea is to do a thorough market research and understand your market. Your idea will look glamorous on paper but if it doesn't resonate with the people, then your product is doomed to fail. Make sure that there is a need for your product or service in the market. Do you have products or services on the market that could be considered as competition? How do you deal with your competitors? Answering such questions will give you clarity and a path to follow for your business.
3. Financial costs
Once you are sure that your product/service is needed in the market, compute the cost of actually implementing your idea on the ground. Understanding the financial costs involved is important because, without the required capital, you won't be able to run a successful business.
Look for investors or partners if you are short of capital.
4. Action Plan
When there are new players in your business, you need to have a clear action plan in place. This will tell others how you plan on executing the idea. How will you take your business from just an idea to a massive success? If you have a rock solid business plan and an effective marketing strategy, you will be able to convince investors into investing in your business.
5. Name and Location
The next actionable in your roadmap would be choosing a good name for your business. Brainstorm with your teammates and finalize on a name that best suits your business. The name should have a good recall value and impressionable.
Each business will demand a different location. Choose the one that best fits your bill in terms of cost, its ability to attract talent and clients and accessibility
6. Lawyer Up
You will definitely require an attorney to help you out with the endless documents associated with running a business. A good attorney will help you with preparing your contracts, leases, and advise you on creating a good business model, that is legal and foolproof.
7. Get all permits and licenses
Local authorities will have different requirements based on your location, type of business, and the scale of it. When you work with an attorney, they will guide you on the legal parts of running a business. Make sure that you do your research as well, so you can take informed decisions as well.
Conclusion
A good number of startups fail in the first 3 years of operation. This is mainly because of poor planning and execution. Your business's success depends on your level of research and your commitment to sticking to the action plan you made.
Take your sweet time to understand every aspect of the business you plan on running before launching your services/products in the market.
I hope this article was useful for you to learn about setting up a successful startup. If you have any doubts with regards to this, let us know through the comments and we will be glad to help you out. If you have any suggestions regarding how we can improve the article, let us know them through the comments as well for us to improve.