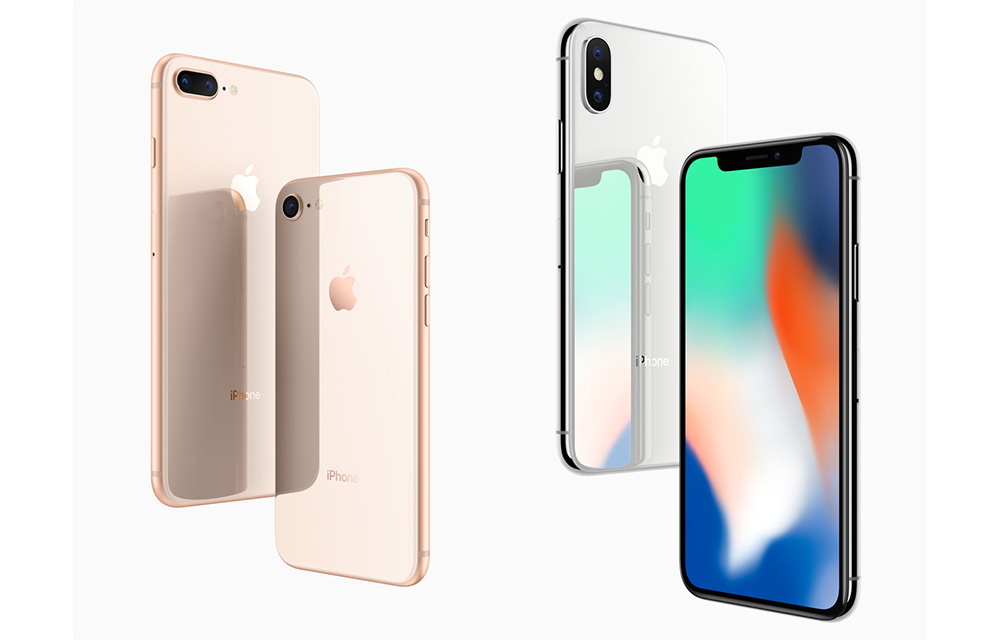 Just when you think Apple is out of ideas, they decided to release their all-new version of iPhone, which is the iPhone 8. The iPhone 8 is the next instalment after the iPhone 7 and many questions are raised. If you are living in UAE and trying to figure out whether this phone is worth it, then it is worth to know some of the powers the iPhone 8 possesses.
The iPhone 8 design
At a glance, there is not much difference between the iPhone 8 and the iPhone 7. It is definitely your typical iPhone with curvy corners and slim design, however, the back aluminium panel has been replaced with a glass panel that is very similar to the front screen. This new feature makes it so much more comfortable to grip and use. Its slim and light design also makes it more enjoyable to carry around. Great for carrying around everywhere without even really feeling anything.
We do understand though that having a full glass phone might be more of a hassle considering anything dropped will end in a fractured rear and front.
The iPhone display
The iPhone 8 comes with a 4.7-inch screen with over 720p resolution. Now I know this sounds unimpressive and basic coming from an iPhone, the iPhone 8 however, comes with a True Tone – which is a feature that dynamically alters the display's white balance depending on your environment. This definitely helps for a better viewing experience, which makes it more comfortable on the eyes.
It also supports the Dolby Vision and HDR10 formats, so now you can enjoy movies at better quality. Definitely a phone to watch out for if you are looking for a good phone for entertainment purposes.
Performance
In terms of performance, the iPhone 8 is running on Apple's most powerful processor which is the A11 Bionic chip – the same processor being used for the brand new iPhone X. The iPhone 8 also runs on the new iOS 11, however, only comes with 2GB of RAM. This makes the iPhone 8 very powerful to use and works much faster than most iPhones and phones out there. Some apps are even using this feature to produce more apps that can use Augmented Reality (AR), which is a great revelation into the world of smartphones.
Apple also said their speakers were 25 percent louder than the iPhone 7, which makes this phone much greater for any multimedia usage.
What's the verdict?
Overall, the iPhone 8 is definitely one phone to look out for – especially if you are immersed in the busy lifestyles of the Dubai and Abu Dhabi; with a price starting at AED 2,568 for the 64GB and AED 3,119 for 256GB. So price-wise and performance-wise it is worth it, though the iPhone X definitely seems to outrank the iPhone 8, however, the iPhone 8 is still made for powerful performances.
Check out Axiom Telecom for more information about the iPhone 8.