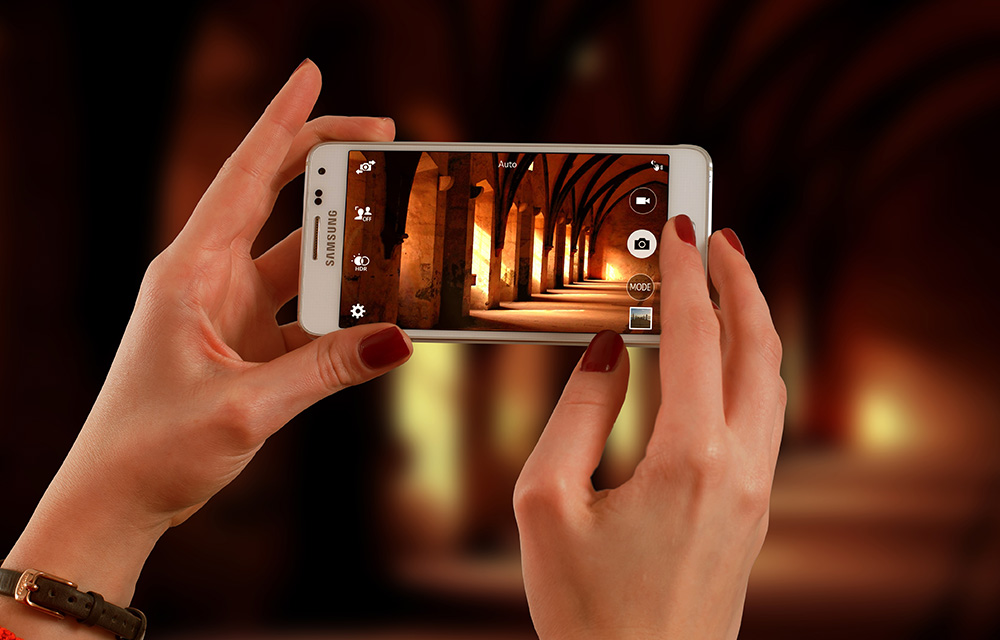 The level of enhancement and improvement in the smartphone cameras, be it ios or Android, is alarming. You blink your eyes and there's one improvement in your phone's camera. With the hi-tech features of your phone's camera and the third party photo editing apps, you can such amazing pictures that will become a piece of art.
The market is, in reality, flooded with a multitude of apps both for the Android and ios phones that makes the task of choosing the best photo editing app areal difficult task.
Best photo editing apps 2017
We have made the task of choosing the best of photo editing app really simple for you. After searching through the Play store and the iTunes, we have made a list of the best photo editing apps that will be best suited to fulfil your requirement.
1. Google Snapseed
Google Snapseed is the best photo editing app for the Android phone camera and it comes with a variety of editing tools that can help you adjust the color, brightness, contrast adjustments, and also contains certain geometric correction features. The advanced filter feature gives way for the easy editing and corrections for lens blur, grunge, glamor glow, Noir, HDR scape, and frames.
The plus point of this app is that it can easily and effective process all media files but at the same time, can overwhelm a new user with its features and technology.
2. VSCO
VSCO is the most popular editing app among the professional photographers with its stylish editing features and advanced effects that is viable with the in-app purchases. The tools include shadows, exposure, highlights, balance, and much more. The app works best on ios devices.
3. RetouchMe
The RetouchMe App allows one to get their photos corrected and edited by the professional editors and remove any kind of flaws in the pictures. This is the best app if you are looking for an editing app that can make your pictures and photos social media ready. It is easy, is cheap and it is really fast.
4. Facetune
The Facetune app is compatible with both the Android and ios smartphones and with its interactive editing features, the app has become popular over the various social media pages like Instagram, Flickr, and many more. It has some advanced features that make it easy to use with one single touch and is also being widely used for educational purposes. One drawback of the app is that it is quite expensive and also, it is not very suitable for business platforms.
5. Aviary
One photo editing app that combines easy to use features with along with reliability and efficiency. The app contains a lot of stickers, advanced filters and cosmetic tools that help the users in easy editing of their photos. The user can manually make adjustments like brightness, temperature, color, saturation, contrast and such.