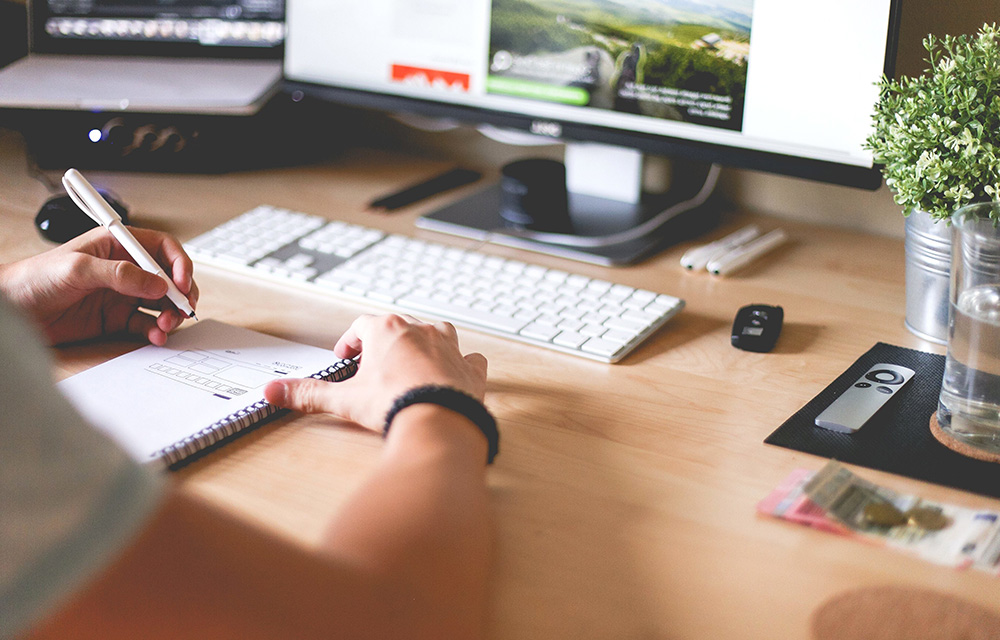 The web is the new high street in so many different ways. With that in mind, everybody who wants to be a respected authority, on any subject online, needs a website. It's a shopfront, and a gallery, and a portfolio, and whatever your business needs it's to be.
Everyone Needs a Website
If you work online, have a business, or are a freelancer or consultant, you need to have a website. Web presence is absolutely crucial nowadays, more than ever. The high street is still very much in its death throes, radio, television and other forms of advertising are nowhere near as effective as they once were and it's all down to the internet, and mobile phones.
Mobile phones have made people infinitely more connected than they used to be, with almost everyone having multiple social media accounts, having a website is just the next step as a professional business or individual. If you're an artist or creative, it can make for an ideal portfolio. Websites are utterly essential, especially for small businesses.
But Websites Can Be Expensive
That's the trouble. The classic website option, of hiring a professional company to create your site is expensive. Very expensive. Typically costing hundreds of pounds, and anywhere up into the thousands, especially if you want a lot of bespoke, interesting features, or a lot of SEO maintenance.
If you're yet to move online, chances are you don't have huge amounts of cash lying around.
And Building them From Scratch is Hard
Have you ever tried coding a website? It's not easy, and it takes time and effort to learn the basic skills needed to do it properly. It can take a lot of effort, and in the end, it can be extremely difficult for a total amateur to produce something that looks professional.
As a business or professional employee, it's better to have a plain old Facebook page, rather than a badly made website. No one wants to look amateurish.
Here's a Better Solution
Webeden have a much better solution. It's a complete structure designed to allow you to build your own, professional-grade website. It's simple, and virtually anyone can do it. If you can click, drag and drop, copy and paste, you can build a website with Webeden. It's the way forward.
Not only is it easy enough for anyone with the minimal technical skill to do, it's much cheaper and much more cost-effective than hiring a professional company. Far from the thousands, you can invest if you're looking for a company to build the perfect site for you.
Plus it's built by the person that knows your business or service best, you. You really know what you're about, so you can properly explain yourself far better than any impersonal website creation company. Webeden website design builder is the way forward. Anyone can use it, while being much cheaper, and leaving you with a professional end product.