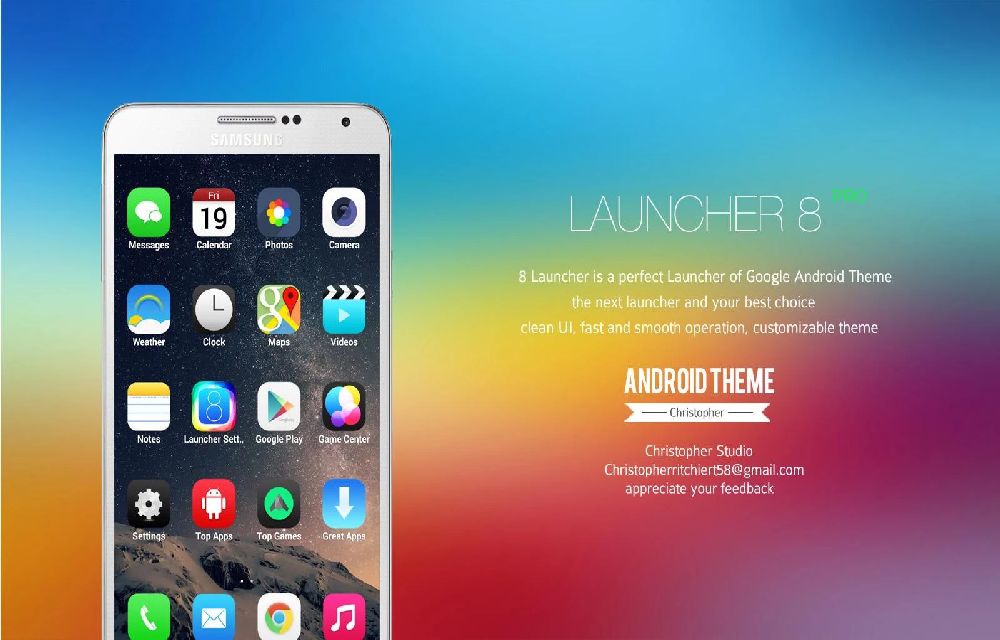 Everyone likes iOS or apple products because it is Apple. Apple was the first company to launch full touch smartphone's. It has very great products like iPod, Mac book air which is worlds thinnest and lightest notebook and many more products like this. If you have an android mobile but bored regarding the UI of that mobile and if you want to change the android UI to iOS 8 UI then this article is for you. We have selected the best apps among all.
Must read: Best Photo Editing Apps For iOS8-Easy Styling And Sharing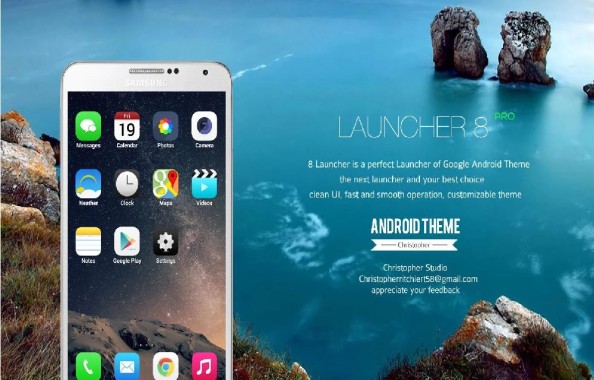 8 Launcher
8 Launcher is one of the best apps we have to change the regular UI of android. It is just 2.4MB which is very less. More than 50 lakhs downloads. This app is compatible if you have android version running above or 4.0.3. It supports all these languages German, Greek, Spanish, Finish, French, Hungarian, Indonesian, Italian, Japanese, Korean, Malay, Dutch, Norwegian, Polish, Portuguese, Romanian, Russia, Slovak, Swedish including English. It is rated 4.5 stars
Download 8 Launcher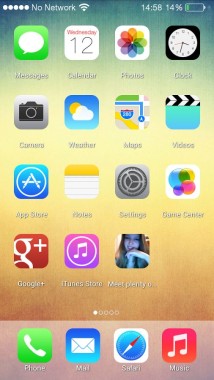 Launcher 8 HD
Launcher 8 HD is another app we picked up. This app is a size of 5.3MB it is more than double the size of 8 Launcher. This app also has been downloaded more than 50 lakhs. The best thing is this app supports if you are running on 2.3 also. It is rated 3.8 stars and this comes with six preinstalled HD wall papers and this might be the reason why this app is 5.3MB.
Download Launcher 8 HD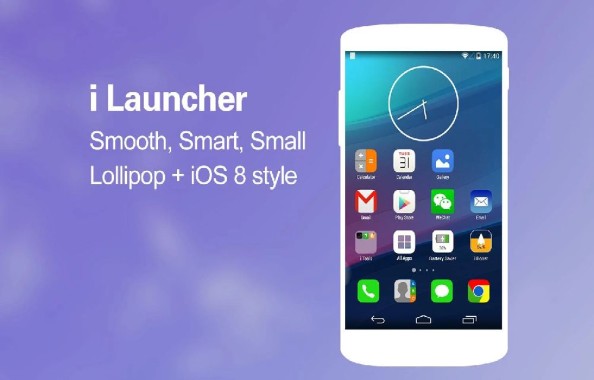 IO Launcher (Lollipop + iOS 8)
There are plenty of options in this app. More than 200 options to customize your android UI to iOS UI. This app has inbuilt optimization features to boost your mobile. Good folders support also. Good gestures support.
Double tap to turn off screen and triple tap to turn it on
This app is only 2.2 MB size. As this was new app this app had only 50K downloads. Your android should run on 4.0 or above to download this app.
Download IO Launcer (Lollipop +iOS 8)
All the apps have same UI but the difference is with the options and customization. If your mobile is running on 2.3 then it is better to download Launcher 8 HD. If you are using high end mobile all apps are similar choose what you want only UI or only UI with great options and customization.
Must read: Top 3 Best Third Party Keyboard Apps For iOS8