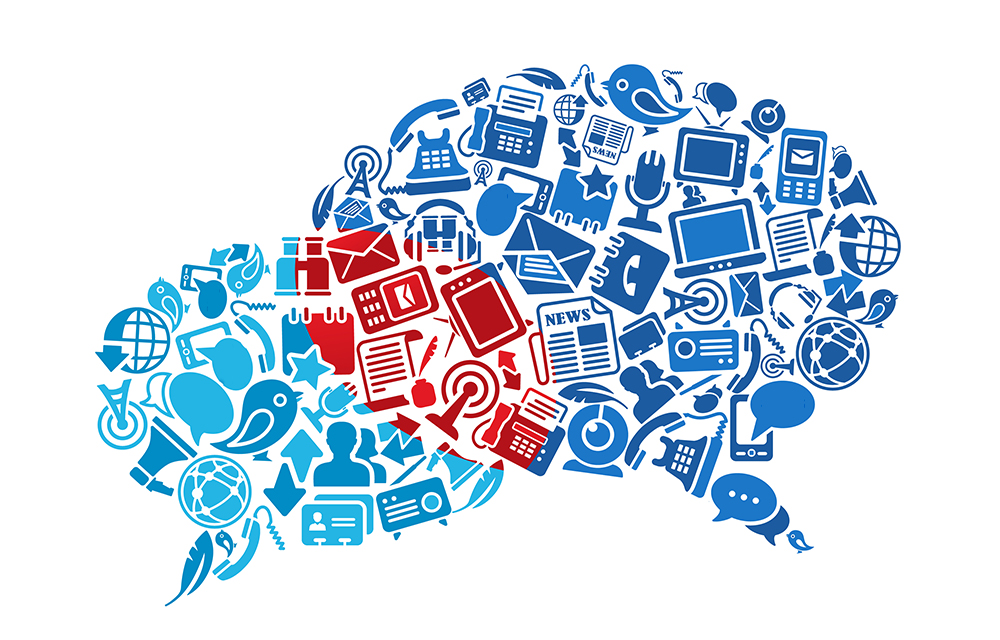 Hello Everyone,
Today, we are introducing Thetechhacker Forum to you. The forum is built for connecting the readers in thetechhacker.com and even others. The community will provide you an open space to clear your doubts, share your ideas, join groups and start discussion, get clients and employers, win giveaways and freebies and many more things. The forum is built as per the request of many of our readers and personally we also do like to create such a helpful forum for our readers.
In Thetechhacker Forum, you could post any tech related doubts including the categories like Smartphones, Tablets, Computer, How to?, SEO, Blogging, Marketing, Monetization, WordPress, Social Media and much more. You could also share if you get something new or if you have to share some of your knowledge to the outer world. Don't feel shy to share your thoughts as it is a Forum where all will be equal. No matter whether you are a beginner or and expert. All will be treated as a part of Thetechhacker Community.
The forum is built for providing a great way to post your threads and get answered within minutes. Your threads will get answered within minutes either by the community members or by Thetechhacker staffs. You could also help someone who needs an answer to their problems. You will be rewarded with badges as much as you help others and as much as you being active in the forum. The badges will state your trust and the respect on the forum. We will select the best members on a Weekly, Monthly, and Yearly basis and they will get rewarded if any offers are available. The winners could expect free products like Smartphones, Tablets, Gadgets, Premium Softwares, or any Tech related accessories.
You could also post your skills there in specific thread and get employers to do jobs for. If you are an employer, you could also get workers from the forum. Remember that Thetechhacker.com or any related websites will not be responsible for any deals or offers made between the forum members. But, we will take a look at each thread and validate them to keep the trust of our Forum.
We built our forum in a clean and neat way but with a lot of useful features that makes it simpler to manage your messages and get information about each one of the community members. The signup process is simple and will take less than a minute to complete. You could login either by inputting your details manually or by the Google account.
Note: Sometimes, it may take a few minutes to receive your activation mail. So, be patient and check your mail after sometime.
Please take a look at our forum and if you like to join us, we will be very happy to serve you and will consider you as one of our Thetechhacker.com family members. So, Enjoy the forum and stand out of the crowd. 🙂
Visit Thetechhacker Forum (Will be Resumed soon.)