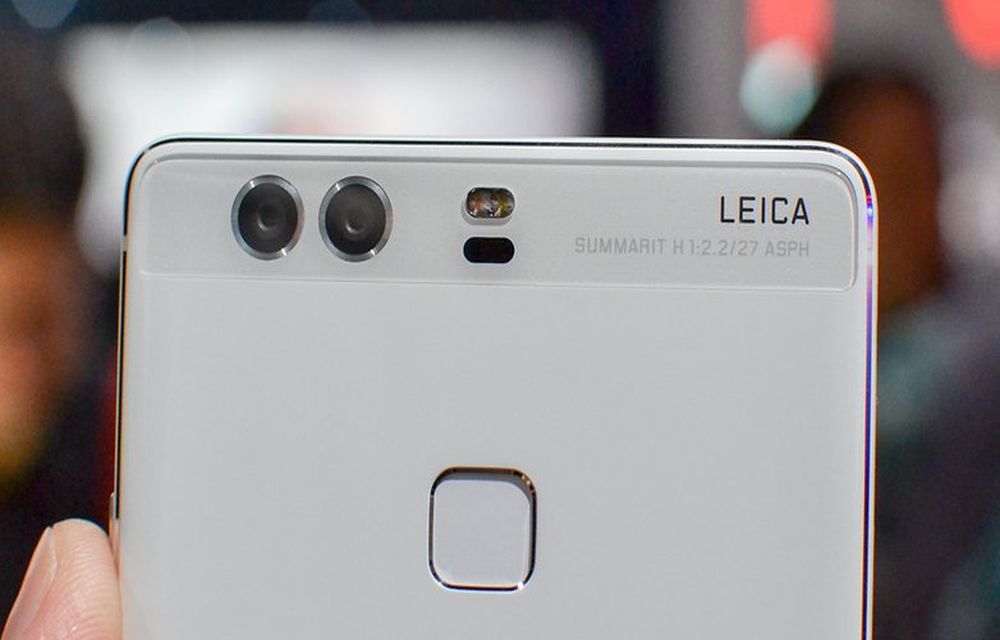 Huawei P9 specs and details were recently published on thetechhacker. If somebody need a through details of the device, they can also refer to this article. The Huawei flagship, the P9 is known as a smartphone attached to camera! It may sound a little funny, but the fact is that the 12.0 MP dual rear cameras opposing the 8.0 MP one on the front makes it a camera-centric device as the previous  Asus Zenfone Zoom smartphone. It can take great shots regardless of the lighting and the condition of the images. Such a camera-centric device is very unique in Huawei series, and it may be an impact on the smartphone world.
The developers introduced the cameras with the Leica tag which is one of the most trusted names in photography. Leica doesn't supply any hardware parts to the smartphone, but they confirmed that the products meets their quality guidelines and shows the exact results as their products. So, it is nothing wrong to take it as a Leica powered camera device. It could take clear images far beyond just the name and tags.
The P9 features two primary cameras. But one of them will only support the Black and White colors and the other supports taking color pictures. The device is able to combine shots from both sensors to produce rich colour photos with plenty of contrast and detail. Camera quality and the clarity looks good even on the black and white photography. Some of the camera samples of the P9 is given on the CNET website. So, check it out to get more details about the camera clarity.
http://www.cnet.com/products/huawei-p9/
Based on those images, the camera clarity is excellent and outputs very high-resolution images as a DSLR camera. Another feature of the lenses is that you can artificially change the depth of field for the shots. This will greatly help to maintain the clarity and quality of the images according to your intentions. As there are no complicated settings or configurations in the camera app, it is very easy to control the features.
The cameras are placed in such a way that to provide a disturbance free shooting experience. While looking to the device, the dual cameras will be the first visible object on the entire smartphone. So, it sweetens the definition as a camera-centric device. That's why we should expect the Huawei P9 camera will be the best option on the smartphone other than any other specs.