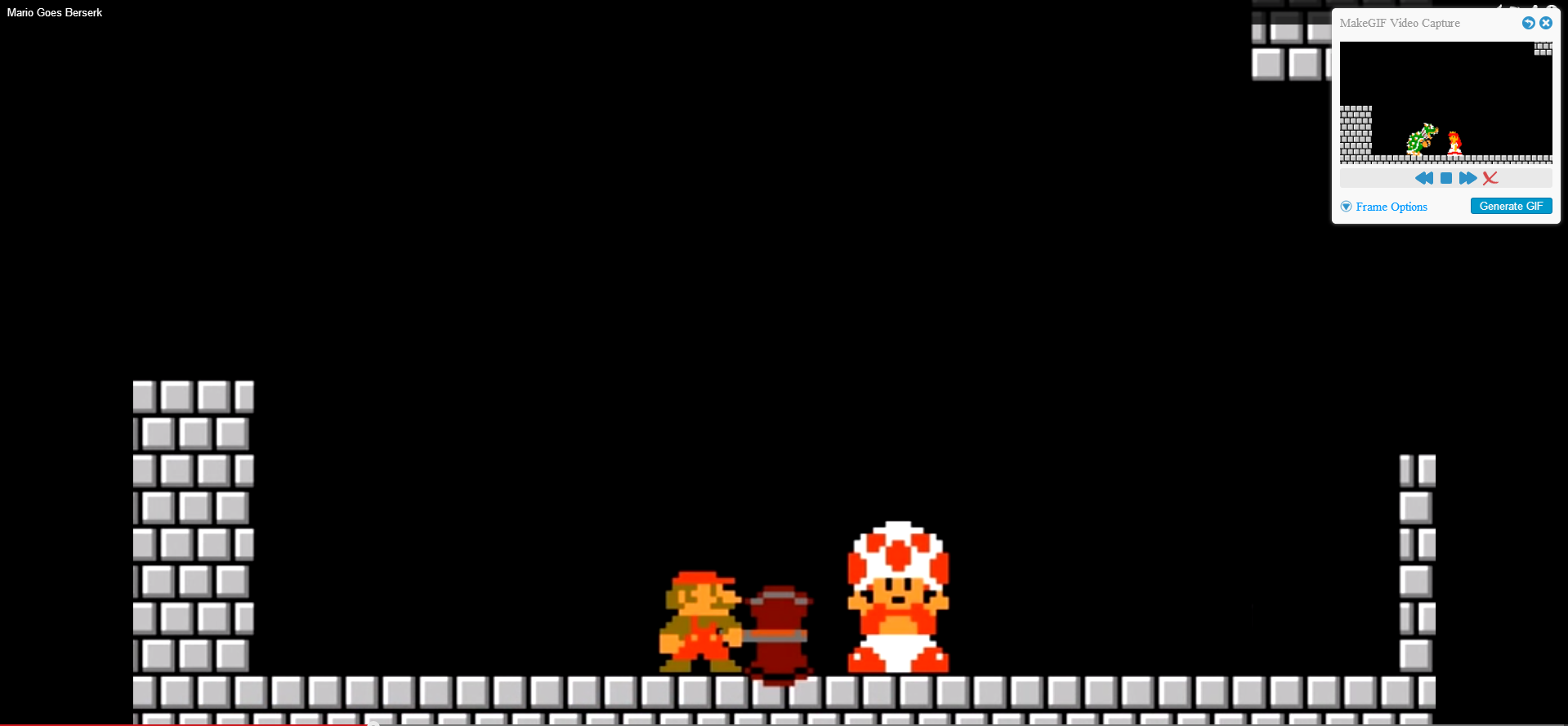 GIF is a not a new term in media, it is one of the old bitmap image format introduced in 1987. In these days people are making fun clips of videos using GIF format and sharing them on popular social networking sites like Facebook. Making GIF clip is not a tough task, even kids can create GIF clips. MakeGIF Video Capture is a Google Chrome extension which lets you create GIFs from Youtube videos.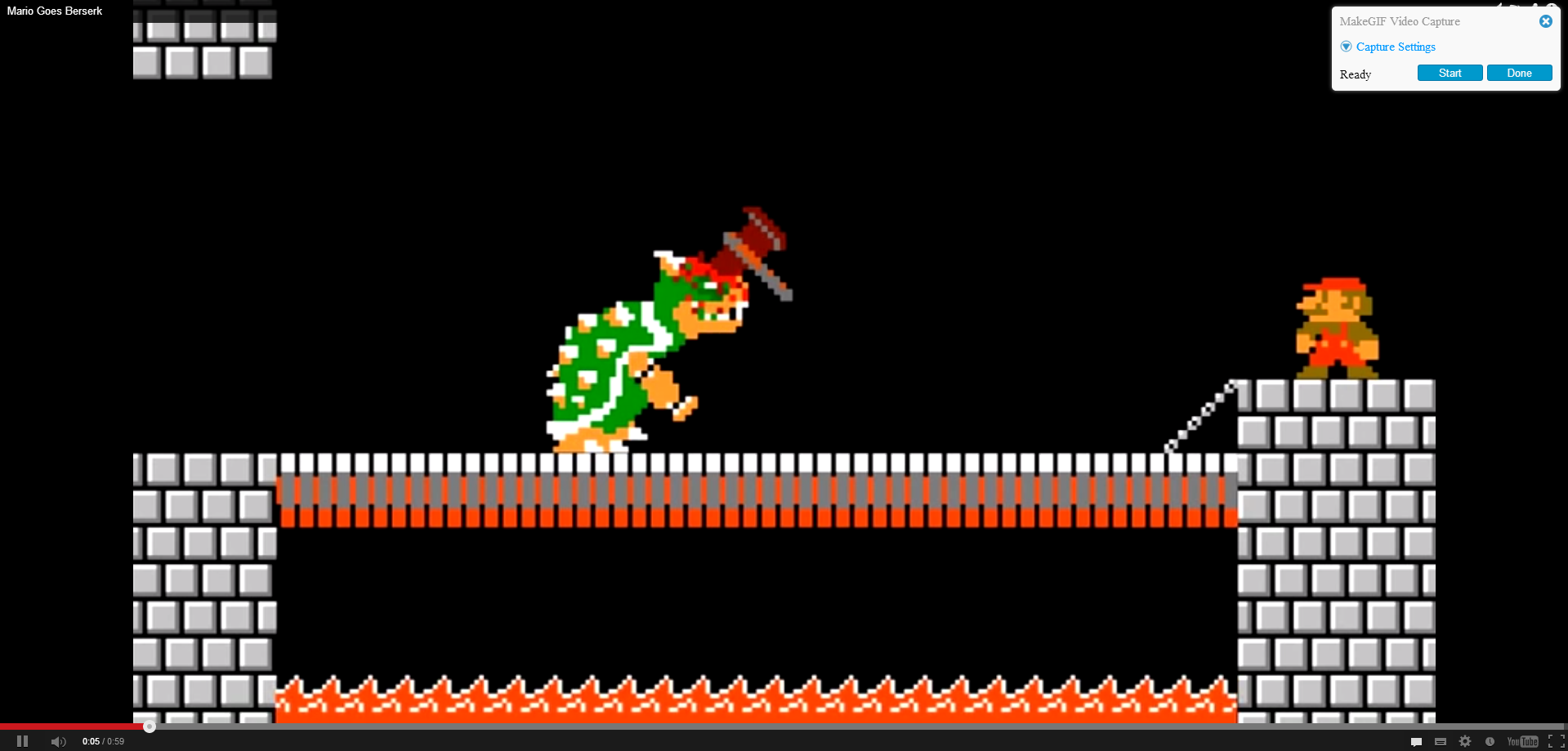 All you need to do is, simply downloading the extension from Google Web store and install it. It works in Chrome menu bar. Now open your desired video and click on MakeGIF icon. It will prompt you to switch to HTML 5 video. Click on "OK", it will switch the video to full screen.
MakeGIF settings are very user-friendly. You can change the Quality, Size, Capture FPS and Frame rate. When your video loads, click the "Generated GIF" button and it will proceed to generate the animated GIF.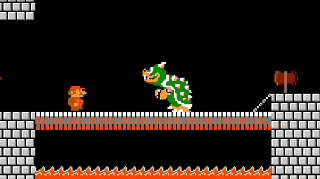 The generated GIF can be saved on your computer by clicking on "Save GIF", or you can instantly share the GIF to Social networking sites. It is one of the easiest way to create a GIF from Youtube videos.
Download MakeGIF Video Capture.